The Wandle Gardening Club was created for the community gardens and allotments along the river Wandle, and in its surrounding four boroughs (Wandsworth, Merton, Sutton and Croydon). I am hoping to bring together local gardeners, so we can share our knowledge and experience.
This page contains articles to help cultivate thriving gardens, as well as information and photographs of some of the lovely community gardens in the Wandle Valley.
If you are part of a community garden in one of the four boroughs around the river Wandle, and would like a page on Wandle News, please contact Olivia at [email protected]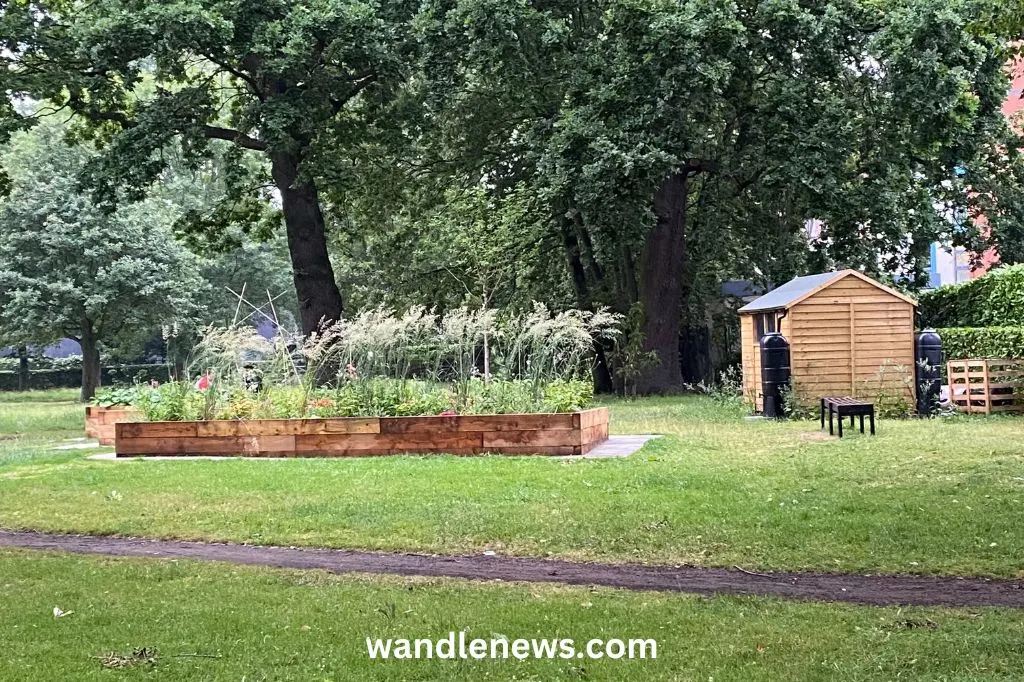 Gardening Tips and Tricks
I will be arranging regular gardening meet-ups where we can connect, and share gardening knowledge. In the meantime, the articles below provide information and tips to make our neighbourhoods bloom!
Community Gardens in the Wandle Valley
Below is a list of community gardens in Wandsworth, Merton, Croydon and Sutton.
Adding Your Garden to Wandle News
If you run a community garden in Wandsworth, Merton, Croydon or Sutton, and don't currently have a website, I am happy to create a page for you on Wandle News.
Please send me the following:
Photographs of your garden
Details about what you grow
Your location
What help you need
Contact details to get involved
Any other information you would like on your page
My email address is: [email protected]