Mitcham is a vibrant and attractive area located in the London Borough of Merton. The town is well known for its excellent transport links, green spaces, and a range of local amenities. This is my area review of Mitcham.
---
Mitcham Area Review
Check out the articles below to find out more about the places in and around Mitcham.
Hoo Hing is a large Chinese supermarket in Mitcham, and a great place to get…
---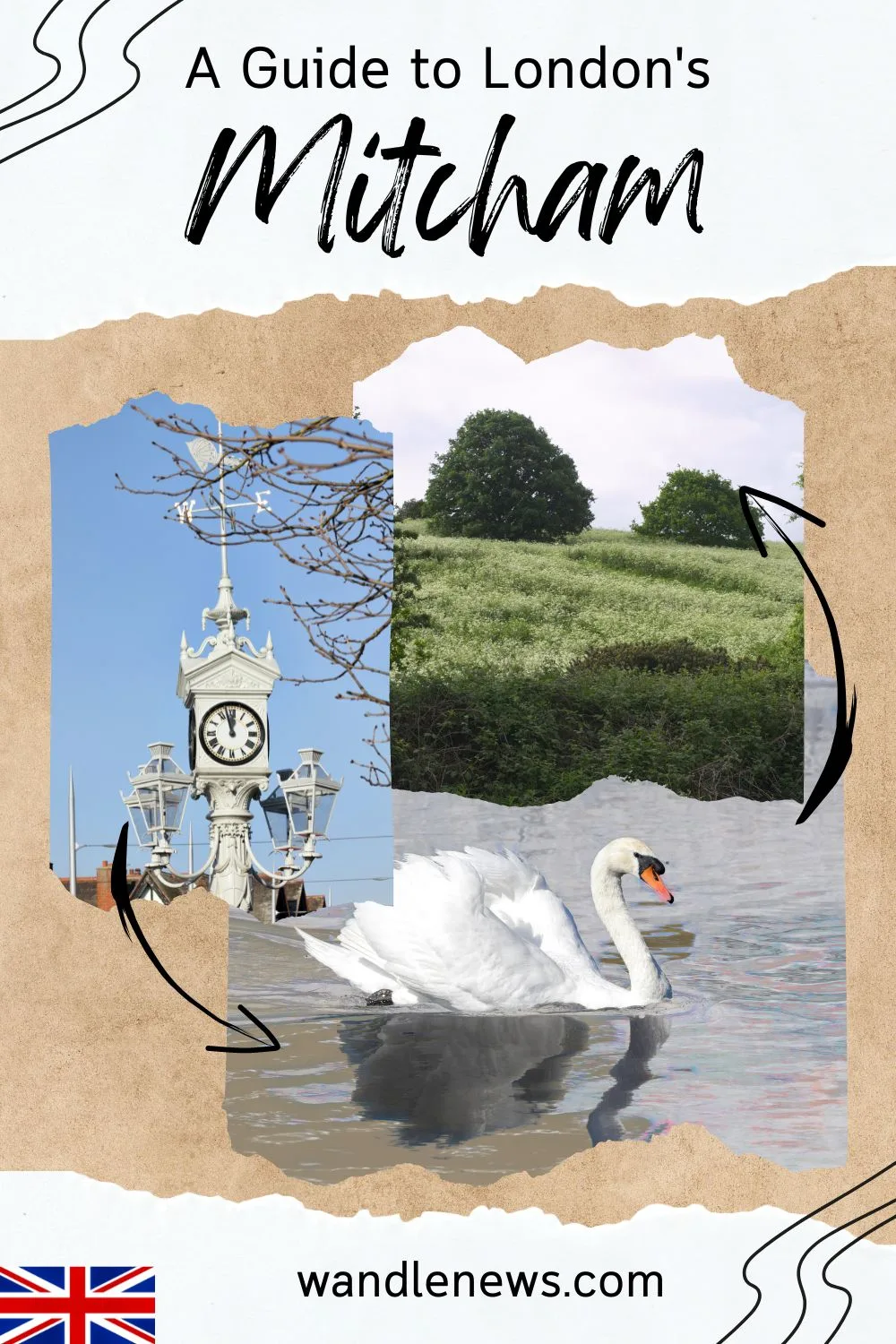 Green Spaces
Mitcham is home to several green spaces. These include Mitcham Common, Ravensbury Park, and Figges Marsh, which are maintained by Merton Council, and Watermeads Nature Reserve which is owned by the National Trust. It's also on the edge of Morden Hall Park. These areas are perfect for outdoor activities such as walking, running, and cycling. The river Wandle also runs through the town, providing another beautiful spot for nature lovers.
You can find out more about the green spaces in Mitcham through the links below.
---
Transport Links
Mitcham has two train stations, Mitcham Eastfields and Mitcham Junction, which provide easy access to central London. The trains terminate at London Victoria or London Blackfriars. There is also a tram that passes through Mitcham travelling to Croydon, New Addington and Wimbledon.
Unfortunately there are no tube stations in Mitcham. The nearest underground station is Morden on the northern line. The buses that pass through Mitcham town centre include the 127, 201, and 270.
Find out more about the transport links in Mitcham through the links below.
---
Restaurants and Pubs
Mitcham is a fantastic place for foodies, with a diverse range of restaurants and pubs catering to all tastes and budgets. The area is home to a large Sri Lankan community, and as a result, there are several great Sri Lankan restaurants to choose from, including the Casuarina Tree and Colombo Restaurant.
For those in the mood for Italian cuisine, Gino's Pizzeria is a must-visit, serving up delicious pizza and pasta dishes. Skippers Fish & Chips is another popular restaurant, known for its tasty fish and chips and friendly staff.
When it comes to pubs, the White Lion of Mortimer and The Gardeners Arms are two popular options. The White Lion of Mortimer is a traditional pub with a cozy atmosphere, while The Gardeners Arms offers a great selection of beers and ales.
Some popular restaurants in Mitcham are linked below.
---
Schools
Mitcham has some good schools making it a popular location for young families. There are several primary schools including St Marks Primary School and William Morris Primary School. For older children, the secondary schools include Melrose School, and Harris Academy Mordon.
Find out more about these schools at the links below.
---
Local Amenities
Mitcham has a variety of amenities for local residents including a library, gym, and bowling club. Find out more below.
---
Safety
When it comes to safety, Mitcham is a relatively peaceful area with a lower crime rate than the average for London. While no area can ever be completely free from crime, Mitcham's semi-rural location and tight-knit community make it an attractive place to live for those seeking a safe and peaceful environment.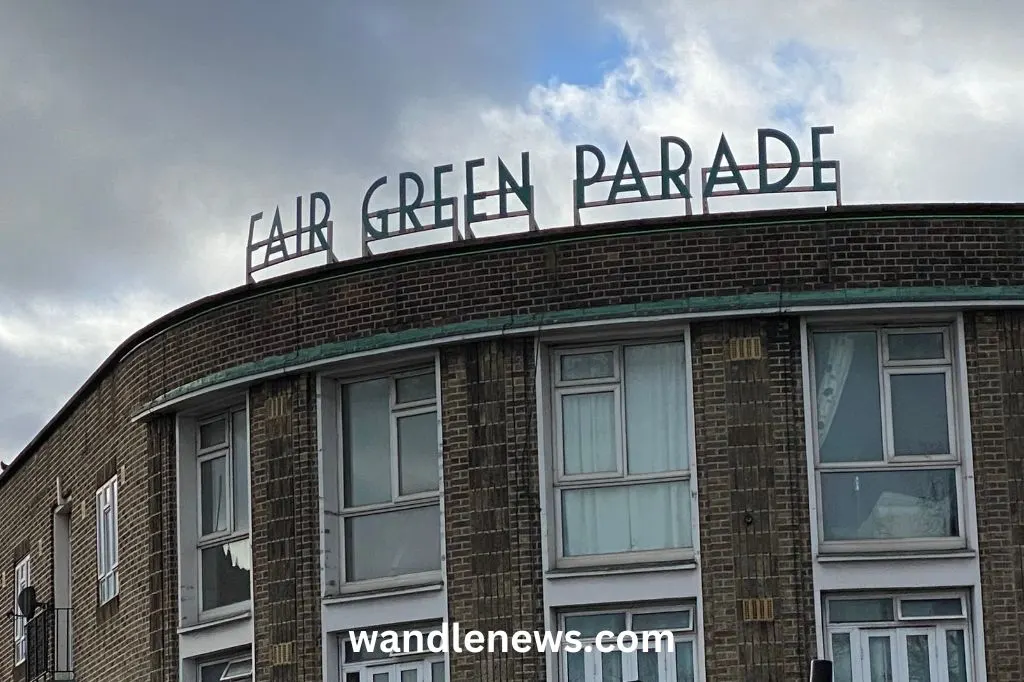 This Post was a Mitcham Area Review
Thank you for reading my Mitcham area review. Mitcham is a great place located in South London, offering good transport links to surrounding areas, including Tooting Broadway. With its train station and popularity among young professionals and families, Mitcham is a popular spot for those looking for a convenient location in London.