Ravensbury Park is found in between Morden Hall Park and Watermeads Nature Reserve on the Wandle Trail. The park is 7 hectares in total and contains a nature reserve, woodland, lake and play area.
This post contains everything you need to know about Ravensbury Park including a map, opening hours, and facilities.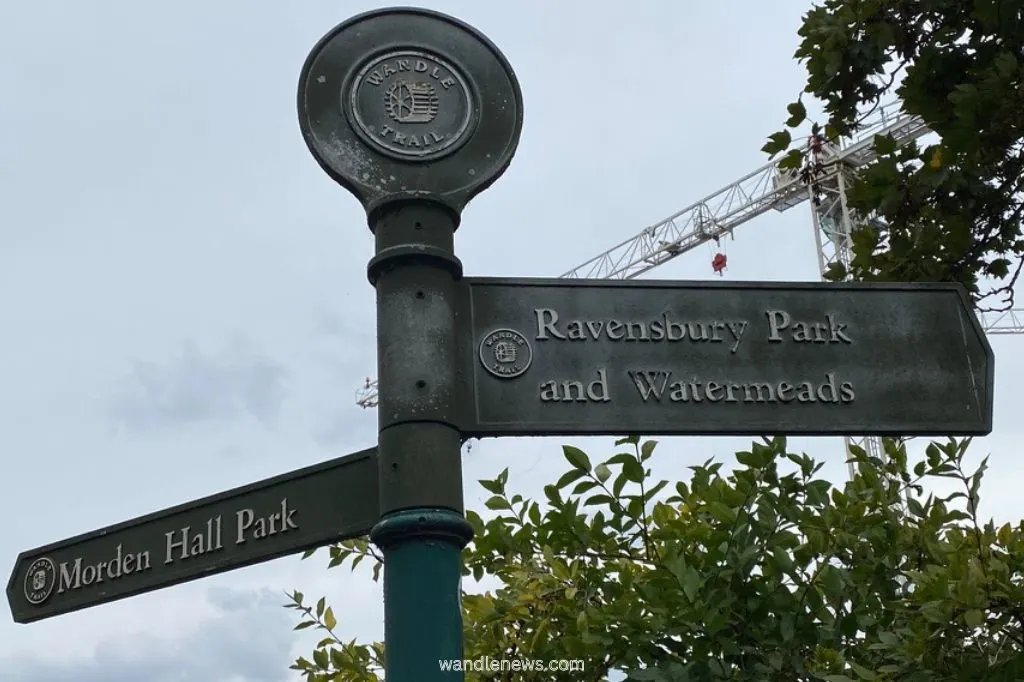 Ravensbury Park Mitcham
Ravensbury Park Map
There is an entrance to the park on Morden Road, London Road, and Ravensbury Lane.
Opening Hours
The park's opening times are shown in the table below.
| Day | Open | Close |
| --- | --- | --- |
| Monday – Friday | 8 AM | Dusk |
| Saturday, Sunday and Bank Holidays | 9 AM | Dusk |
Facilities
The facilities within Ravensbury Park include:
Outdoor gym
Children's play area
Woodland
Nature reserve
Lake
Riverside walk
Plants and Wildlife in Ravensbury Park
Part of Ravensbury Park is a nature reserve with extensive woodland. It has a mixture of wildlife habitats, and a variety of plants including common snowberry and elmleaf blackberry. It also has trees which are over 200 years old.
Since the river Wandle runs along the southern boundary of the park, it attracts a range of wetland birds including herons, Canada geese and little egrets.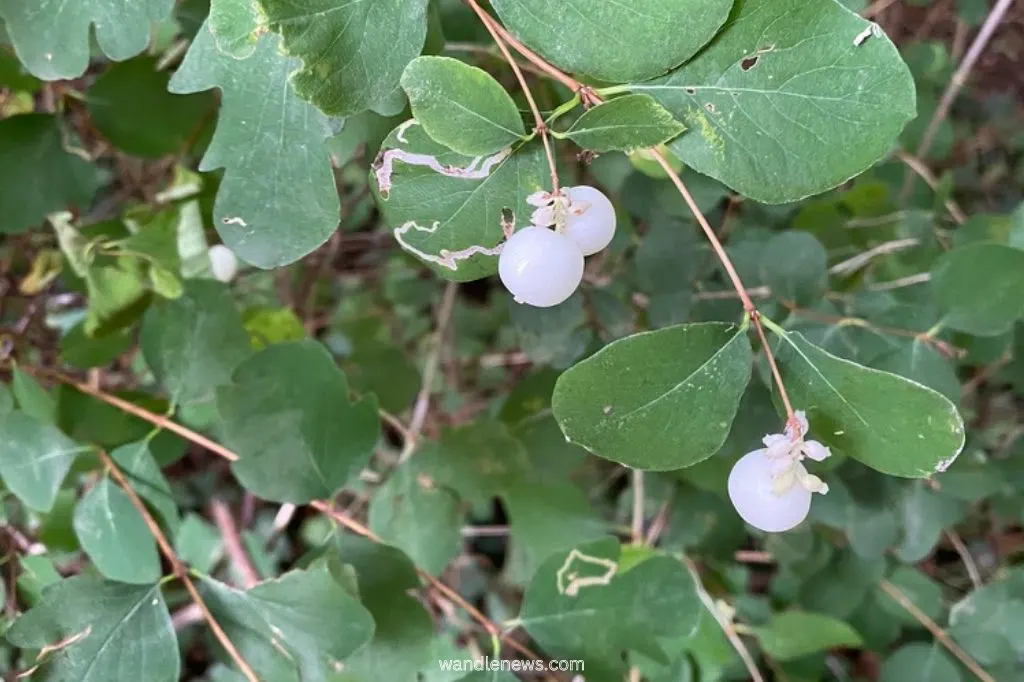 Invasive Species in Ravensbury Park
Unfortunately, Ravensbury Park is also home to an invasive species.
Floating pennywort is an invasive species found at different points along the river Wandle. It has a rapid growth rate, and is capable of completely covering bodies of water.
The photograph below shows the pond in Ravensbury Park, which is now completely covered in floating pennywort.
Other invasive species that have been found along the river Wandle include Japanese knotweed, Himalayan balsam, and Giant Hogweed.
Ravensbury Park Fishing
Ravensbury Park is a popular spot for fishing on the river Wandle. Anyone with a rod fishing licence is allowed to fish in this part of the Wandle. Some of the fish found in this part of the river include: trout, carp, chub, barbel, dace, roach and gudgeon.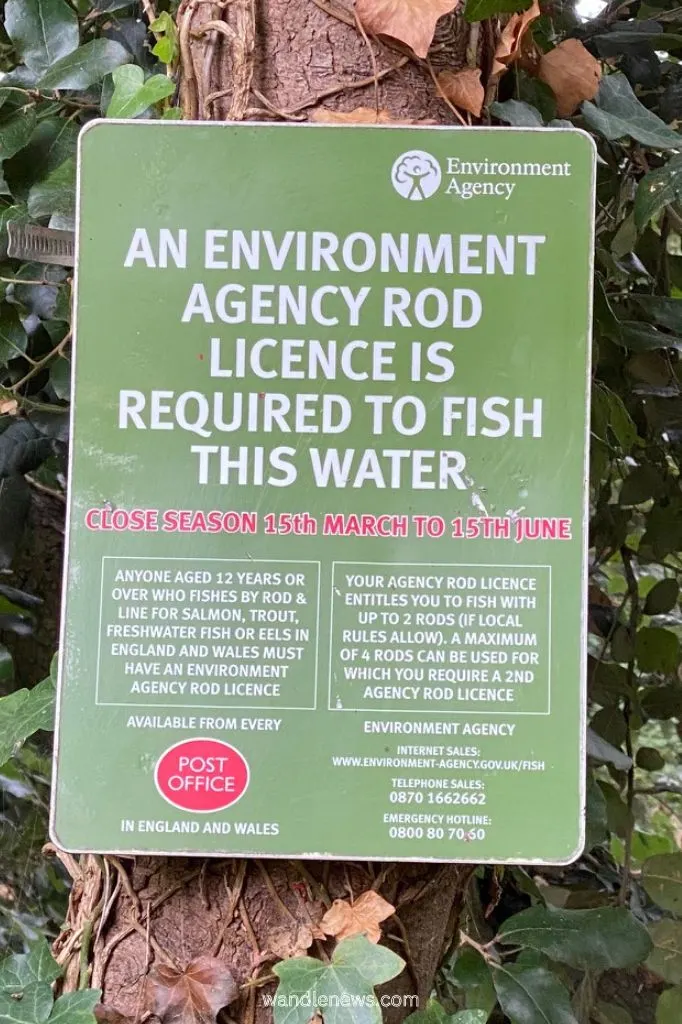 History of Ravensbury Park
Ravensbury Park was once part of the medieval Ravensbury Manor estate. The original road that ran between Mitcham and Morden, passed directly through the estate and alongside the old Ravensbury House, which was demolished in the 1860s.
Ravensbury Park was also once home to several watermills that stood on the banks of the river Wandle, including a snuff mill and a calico bleaching and printing works.
The parallel watercourses that you will find within the park were dug 300 years ago to create bleaching grounds for treating cloth from the calico mill.
The original snuff mill can be found on Morden Road as you enter Ravensbury Park. The mill buildings on this site date back to the 1650s. Snuff was produced here from 1806 until 1921.
The photograph below shows the old snuff mill which is found on Morden Road.
The photograph below shows an old millstone in Ravensbury Park by the site of the former snuff mill.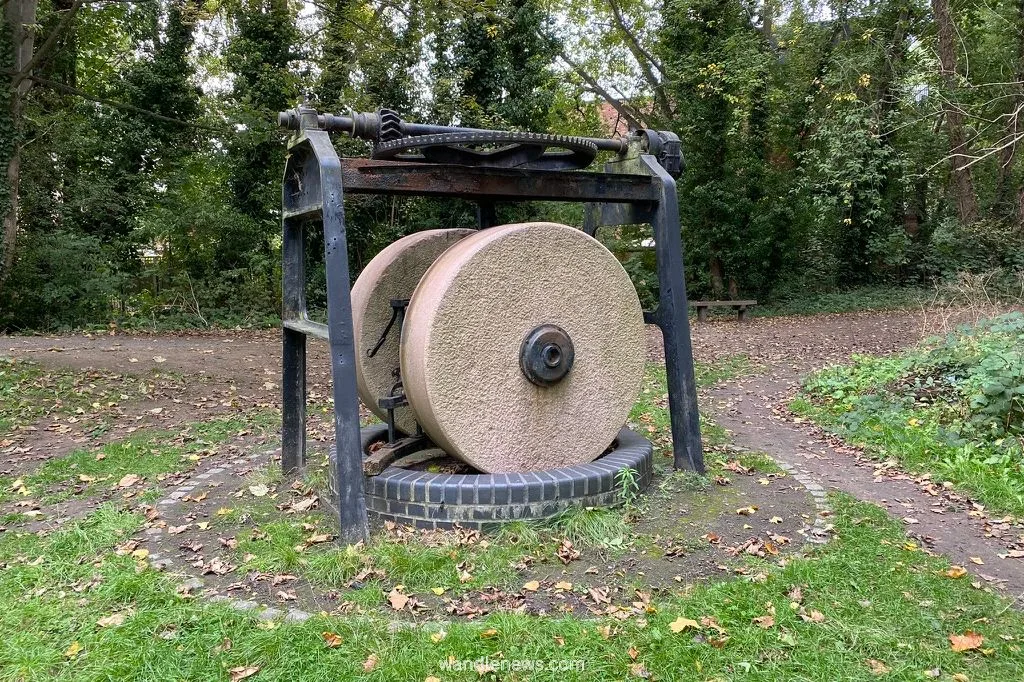 Photo Gallery
Following the Wandle Trail
Ravensbury Park is in between Morden Hall Park and Watermeads Nature Reserve on the Wandle Trail.
If you are following the path from Watermeads Nature Reserve, you will come out onto London Road. From here, cross the road, and carry on walking straight. The trail is clearly signposted towards Ravensbury Park.
If you are following the path upstream from Morden Hall Park, you will need to walk along the street a short distance before you enter the park.
Turn right onto Morden Road after you come out of the gate of Morden Hall Park (with the Surrey Arms pub on your left). Follow the road round and you will see the entrance to Ravensbury Park on your left.
This Post was About Ravensbury Park in Mitcham
Thank you for reading my post about Ravensbury Park. If you have visited the park, please leave me a comment below and let me know what you thought.
The park is located within the London borough of Merton, and includes a designated local nature reserve. The land was originally bought by Mitcham, Merton and Morden Councils in 1929, and opened it as a public park in 1930.