Wimbledon is a southwest London suburb, famous for its tennis championship, but with much more to offer. The area has a rich history, with landmarks such as St. Mary's Church and Wimbledon Windmill, as well as one of the largest areas of open land in London.
This post is an area guide to Wimbledon.
---
Wimbledon Area Guide
Check out the articles below to find out more about Wimbledon.
---
Green spaces in Wimbledon
Wimbledon is an area that boasts many beautiful green spaces, providing ample outdoor space for residents and visitors to enjoy. Wimbledon Common is a notable open space in the area, spanning over 1,100 acres and featuring woodlands, ponds, and areas of heathland. This ancient landscape dates back to the Iron Age and has been an important resource for the people of Wimbledon for centuries.
Wimbledon Park is another green space in the area, featuring a lake and sports facilities, including tennis courts and a golf course. The park offers a variety of outdoor activities and hosts numerous events throughout the year.
In addition to these larger open spaces, Wimbledon also has several smaller parks and gardens, such as South Park Gardens and Cannizaro Park, which provide peaceful, tranquil settings for visitors to relax and unwind. These well-tended, picturesque green spaces are popular with residents and visitors alike, and offer a respite from the hustle and bustle of city life.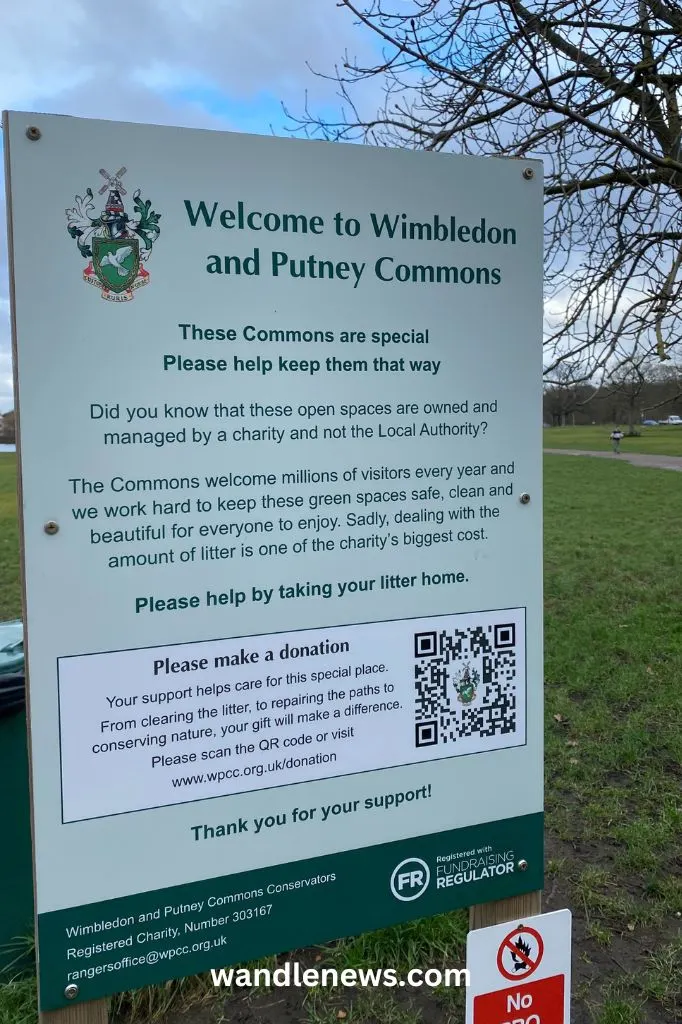 For those looking to explore beyond Wimbledon, Richmond Park is also nearby and offers a vast expanse of natural beauty, including woodlands, grasslands, and ponds. With such a variety of green spaces available, Wimbledon provides ample opportunities for residents and visitors to enjoy the great outdoors and connect with nature.
Find out more through the links below.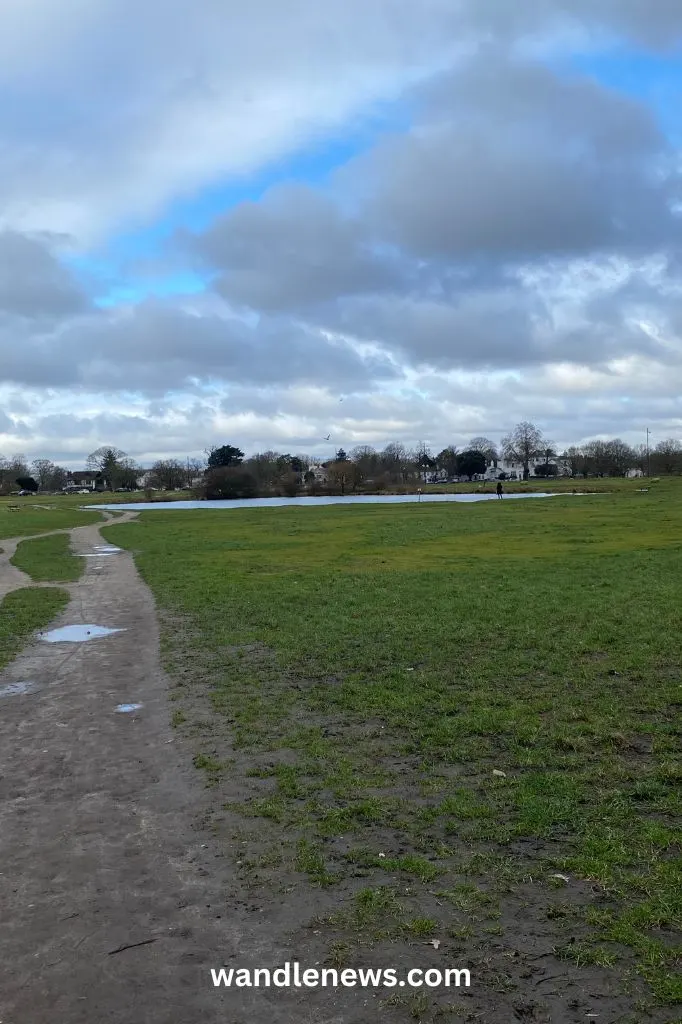 ---
Transport Links in Wimbledon
Wimbledon is a well-connected area with excellent transport links to the rest of London and beyond.
The main overground station connects with National Rail Services to Clapham Junction and London Waterloo, as well as the Tramlink, the District Line tube. The district line provides easy access to west London, including Paddington and Earl's Court stations, and the Tramlink travels to Mitcham and Croydon.
South Wimbledon station also connects with the Northern line, providing an alternative route into central London.
Find out more about the transport links in Wimbledon through the links below.
---
Restaurants and Pubs
Wimbledon is home to a vibrant food and drink scene, with a great selection of restaurants and pubs to suit all tastes, including the famous Ivy Restaurant in Wimbledon Village.
Wimbledon Broadway is a popular area for young professionals to go out, as it offers a variety of different restaurants and an excellent selection of pubs. It is also in close proximity to Wimbledon Station.
Some of the most popular pubs and restaurants in Wimbledon are linked below.
---
Schools in Wimbledon
Wimbledon is known for its excellent schools, with a wide range of options available for students of all ages. The area boasts several outstanding primary schools, including the Wimbledon Park Primary School, Wimbledon Chase Primary School, and St. Mary's Catholic Primary School, among others. These schools provide a high standard of education and are popular with families in the area.
For those looking for secondary education, Wimbledon offers a range of options, including Kings College School, the Norwegian School in London and Wimbledon High School, an independent girls' school with a long-standing reputation for academic excellence.
Primary Schools
Secondary Schools
Map of Schools in Wimbledon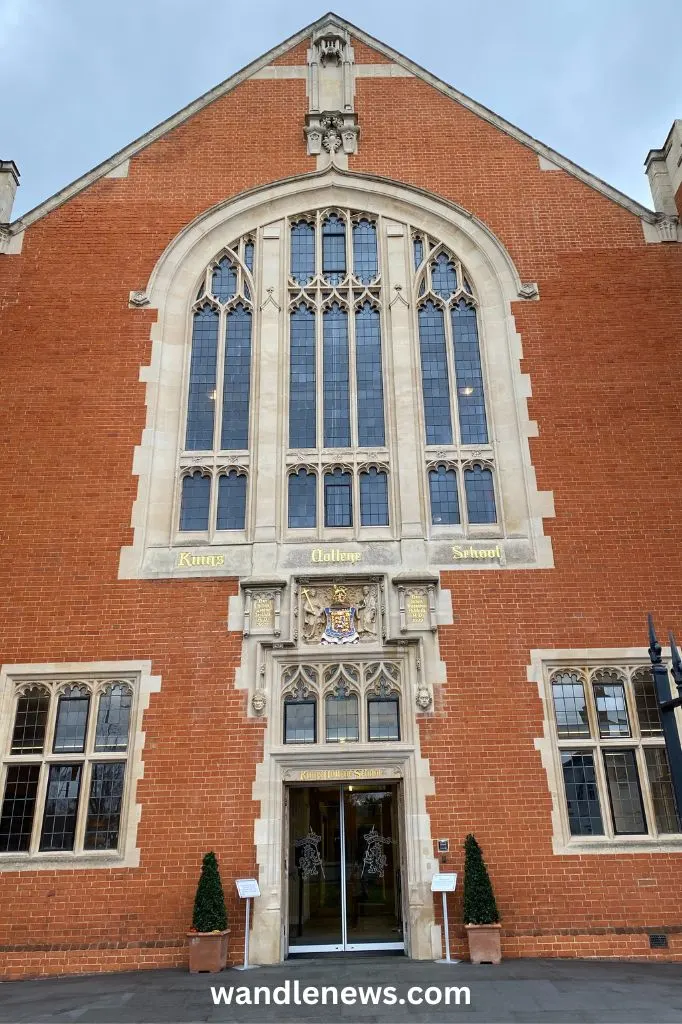 ---
Shops in Wimbledon
Wimbledon offers a diverse shopping experience, with a mix of high-street brands, independent shops, a shopping centre and department store. The town centre is home to Centre Court Shopping Centre which has a range of high-street brands, as well as a Tesco and Marks & Spencer.
On the high street there is also Elys department store which sells homeware, clothes, beauty products and accessories, as well as food.
In addition to the mainstream shops, Wimbledon is also home to a number of independent shops, especially in Wimbledon Village where you will find artisanal foods, and handmade crafts.
Find out more about Wimbledon's shopping scene below.
---
Local Amenities
Wimbledon boasts a variety of amenities for local residents to enjoy, including a theatre and horse riding stables. Find out more below.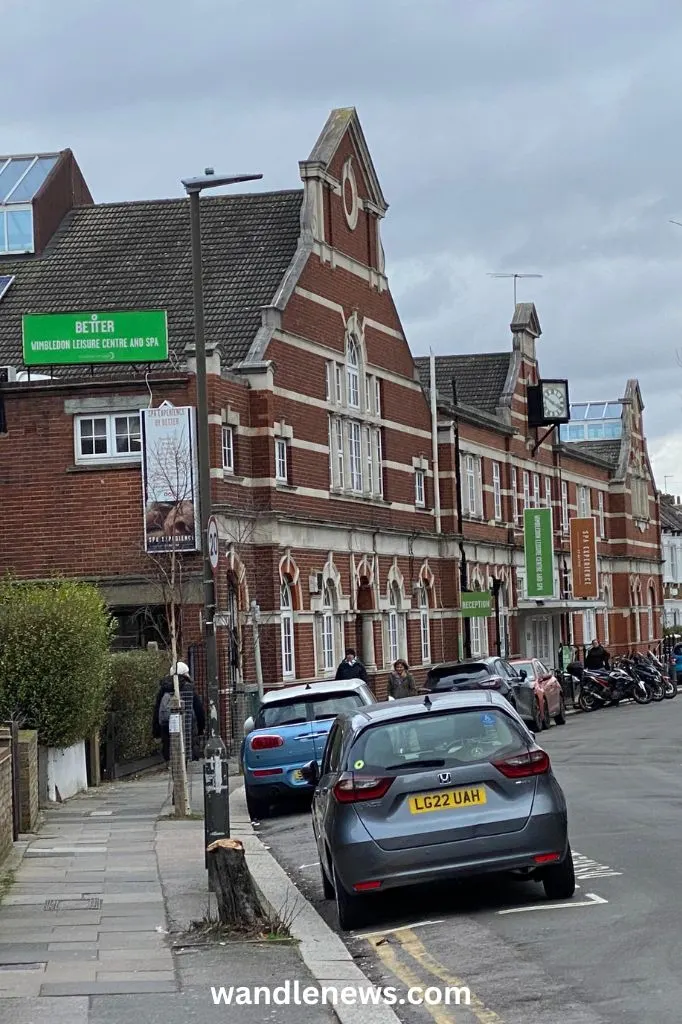 ---
Events in Wimbledon
Wimbledon hosts a range of events throughout the year, offering something for everyone. One of the most famous events in Wimbledon is, of course, the Wimbledon tennis championships, which take place annually at the All England Lawn Tennis Club. This prestigious tournament draws visitors from all over the world and is a highlight of the sporting calendar.
Other popular events in the area include the Wimbledon BookFest, a literary festival that takes place in September, and the Wimbledon Common parkrun, a weekly 5km run that takes place on Saturday mornings. In addition, there are regular markets, fairs, and cultural events in the area, providing a diverse range of entertainment for residents and visitors alike.
Find out more about upcoming events in Wimbledon through the links below.
---
Accommodation in Wimbledon
For those looking to stay in Wimbledon, there is a range of accommodation options available, including hotels, guesthouses, and serviced apartments. The area offers a variety of options to suit different budgets and tastes, from luxurious hotels to budget-friendly guesthouses.
Many hotels in the area are located within easy reach of Wimbledon's main transport links, making it easy to explore the wider London area. You can use the map below to view all the hotel options in Wimbledon. Please note the links in the map are affiliate links.
---
Local History in Wimbledon
Wimbledon has a rich and varied history, with numerous landmarks and buildings of historical significance. One of the most notable landmarks is St. Mary's Church, a Grade II* listed building that dates back to the 12th century. The church features a striking bell tower and a number of impressive stained-glass windows, and is open to visitors for services.
Another important historical site in Wimbledon is the Wimbledon Windmill, a Grade II* listed tower mill that was built in 1817, and is one of the few remaining windmills in London. The windmill is open to visitors and offers a fascinating insight into the history of milling and agriculture in the area.
Other historical sites in Wimbledon include Cannizaro House and park. The park is Grade II listed on the Register of Historic Parks and Gardens, dates back to the 18th century.
---
Arts in Wimbledon
Wimbledon has a thriving arts scene, with a range of galleries, museums, and events throughout the year. The Wimbledon Art Fair is a popular event that showcases the work of local artists, while the annual Wimbledon International Music Festival brings together world-class musicians for a series of concerts.
The Polka Theatre is a dedicated children's theatre, offering a range of performances and workshops throughout the year. The New Wimbledon Theatre is a larger venue that hosts a range of productions, from West End shows to pantomimes.
---
This Post was a Wimbledon Area Guide
Thank you for reading my area guide to Wimbledon. Wimbledon is a great place to live and visit in South London. Beyond the world-renowned Wimbledon Championships, the area boasts a variety of independent boutiques and restaurants, as well as a range of recreational activities, such as horse riding. With excellent transport links, including national rail services and the District Line tube, Wimbledon is easily accessible from all parts of London.