Earlsfield is a suburb of south London. It is mostly made up of Victorian terraced houses, but also has a high street of shops on Garratt Lane. For many years Earlsfield was overshadowed by its more well-known neighbours, Wimbledon and Clapham, but today it is growing in popularity.
The area has a vibrant restaurant and brunch scene, as well as several green spaces, such as King George's Park and Garratt Park. In addition, Earlsfield is home to the picturesque River Wandle.
This post is an area guide to Earlsfield.
---
Earlsfield Area Guide
Check out the articles below to find out more about Earlsfield.
---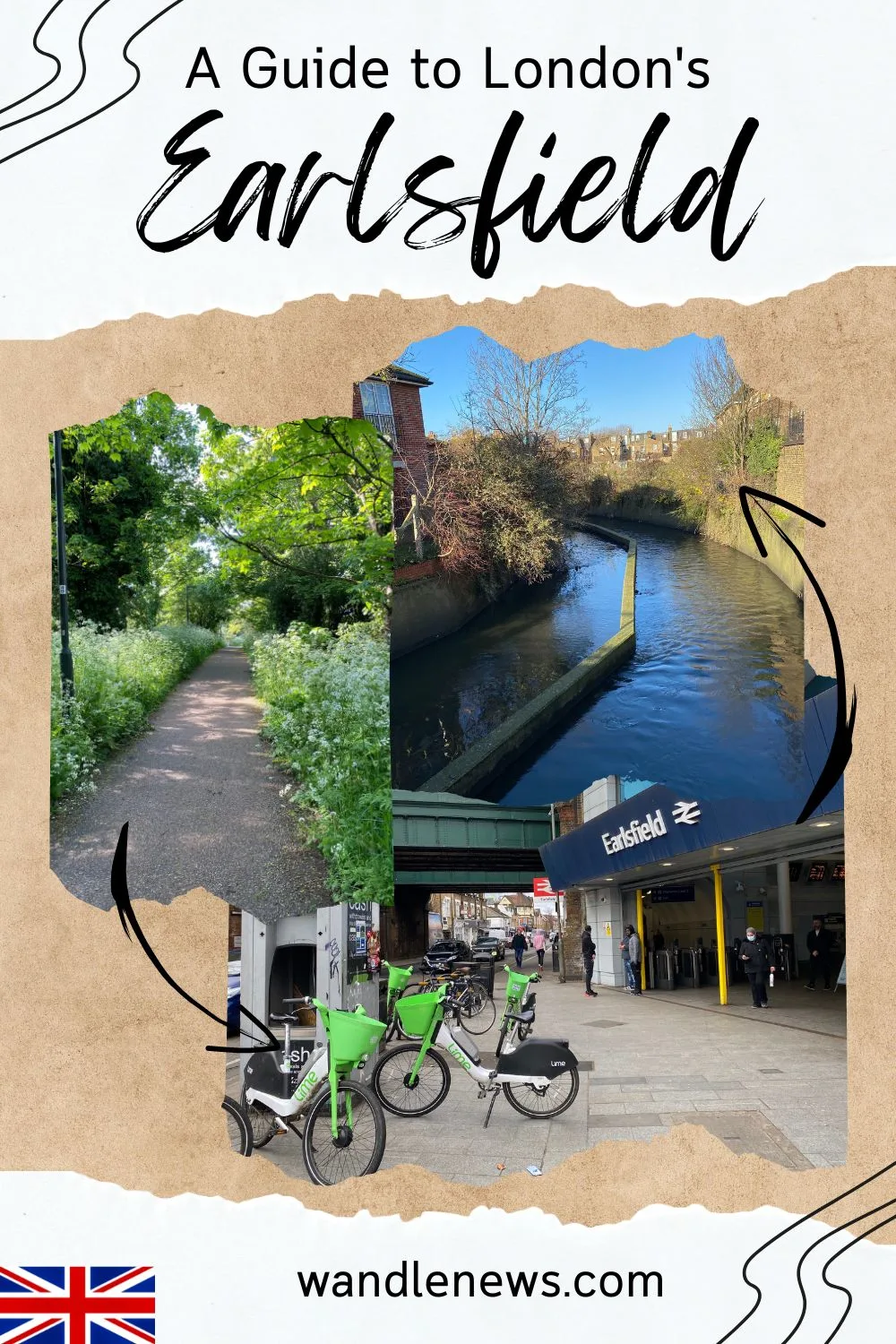 Green spaces in Earlsfield
Earlsfield has several green spaces which offer outdoor activities. These include King George's Park, Garratt Park and Garratt Green, as well as nearby Wandsworth Common which has tennis courts.
Earlsfield is also not far from Clapham and Wimbledon Commons, which both provide a vast area of open space with greenery, woodland, and lakes.
Find out more through the links below.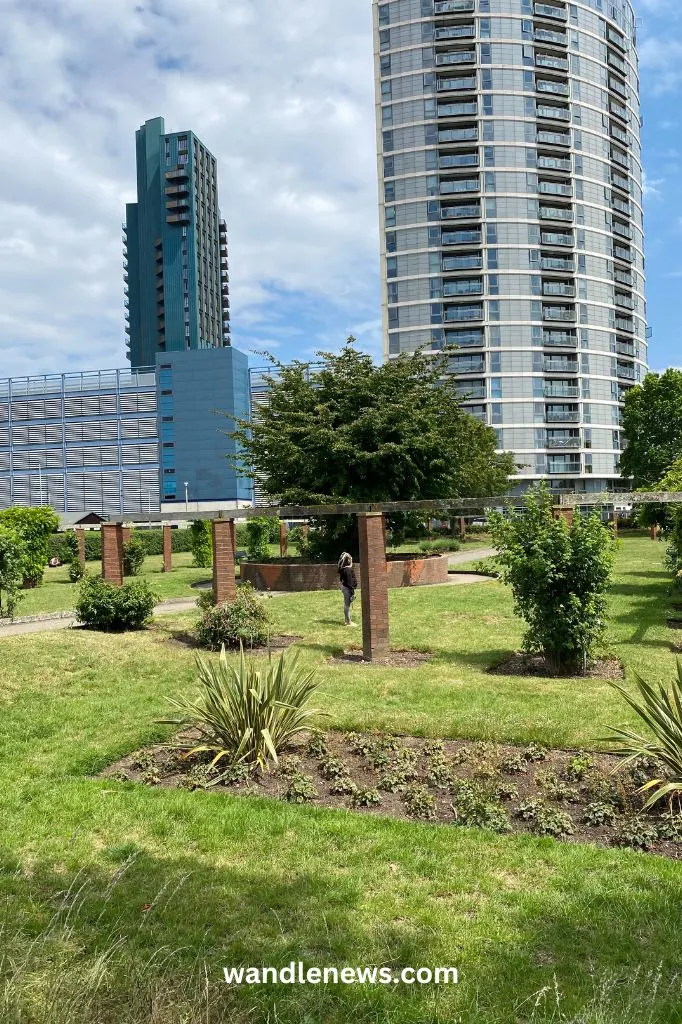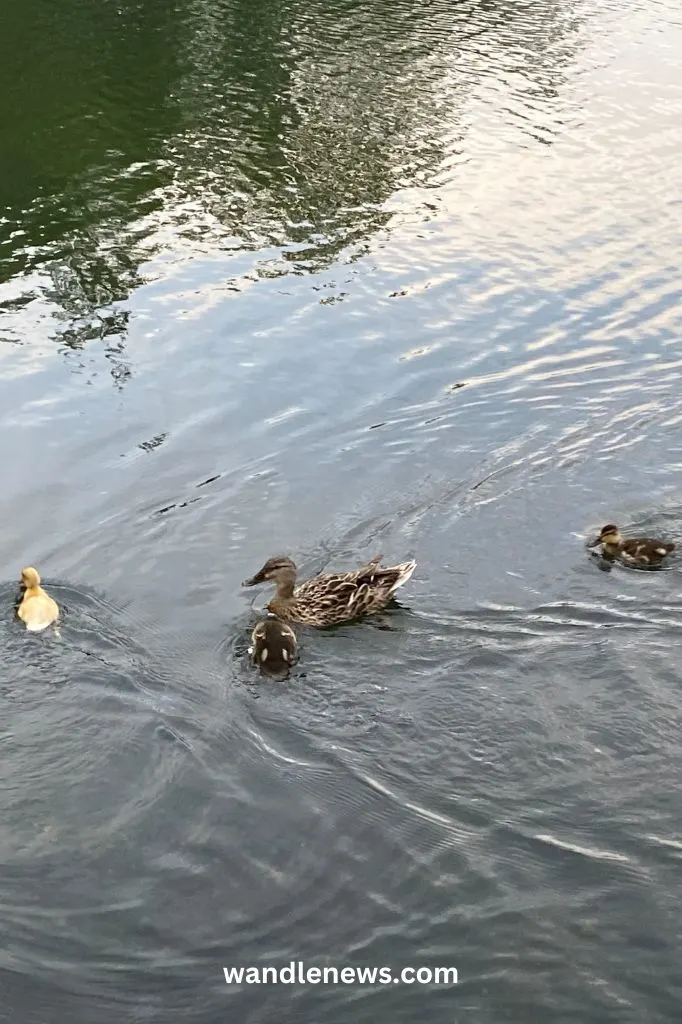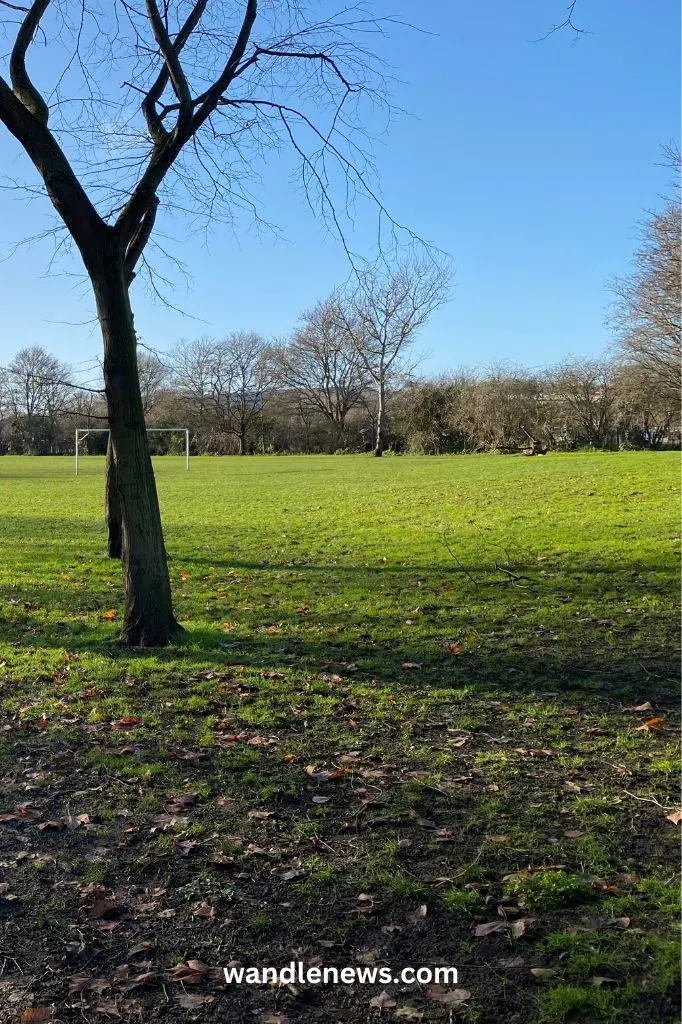 ---
Transport Links in Earlsfield
Earlsfield has great transport links into central London. The area is served by Earlsfield Station, which is on the South Western Railway network and provides direct access to London Waterloo, and Clapham Junction. Additionally, Southfields Station, which is on the District Line, is a short walk away, and Tooting Broadway on the northern line is a short bus journey away.
The buses which travel through Earlsfield include the 44, 77, and 270.
Find out more about the transport links in Earlsfield through the links below.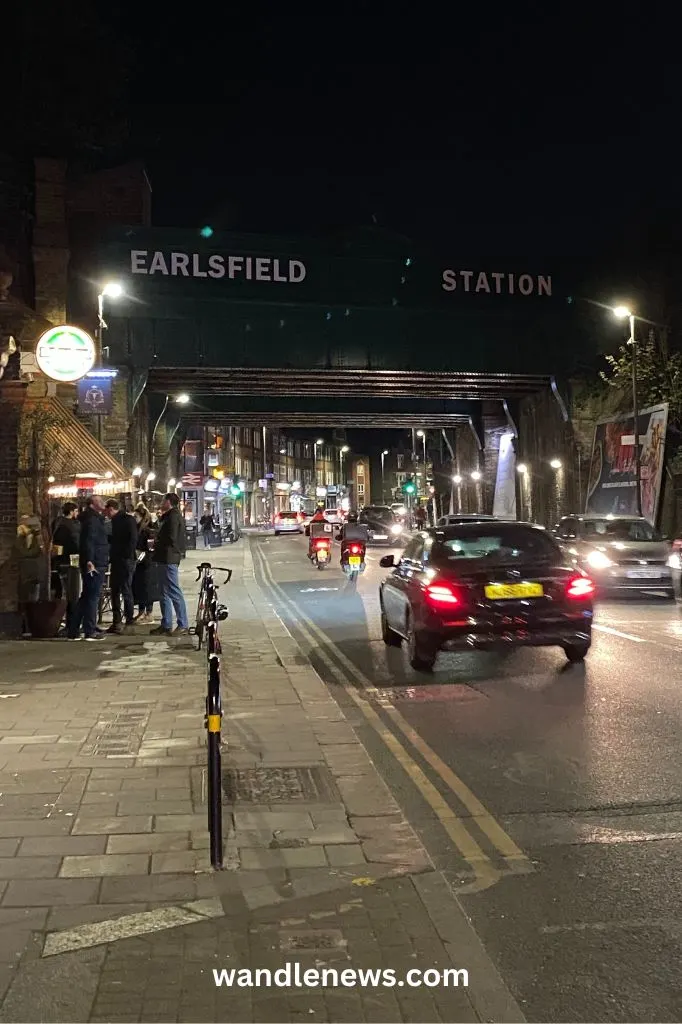 ---
Restaurants and Pubs
Earlsfield has an eclectic collection of restaurants and pubs, making it a great place to socialise and unwind. For those looking for a traditional English pub experience, the Halfway House and the Leather Bottle are both popular options. The Leather Bottle offers a great selection of craft beer, as well as a delicious Sunday roast.
Earlsfield is a favourite among young professionals, who often gather for a Sunday morning brunch or an evening out with friends. Some of the most popular pubs and restaurants in Earlsfield are linked below.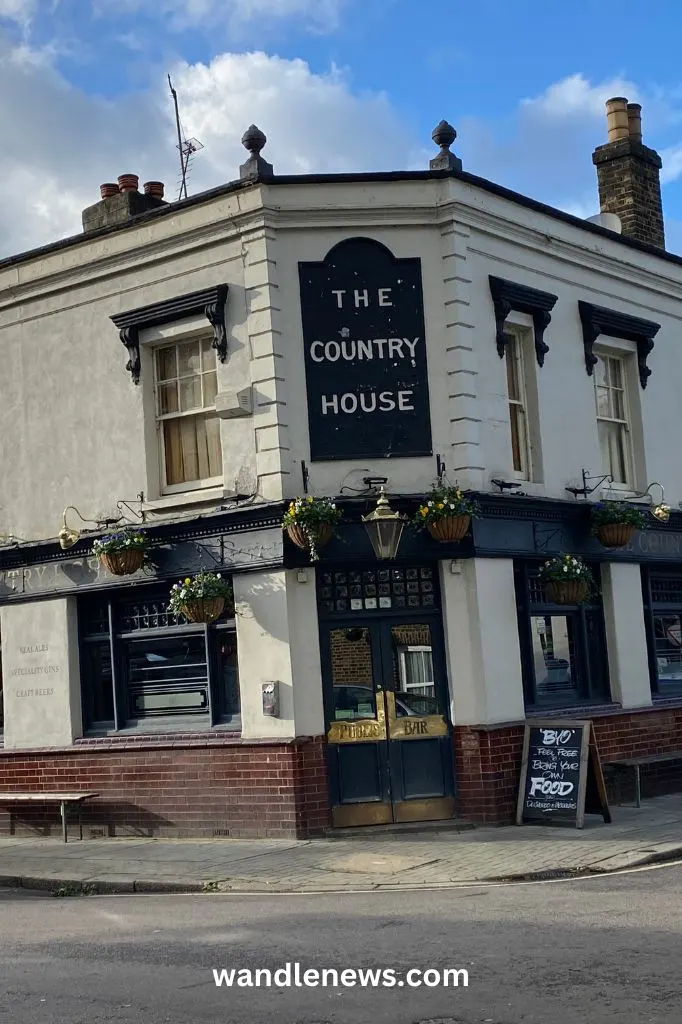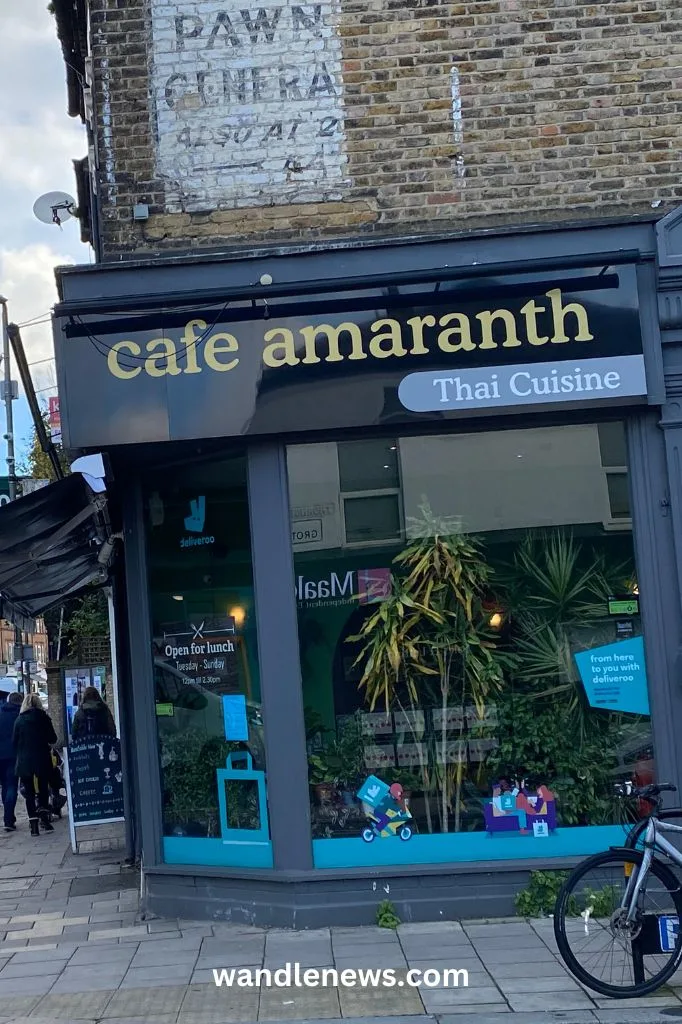 ---
Schools in Earlsfield
Earlsfield has some great schools, and is a popular location for young families. There are several primary schools including Beatrix Potter Primary School and Swaffield Primary School, both of which are highly regarded. These schools have a reputation for providing a high-quality education to their students and have consistently been rated as good schools by Ofsted.
In addition to these great primary schools, there are also some excellent secondary schools in the area, which cater to older children. One of the most notable secondary schools in Earlsfield is Burntwood School which has a strong academic reputation and offers a wide range of extracurricular activities for their students.
Find out more about the local schools at the links below.
Primary Schools
Secondary Schools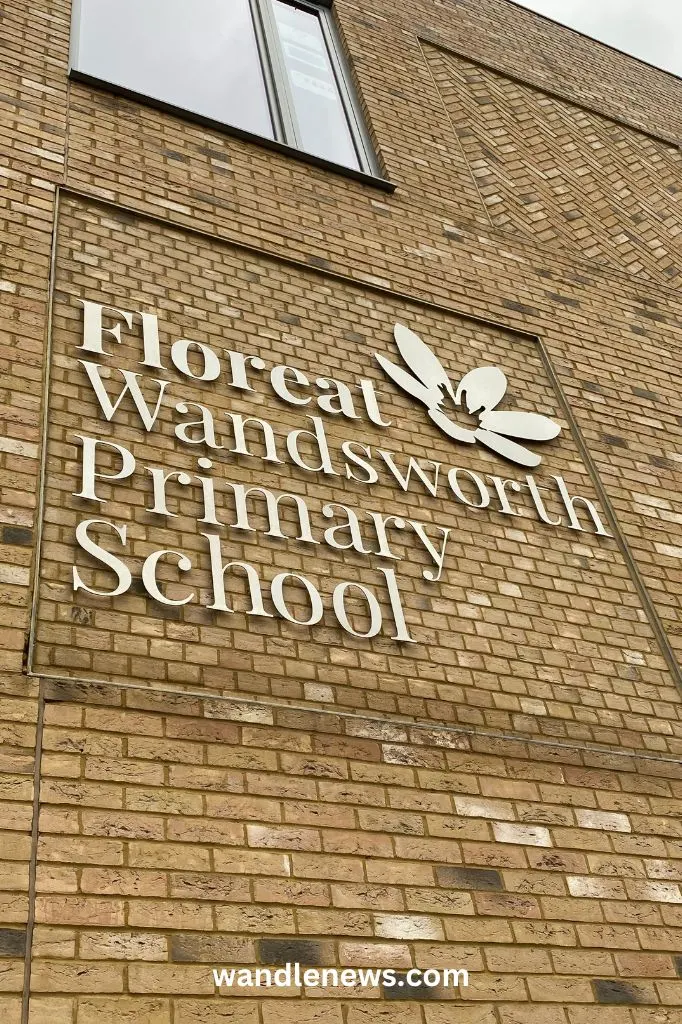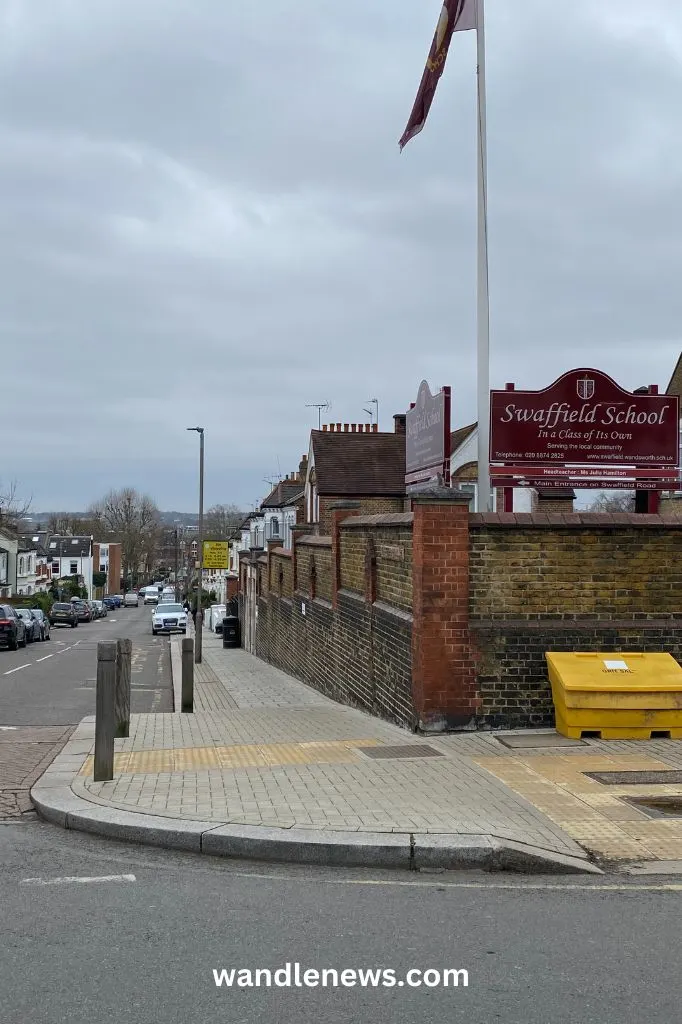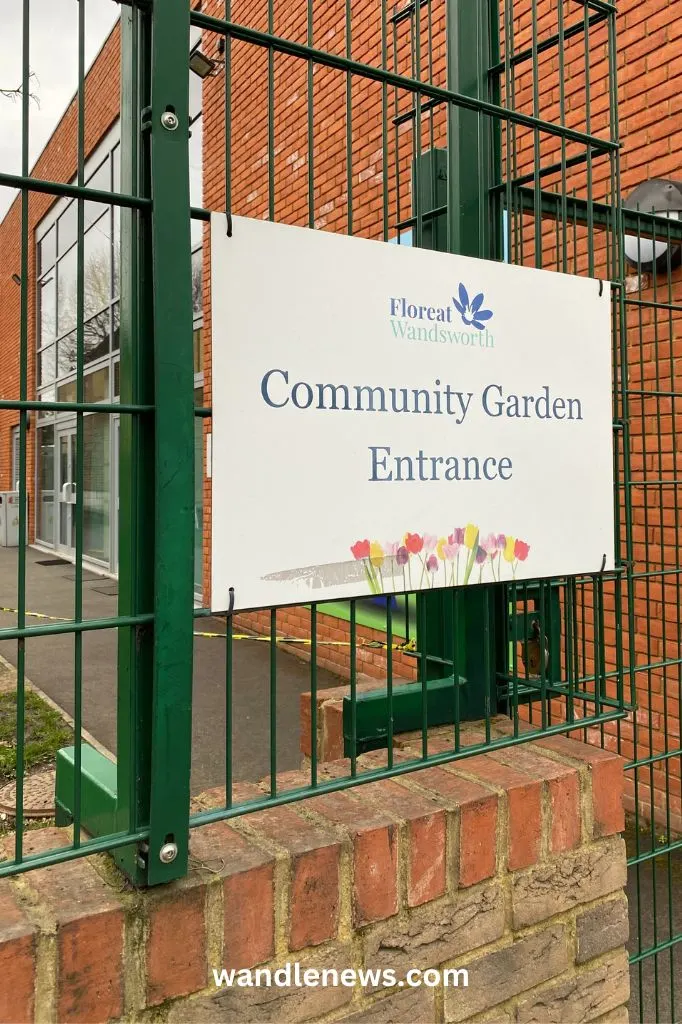 ---
Shops in Earlsfield
Earlsfield is home to a wide variety of shops and boutiques. One of the most popular shopping destinations in the area is the Southside Shopping Centre, which is located at the top of Garratt Lane. This large shopping centre features a wide range of stores, including major retailers, restaurants, and a cinema.
Earlsfield also has many independent shops including artisanal bakeries, coffee shops, boutique fashion stores, gift shop, butchers and specialist food stores. One of its most well known butchers and specialist food stores is Dugard & Daughters. They stock rare breed meats as well as an extensive range of cheese.
Find out more about Earlsfield's shopping scene below.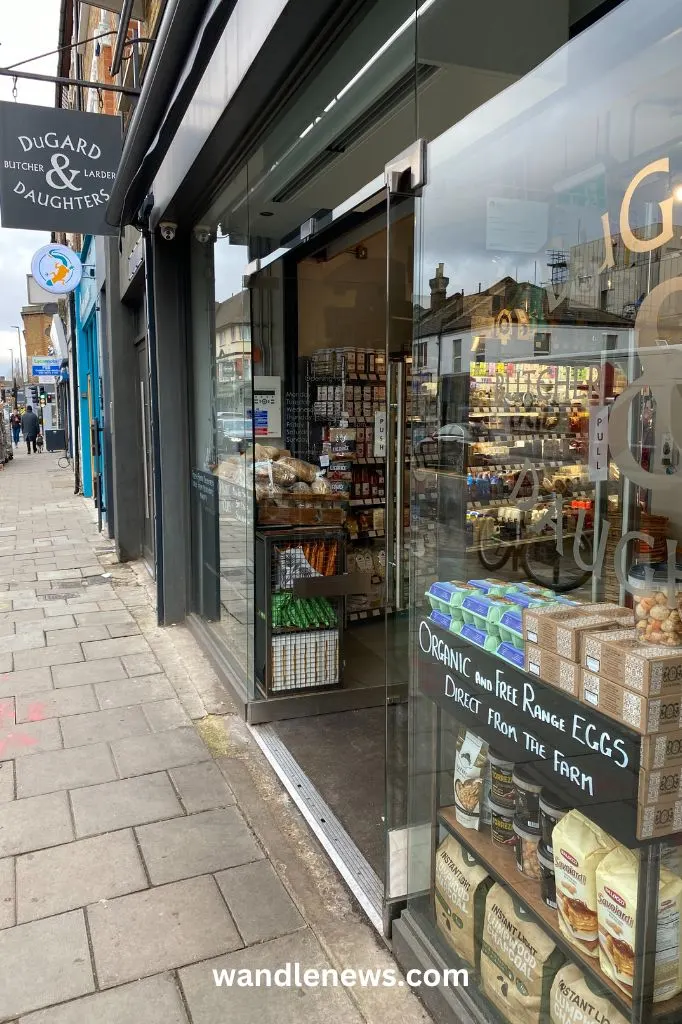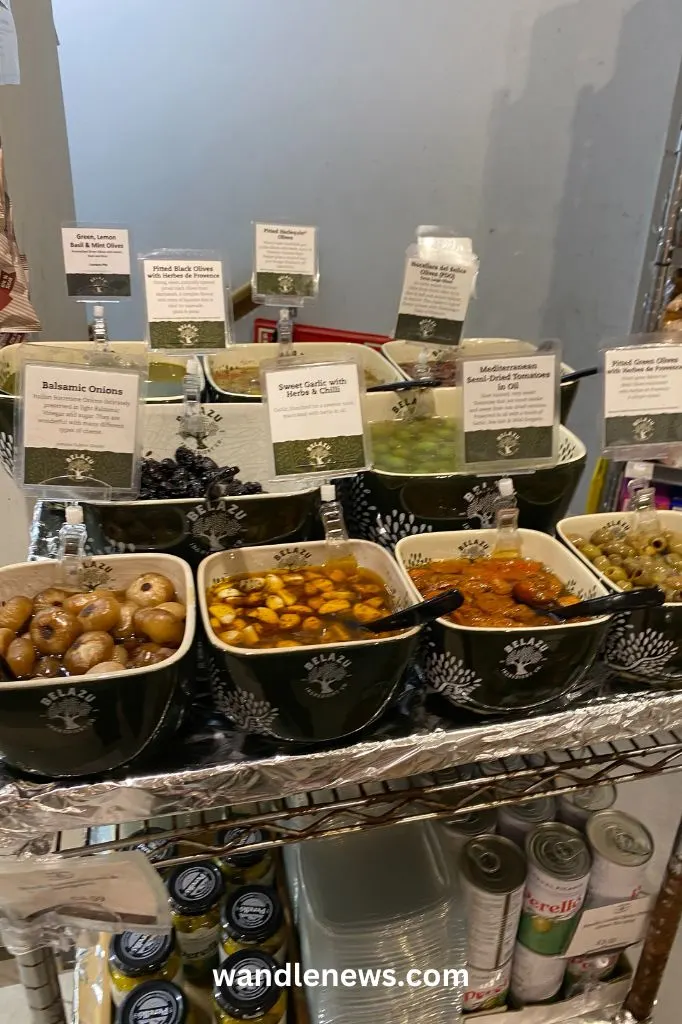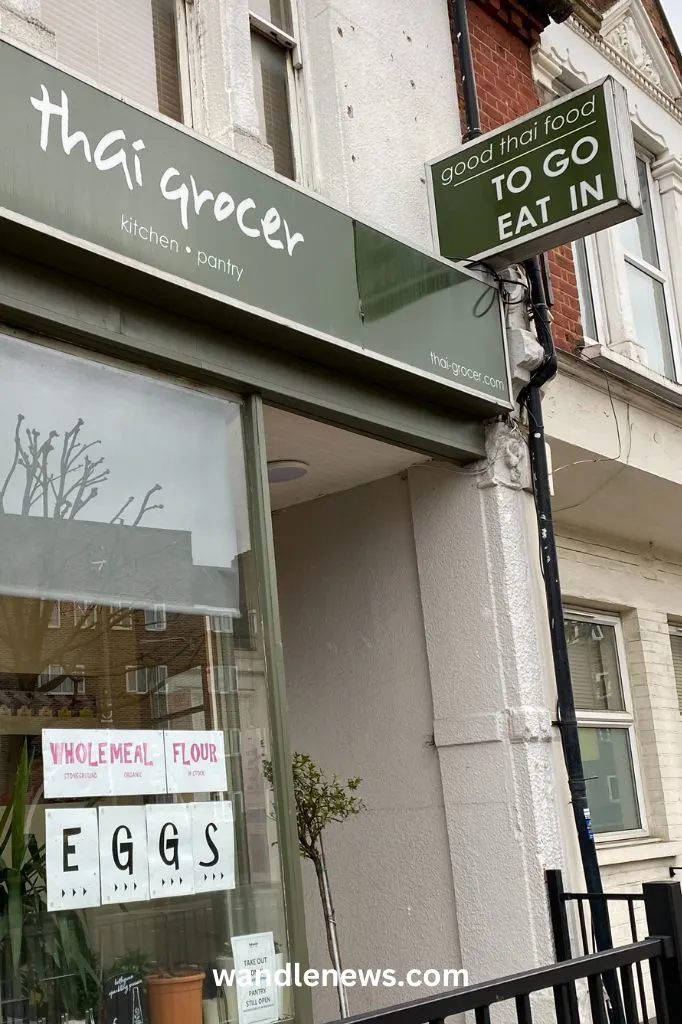 ---
Local Amenities
Earlsfield has a variety of amenities for local residents including a library, gym, theatre and a bowling alley. Find out more below.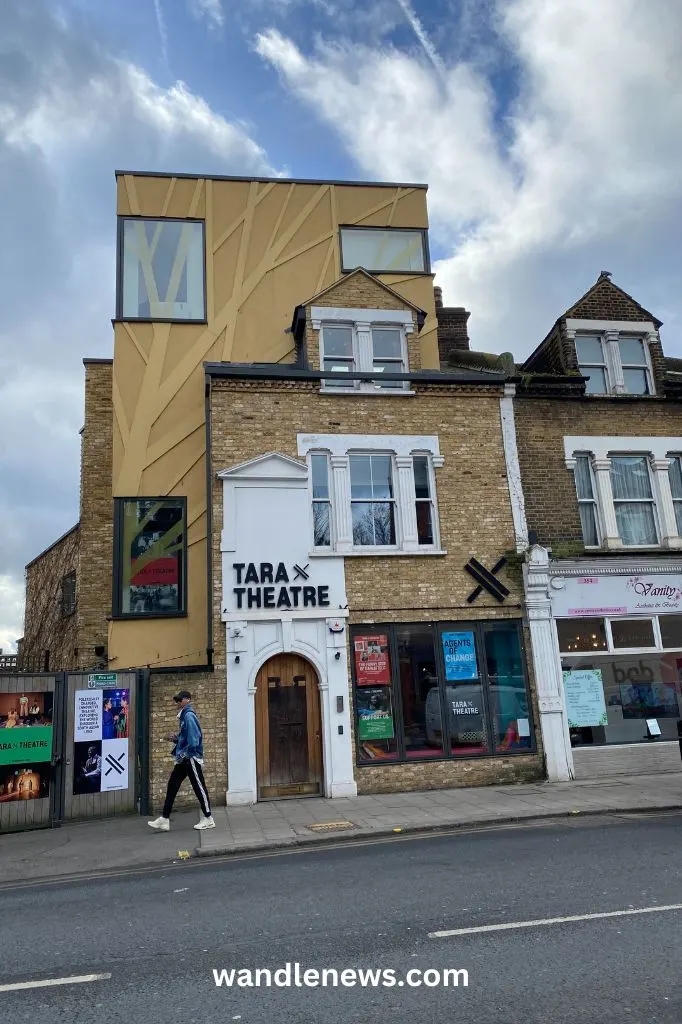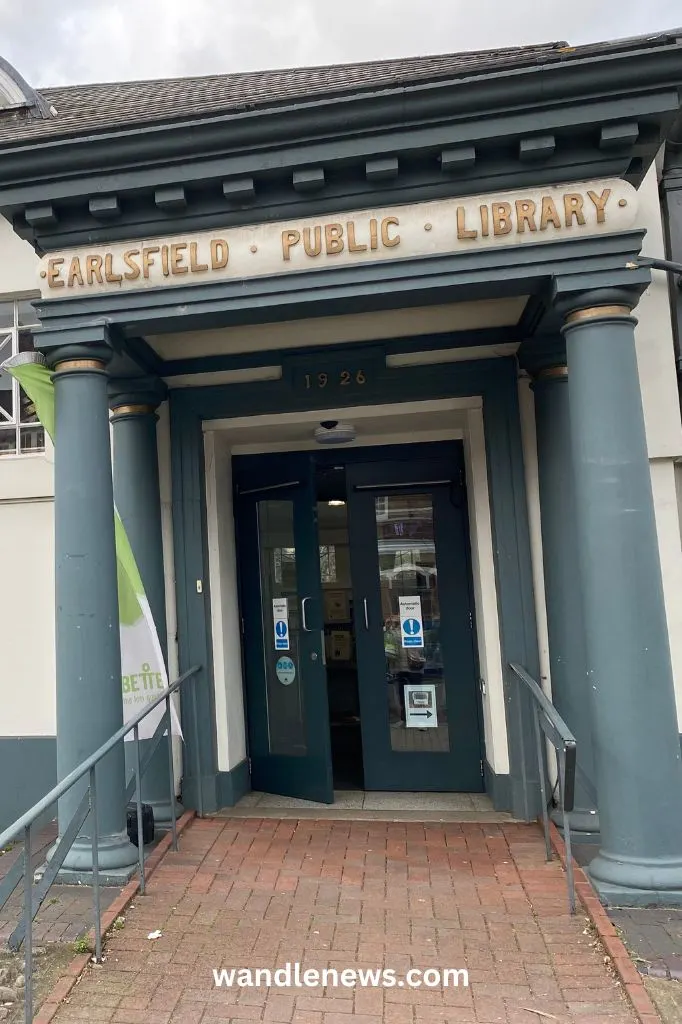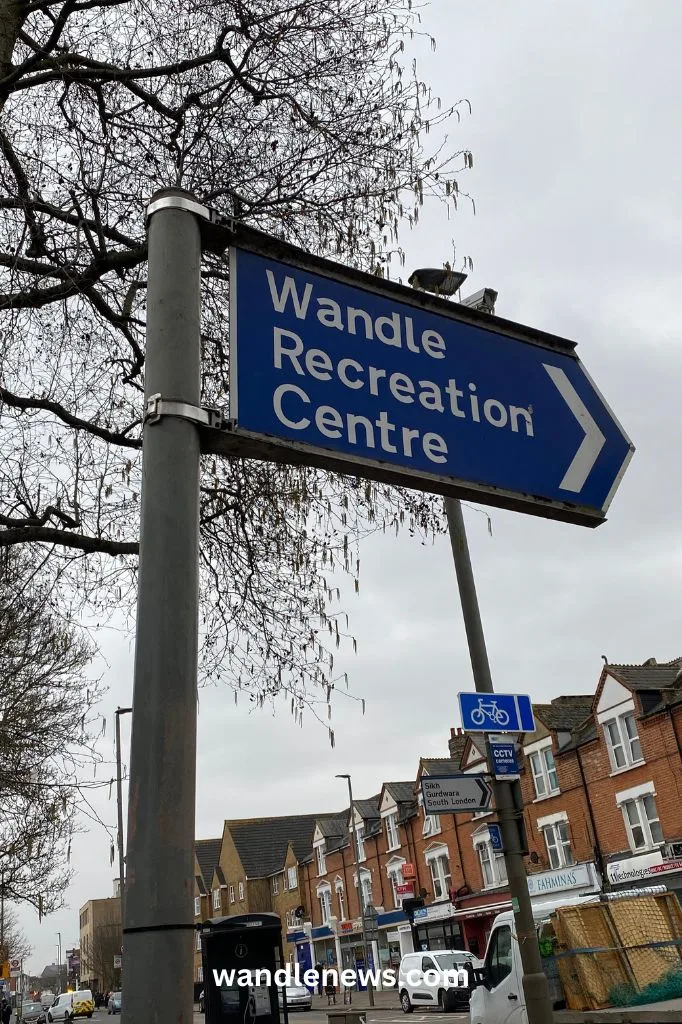 ---
This Post was an Earlsfield Area Guide
Thank you for reading my area guide to Earlsfield in South West London. With its excellent transport links to central London and its community spirit, Earlsfield is a great place to live, work, and explore. Whether you are a bookworm, theatre enthusiast, fitness fanatic, nature lover, or thrill-seeker, Earlsfield has plenty to offer, making it a top choice for those looking for a bustling yet welcoming London neighbourhood.