If you're a young professional or family looking for somewhere to live, Earlsfield is a neighbourhood that's worth considering. Situated in South West London, Earlsfield provides easy access to central London, whilst still retaining a sense of community. This post is all about what it's like living in Earlsfield.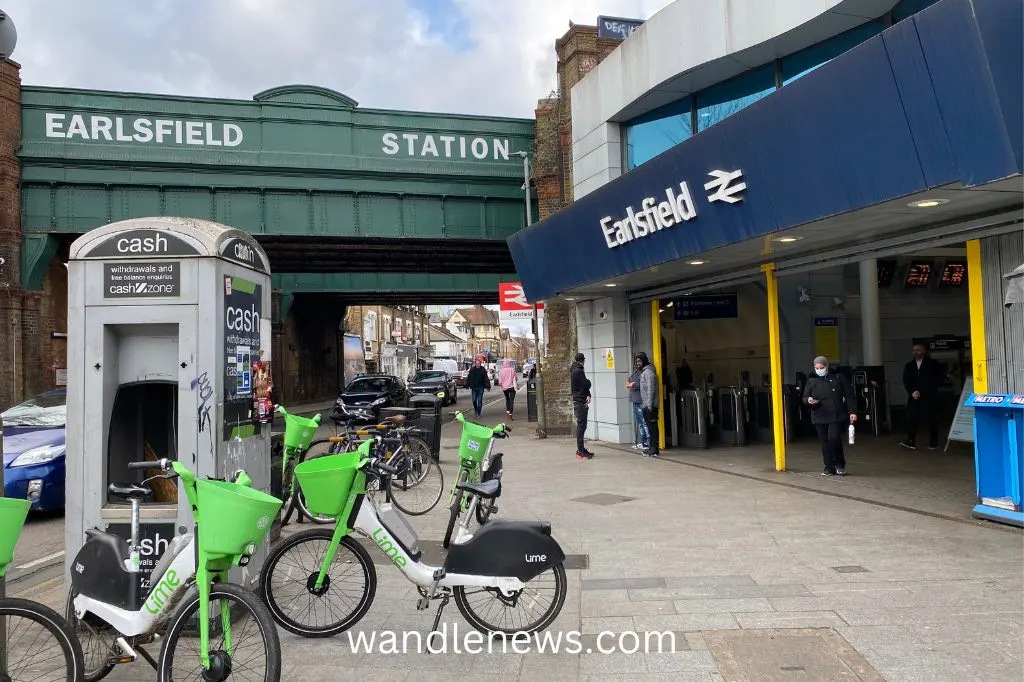 Is Earlsfield a Nice Place to Live?
I've been living in Earlsfield since 2015, and have found it a great place to make friends, and become part of the local community. The area is also well-connected, with easy access to central London. It's also not too far from both Heathrow and Gatwick airports, making it a great location for frequent travellers, like me!
In this post I have listed all the things I think are are great about Earlsfield, including some of its fabulous local pubs and restaurants! I also mention some of the amenities available to local residents such as a library and small theatre.
I hope my post is helpful to you if you are thinking about moving to Earlsfield. Overall, I think the area has a lot to offer, and is a great place to call home.
A Guide to Living in Earlsfield
---
1. Green Spaces
Earlsfield has a number of parks and green spaces, the largest of which is King George's Park. This park covers 23 hectares, and includes sports pitches, tennis courts, and a children's playground. The park also has a large lake, which is home to a variety of wildlife (shown in the photograph below).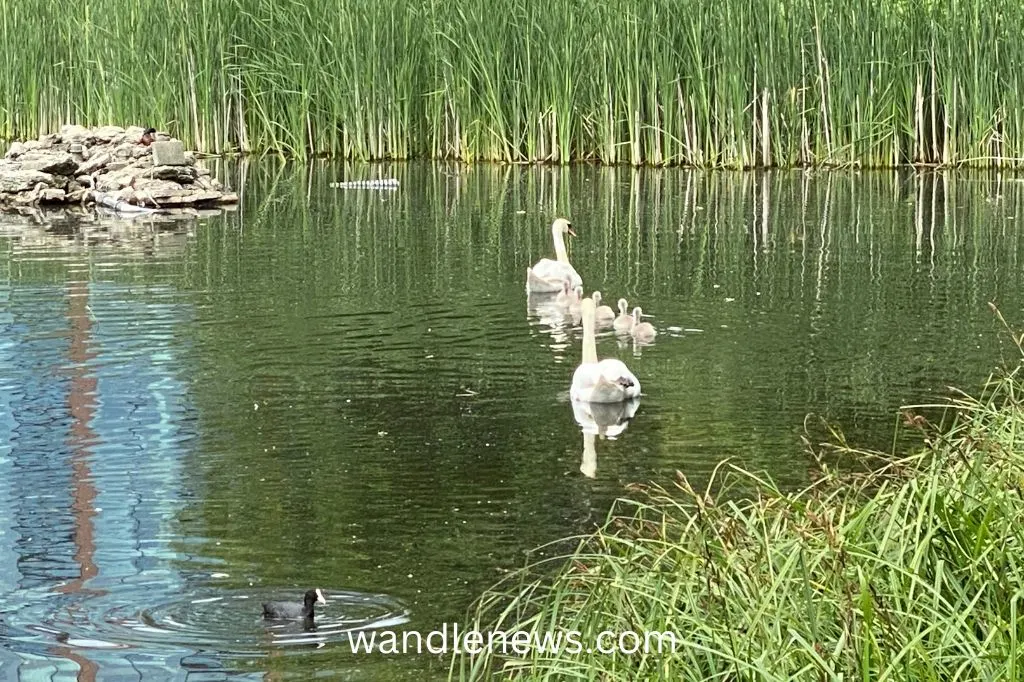 The second largest green space in Earlsfield is Garratt Park. This park has a children's playground, basketball court, a small football pitch, and plenty of open space for picnicking and relaxing.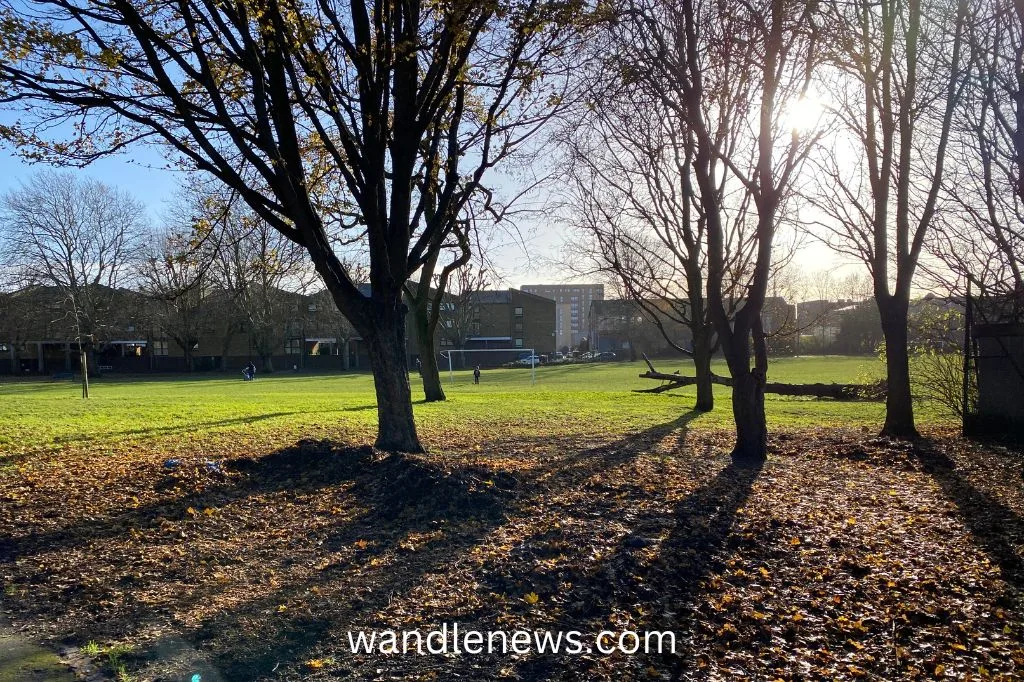 There are also several other beautiful green spaces near Earlsfield including Wandsworth Common, Clapham Common, and Wimbledon Common.
These nearby areas offer a range of recreational facilities such as walking trails, playgrounds, and sports fields, providing opportunities to enjoy the outdoors and stay active.
---
2. Transport Links
Earlsfield has excellent transport links with regular trains from Earlsfield Station to Clapham Junction Station and London Waterloo, providing easy access to Central London.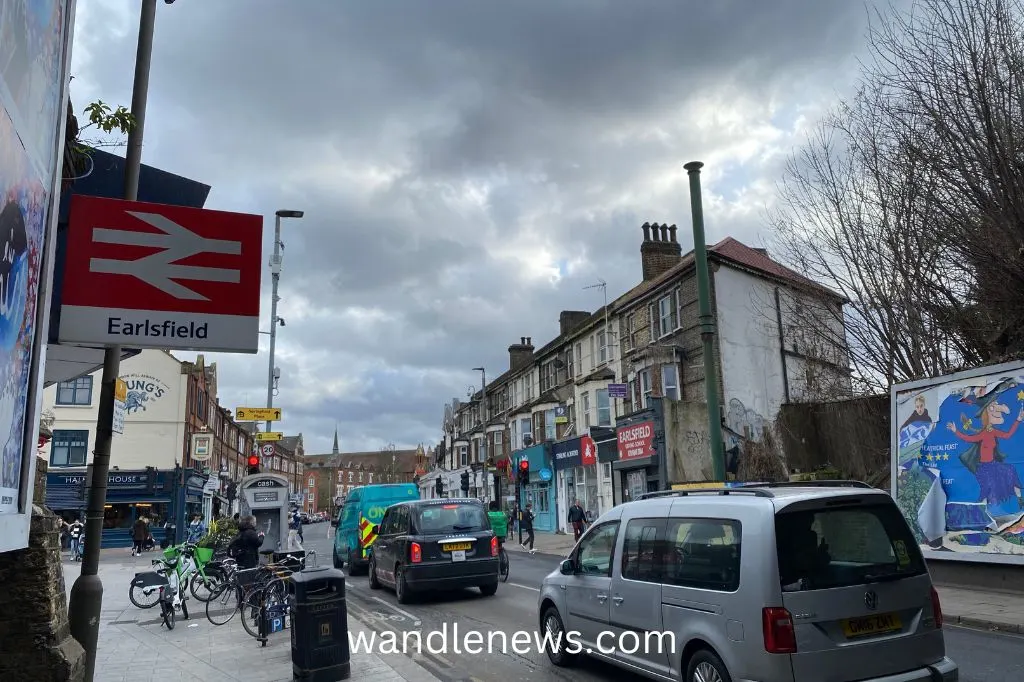 There are also multiple bus routes that go through Earlsfield including the 44, 77, and 270. The 44 and 77 buses both go to central London, with the 44 terminating at Victoria and the 77 at Waterloo. The 270 bus goes from Putney to Mitcham.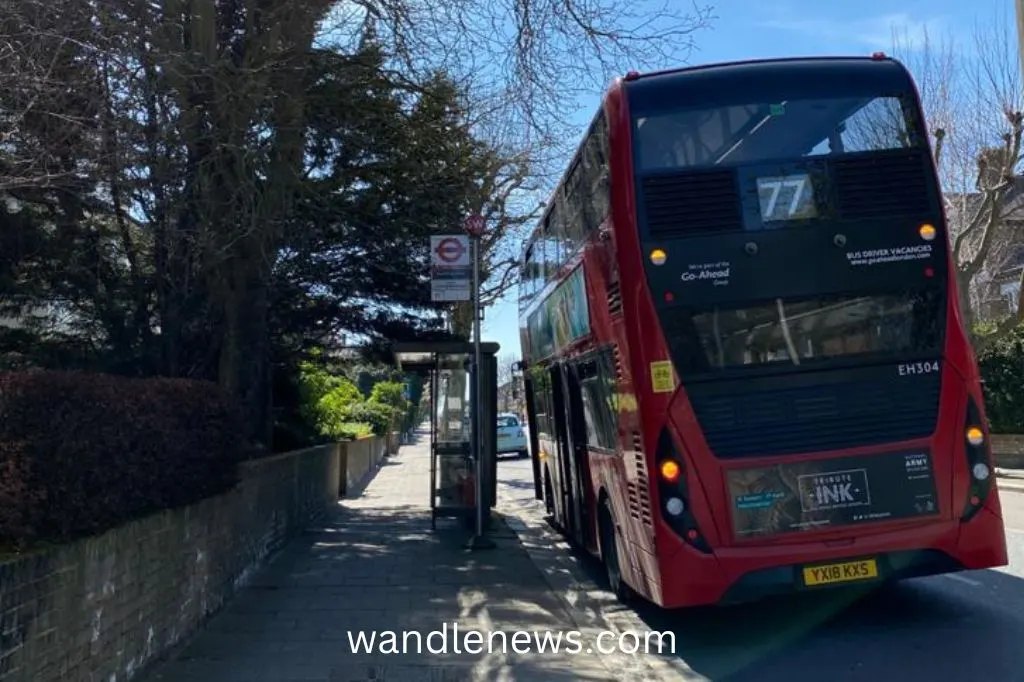 ---
3. Restaurants
The main high street in Earlsfield is Garratt Lane which is filled with delicious bakeries, cafes, delis, restaurants, and pubs. It has some fantastic Italian restaurants like Il Girasole, and brunch places like Eclectic Collection.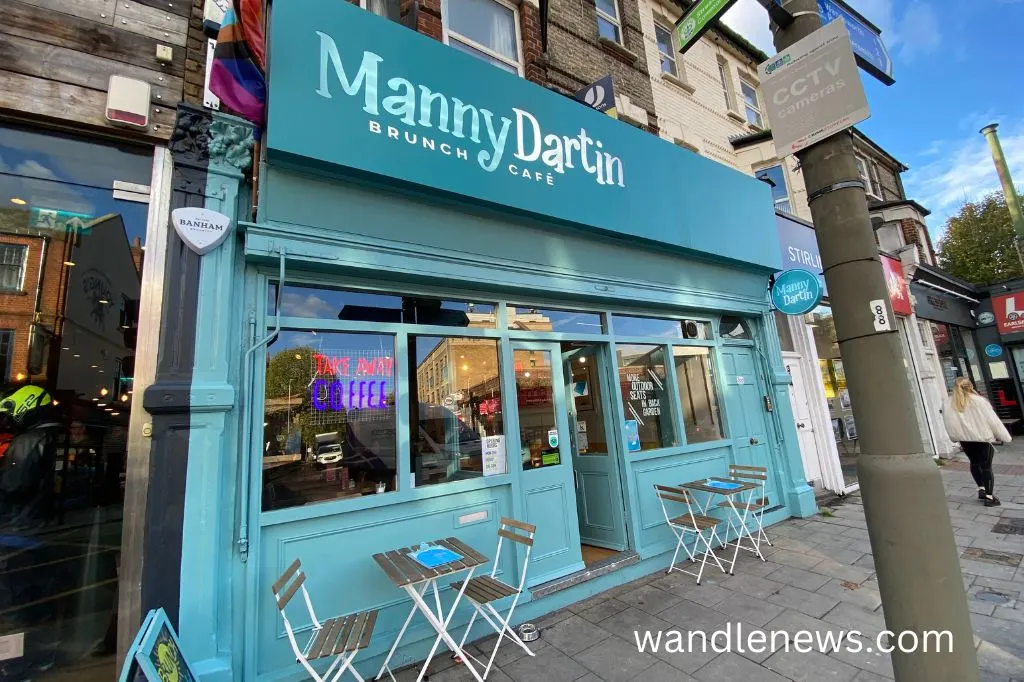 ---
4. Pubs
Earlsfield has several great pubs, including The Leather Bottle, The Jolly Gardeners, and The Halfway House, all located on Garratt Lane.
The Leather Bottle has gained a local reputation for its great Sunday roast, as well as its garden which is one of the largest pub gardens in London.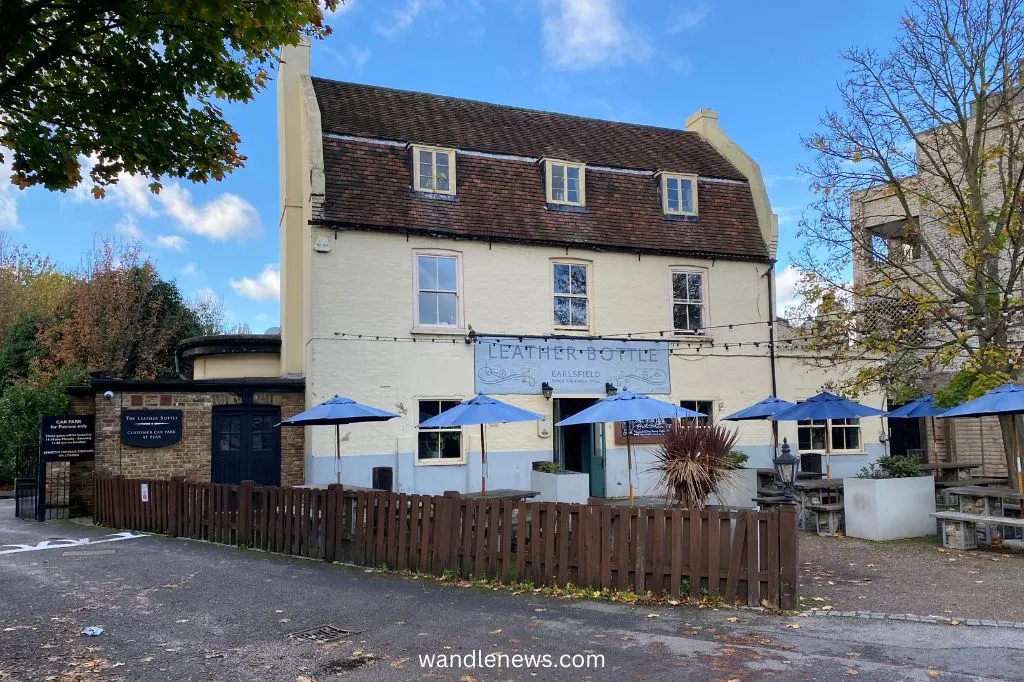 The Wandle is also known locally for its tasty food. It has live music events, and sport screenings, making it a popular place for football and rugby fans.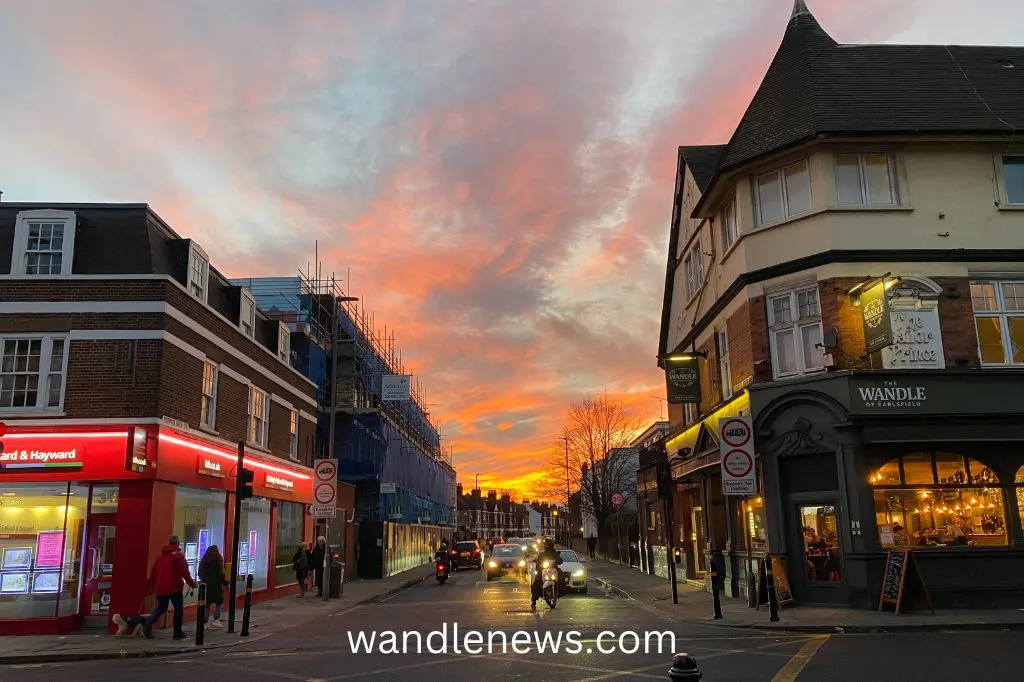 ---
5. Shopping
Earlsfield is in a good location for shops. It is close to Southside Shopping Centre, which has two large supermarkets, as well as a cinema, gym, and multiple other stores.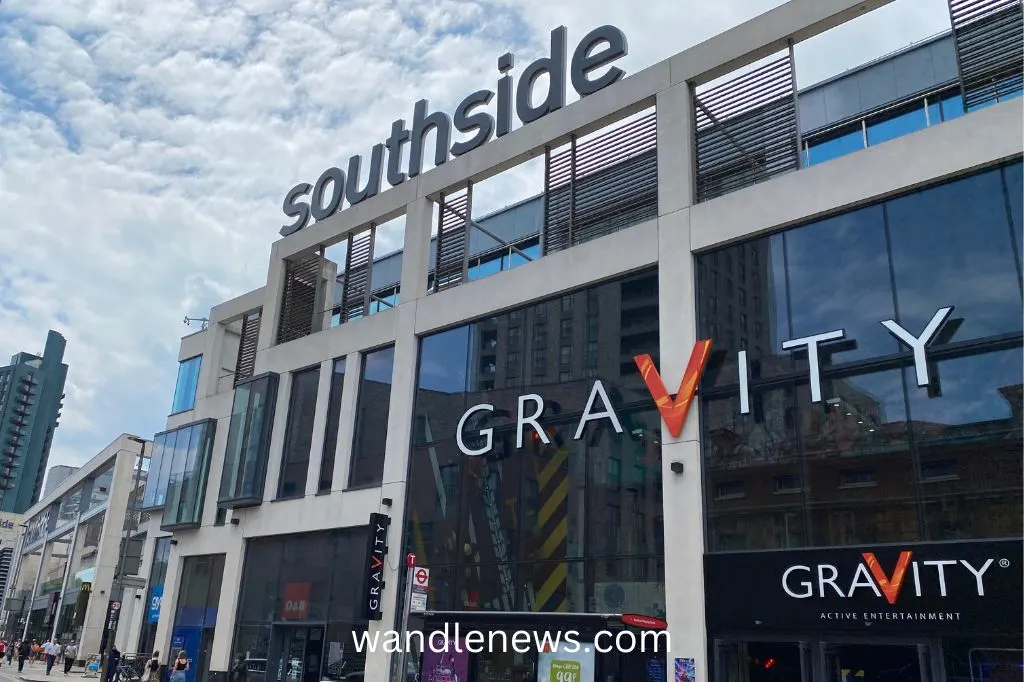 There is also a large variety of independent shops on the high street, offering unique items such as clothing, accessories, and artisanal food products.
One of the most popular and well known local shops is Dugard & Daughters, a family run butcher & larder which sells a selection of delicious meats and cheeses.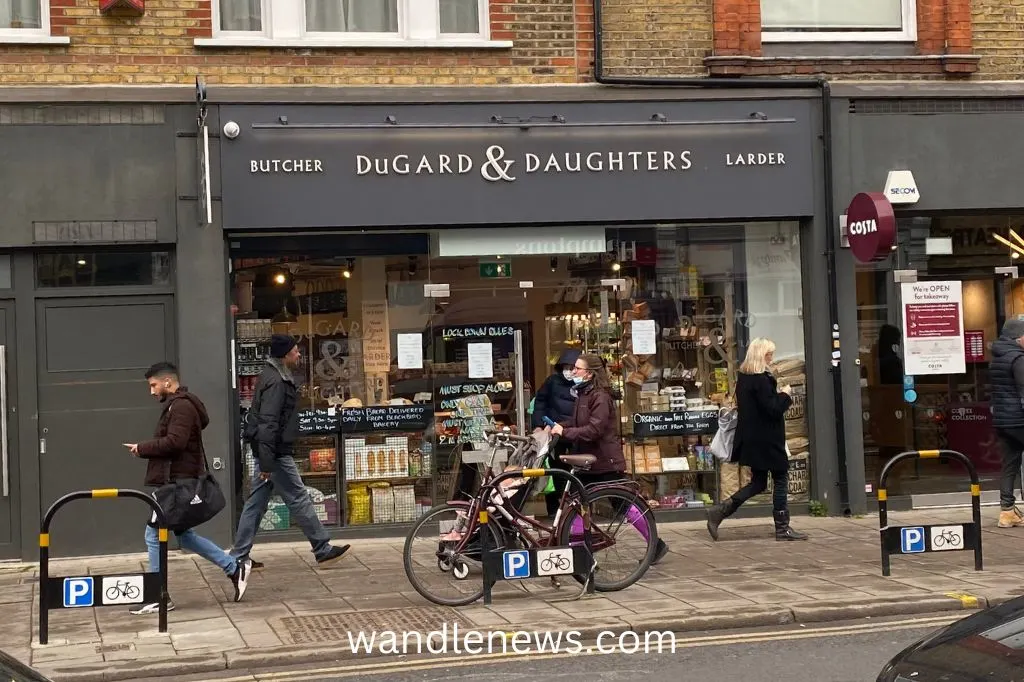 ---
6. Wandle Trail
The Wandle Trail passes through Earlsfield. This is a path alongside the river Wandle, which runs from Croydon and Carshalton, to Wandsworth where it meets with the river Thames.
The Wandle Trail is only a short walk from Earlsfield station, and is popular place for walkers, anglers, and keen cyclists.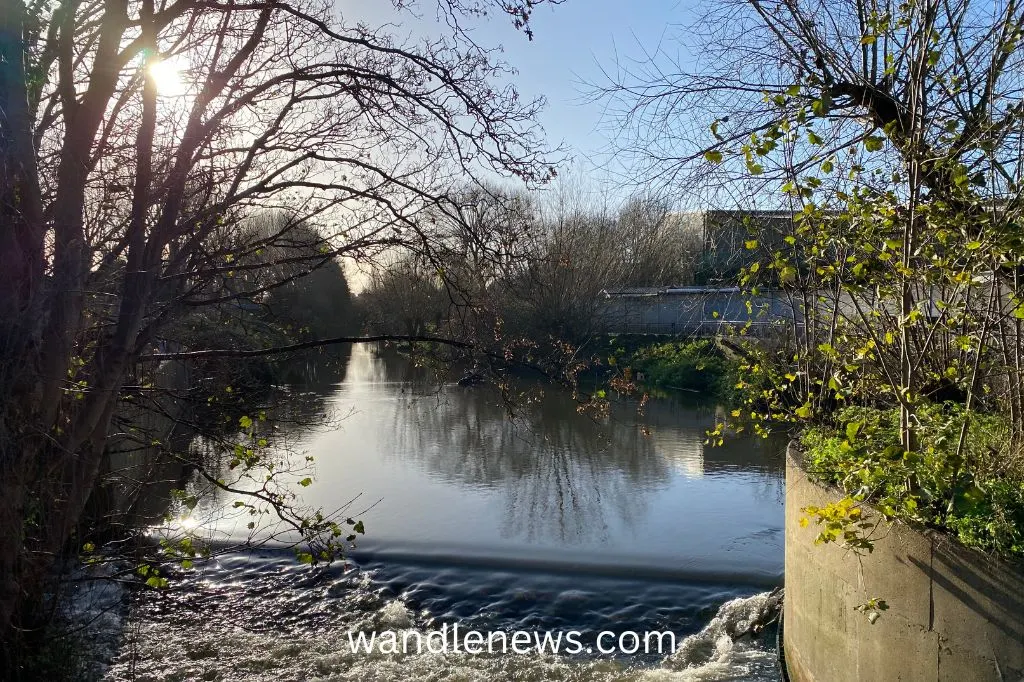 Related: Why is there a small wall in the river Wandle in Earlsfield?
---
7. Library
Earlsfield Library is one of several libraries in the Wandsworth borough. It has several computers with free Internet access, as well as free wifi, study space, DVDs, and recycling sacks. It also has a children's area which is popular with young families.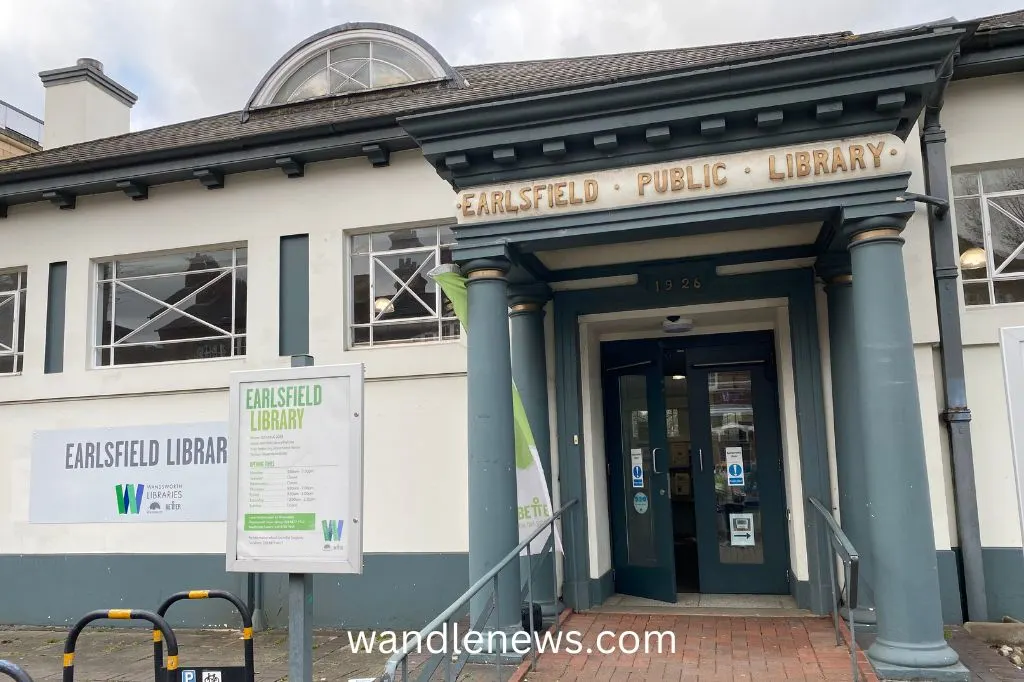 The library was originally built in the 1920s to provide a much needed focal point for the local community. Today it still hosts regular events and activities to encourage a strong community spirit. These include book clubs, children's story time, and author talks.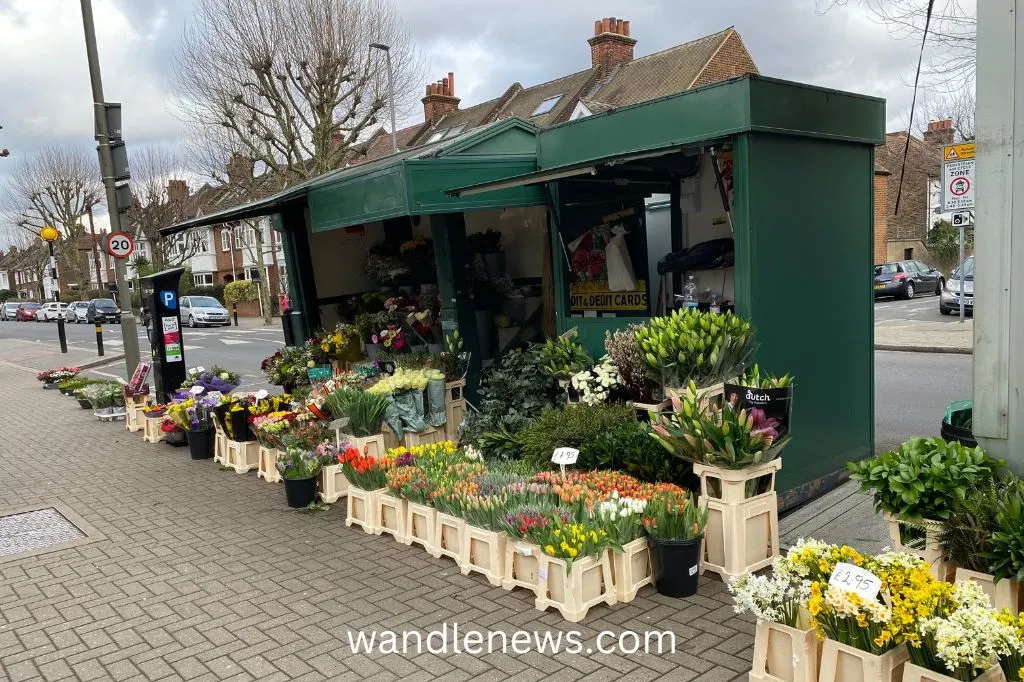 ---
8. Theatre
Earlsfield has its own intimate fringe theatre known as Tara Arts, or Tara Theatre. It focuses exclusively on Asian artists and creators, and offers a range of events including comedy, spoken word, live music, and plays. The theatre is a popular place for young professionals who live in the area.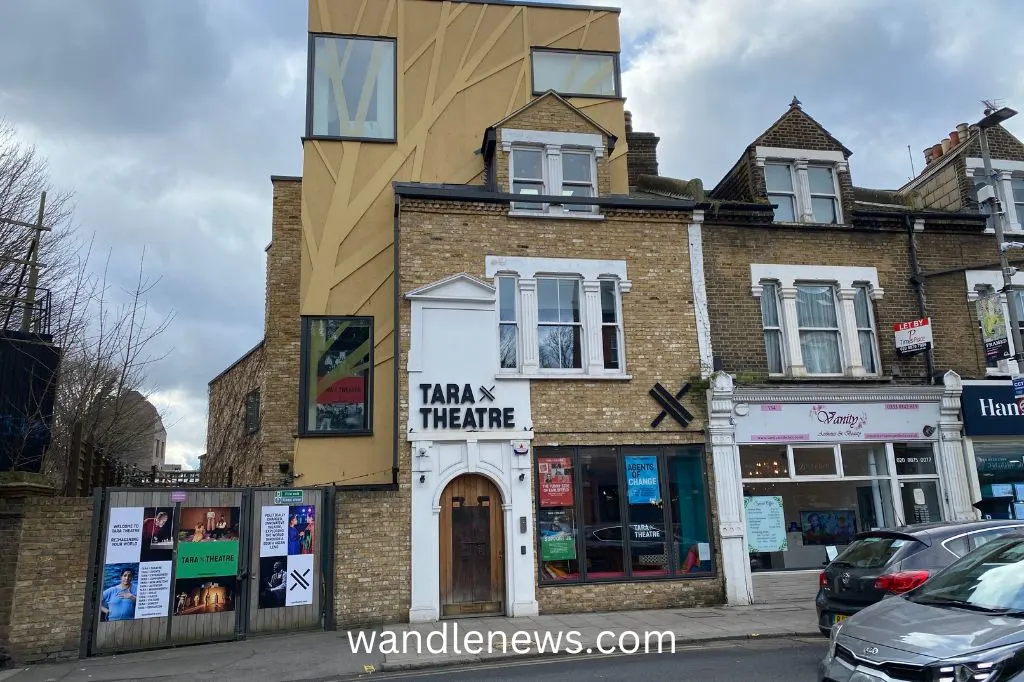 ---
9. Council Tax
Another advantage of living in Earlsfield is it has one of the lowest rates of council tax in the country.
Earlsfield is located in the London borough of Wandsworth, which become famous for its low council tax in the 1980s and 90s, when Wandsworth Council used to compete with Westminster each year to set the lowest rate.
Last year in 2022, Wandsworth still issued the lowest average tax compared to any other local council.
---
FAQs
Why is Earlsfield called Earlsfield?
Earlsfield was named by a businessman called Robert Davis who, in the nineteenth century, owned the All Farthing Lane manor house, known as "Elm Lodge". At the time, Elm Lodge overlooked a vast open field. Davis named the field "Earlsfield" in honour of his mother, whose maiden name was "Earls".
When was Earlsfield built?
Earlsfield was built at the end of the nineteenth century once the railway and workhouse had been established. The railway arrived in 1884, and a year later a workhouse was built on Swaffield Road. By the start of the twentieth century, the whole area north of Earlsfield station was covered in houses.
Today, you can still see a plaque at the site of the old Swaffield Road Workhouse.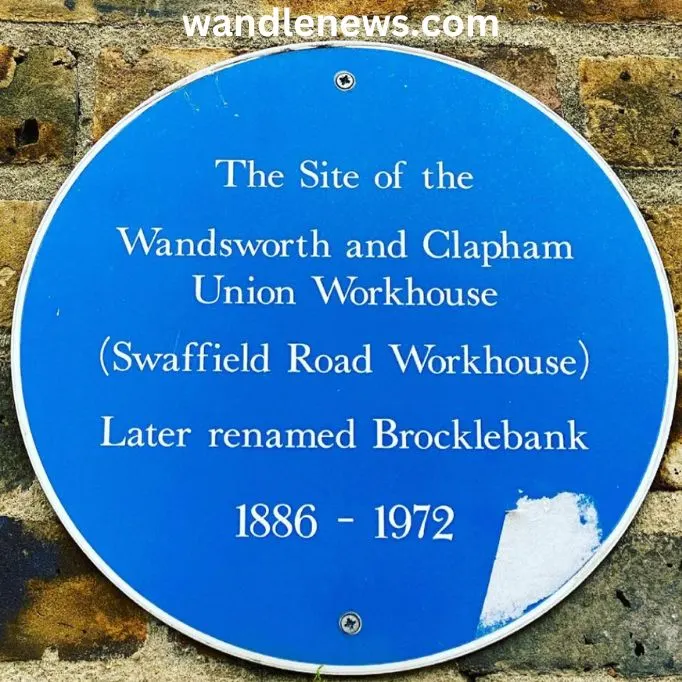 Does Earlsfield have a tube station?
The closest tube station to Earlsfield is Tooting Broadway on the Northern Line. This is around ten minutes away by bus. Another option is Wimbledon Park station on the district line, which is twenty minutes away by foot.
What Zone is Earlsfield in London?
Earlsfield is in zone 3 in the Travelcard zones.
What is Earlsfield Famous For?
The author Louis de Bernières, who wrote Captain Corelli's Mandolin, lived in Earlsfield for ten years during the 1990s. The characters in his play Sunday Morning At The Centre Of The World were inspired by the people he met in Earlsfield.
---
Map of Earlsfield London
This Post was About Living in Earlsfield
Thank you for reading my post about living in Earlsfield. I think Earlsfield is one of the best places to live in South London. Please join in the discussion about what it is like to live in Earlsfield by leaving me a comment below.