Wandsworth Common is a district of South West London made up of shops, residential houses, and a large public common. It is an affluent area with elegant properties, as well as woods, lakes and a heath.
The area is home to Emmanuel School, a famous private school founded in 1594, and the Royal Victoria Patriotic Building. Its main high street is on Bellevue Road.
This post is an area guide to Wandsworth Common.
---
Wandsworth Common Area Guide
Check out the articles below to find out more about Wandsworth Common.
The Wandsworth Common Halloween Beer Festival will take place from 25th-28th October 2023. This post…
---
Green spaces in Wandsworth Common
Wandsworth Common covers 69.43 hectares (171.6 acres) of land and contains a lake and a number of ponds, a wooded area, heath, playground, cafe and tennis courts.
The railway line between Wandsworth Common and Clapham Junction stations divides the common into two. The west side of Wandsworth Common has The Skylark cafe, a bowling green, and tennis courts. The east side contains a large area that is used for football, rounders and rugby.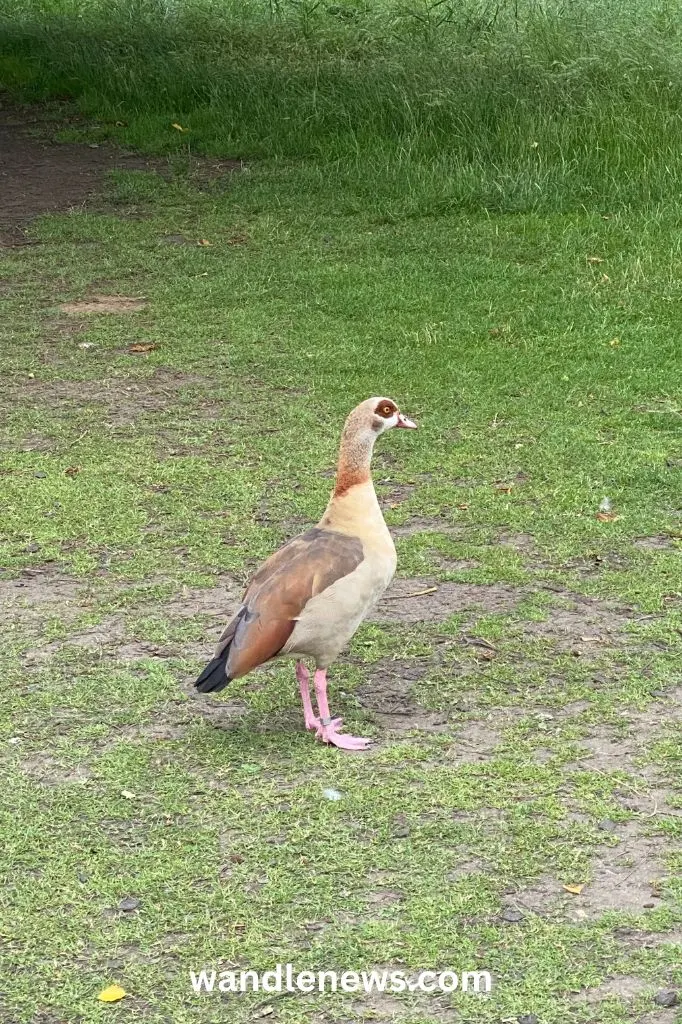 ---
Transport Links
The area does not have a tube station, but is served by Wandsworth Common railway station, which provides overground trains to Clapham Junction, Victoria, and London Bridge.
The G1, 690 and 319 bus routes also pass through Wandsworth Common. These buses travel to Tooting, Streatham, Clapham, and Battersea.
Find out more through the links below.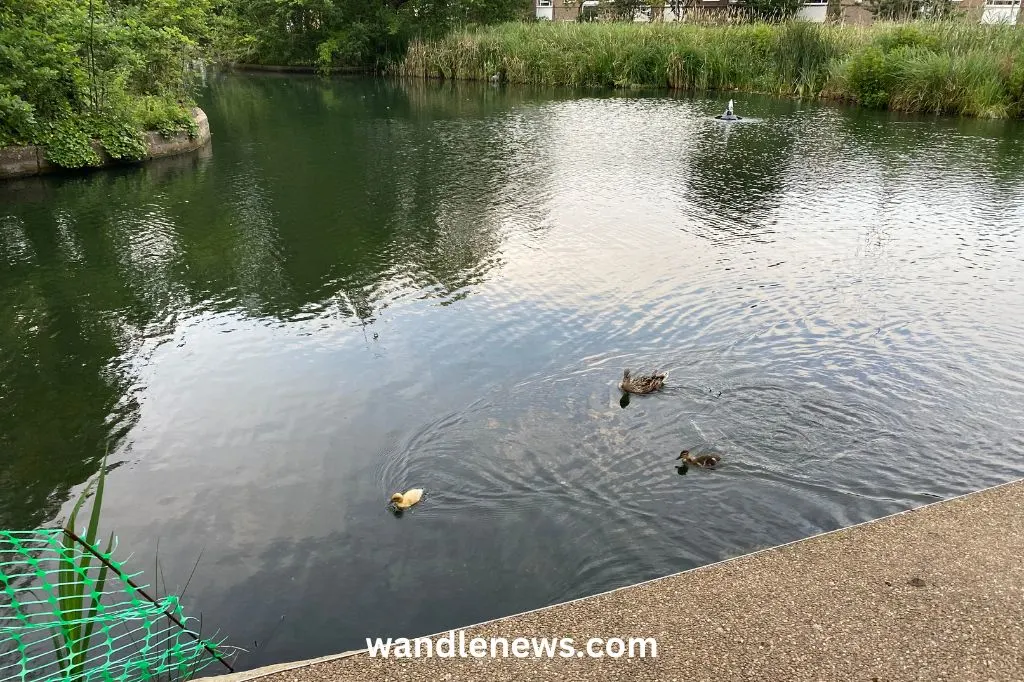 ---
Restaurants and Pubs
Wandsworth Common is home to the Michelin star restaurant, Chez Bruce. It also has some great pubs including The County Arms, The Roundhouse, The Althorp, and The Hope.
The area has also become a trendy place for young professionals to meet for brunch at the weekends.
---
Living in Wandsworth Common
Wandsworth Common is made up of mainly large Victorian detached and semi-detached houses. Some of them have blue plaques commemorating famous residents. This includes the former Prime Minister, David Lloyd George, who once lived in the Toast Rack.
Wandsworth Common has a high street of shops on Bellevue Road, which include clothes stores, a supermarket and dry cleaners. It is also not far from Northcote Road in Battersea, which is a busy shopping street near Clapham Junction station.
---
History
In medieval times, Wandsworth Common was owned by the Church, but it later became divided between the manors of Battersea and Wandsworth. The St John and Bolingbroke families were notable past owners of the manors, leaving their marks on the area through street names like St John's Hill and Bolingbroke Grove.
Over the years, the size of the common has diminished due to land sales and the construction of buildings, railways, and roads. Thanks to the efforts of local teacher John Charles Buckmaster, however the common was transferred to public ownership in 1871 through an Act of Parliament.
Today, Wandsworth Common stands as a cherished green space, managed by Wandsworth Borough Council, offering a peaceful retreat from urban life.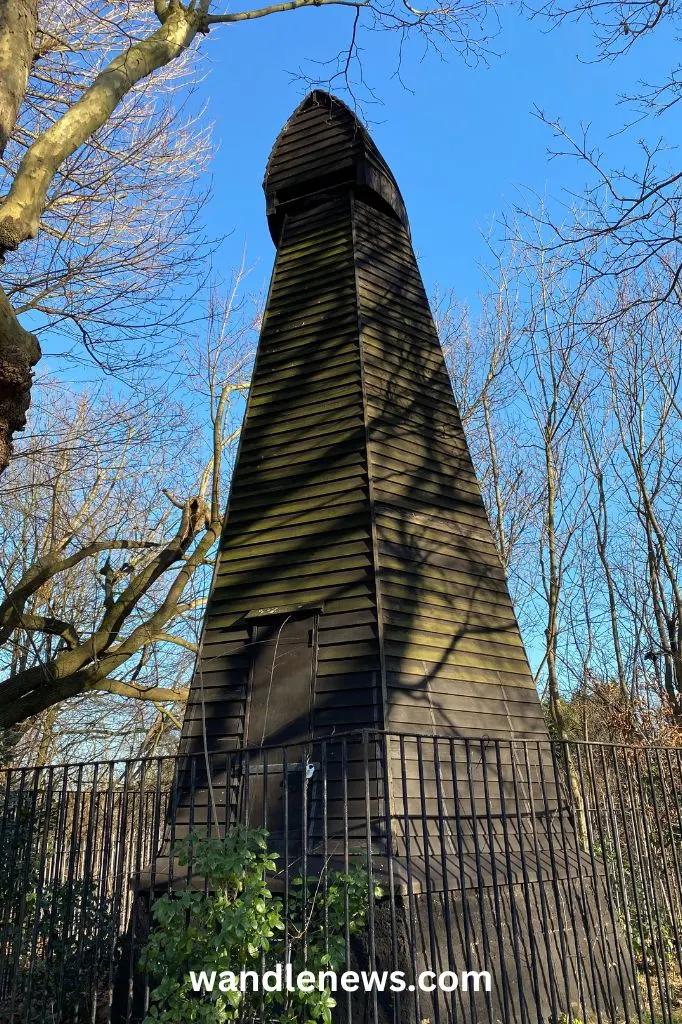 ---
This post was an Area Guide to Wandsworth Common
Thank you for reading my area guide to Wandsworth Common. If there is anything you would like to contribute to this page, please get in touch at [email protected].