This is an area guide to Wandsworth, and contains information about the best things to do, and places to eat in the borough. You will also find information about the different districts within Wandsworth, and what they have to offer.
---
Wandsworth Area Guide
Click on the tiles below for more information about different areas of Wandsworth.
---
What Districts are in Wandsworth?
Wandsworth can be divided into fifteen different different districts. Discover more about these different districts through the links below.
---
1. Tooting
---
2. Earlsfield
---
3. Balham
---
4. Between the Commons
---
5. Clapham Junction
---
6. Lavender Hill
---
7. Wandsworth Common
---
8. Wandsworth Town
---
9. Putney
---
10. West Hill
---
11. Roehampton
---
12. Southfields
---
13. Queenstown
---
14. Old Battersea
---
15. Nine Elms
---
---
---
What is Wandsworth famous for?
Below are 7 things Wandsworth is famous for:
Wandsworth was the site of the oldest public railway – the Surrey Iron Railway was a was a horse-drawn railway that opened in 1803. It ran nearly 9 miles from Croydon to Wandsworth, and transported goods such as coal, corn and building materials.
Wandsworth Bridge was one of the only structures in London to be built during the second world war – the bridge opened at the height of German air raids on London. This is the reason why it is painted blue and grey, so it would be camouflaged against the River Thames.
Wandsworth was home to the Putney debates in 1647 – the Putney debates were a series of political discussions that took place after parliament's victory over Charles I. These discussions have shaped our current democracy, and inspired much of the language used in the US Declaration of Independence.
Wandsworth is home to London's largest prison – Wandsworth Prison is the largest prison in London and one of the largest in Europe.
Wandsworth is home to Battersea Power Station – at its peak, the power station supplied a fifth of London's electricity, including to the House of Commons and Buckingham Palace. Today it has been redeveloped into a mixture of shops, bars and restaurants.
Wandsworth is home to Britain's busiest train station – Clapham Junction opened in 1863, and sees around 2000 trains pass through it every day. It is the country's busiest station in terms of the number of people who pass through it every day.
Tooting was named one of the coolest places on earth by Lonely Planet – Tooting has become well known amongst locals as the best place to go for a curry. It's also home to the famous Tooting Market, as well as some great cafes to go for brunch.
FAQs About Wandsworth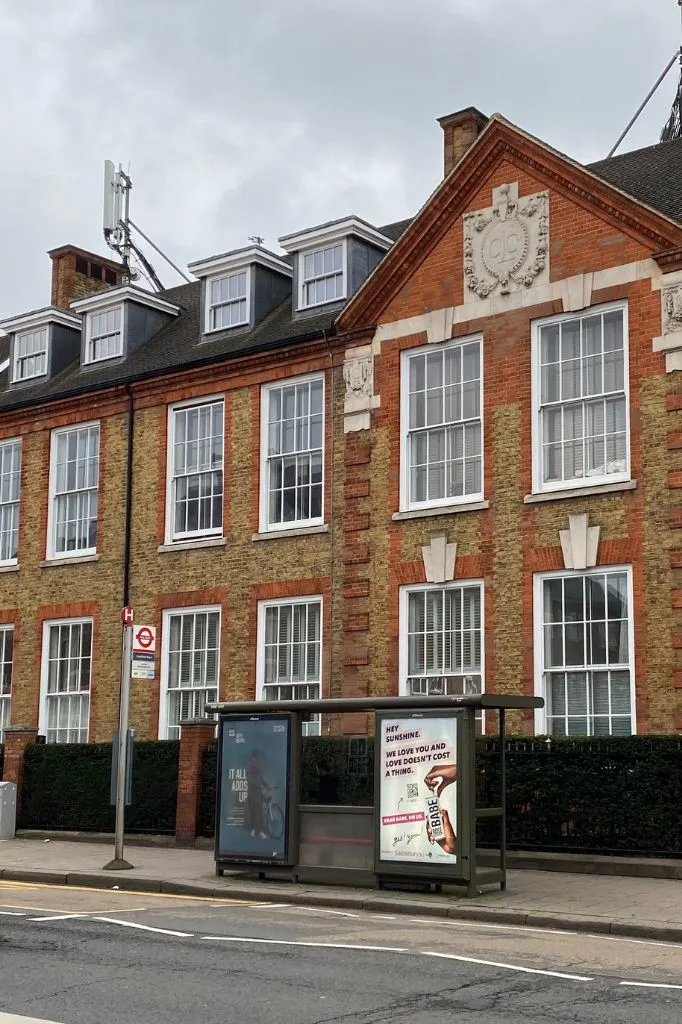 Wandsworth Area Guide
Thank you for reading my Wandsworth area guide. Please feel free to leave a comment below if you have any suggestions, or get in touch via email.