Some sources claim that Wandsworth was named after the river Wandle, however it is more likely to be the other way around, that the river Wandle was named after Wandsworth.
In 1086, Wandsworth appeared in the Domesday Book as Wandelesorde, Wandesorde and Wendelesorde, at which time the River Wandle was known as the Lutborne. The earliest reference to the river Wandle's present name, wasn't until 1586 when it was referred to in its Latinized form, Vandalis.
Why is the River Wandle called Wandle?
Wandsworth got its name from a man named Waendel. Its former names Wandesorde and Wendelesorde meant the "enclosure of Waendel."
The river Wandle eventually took its name from the same source, but was also called many other names over the years. The first reference to the Latinized version of it's current name wasn't until the sixteenth century.
The River's Former Names
| Time Period | Name of the River Wandle | More Information |
| --- | --- | --- |
| 693 AD | Hlida Burnan | Found in The Wandsworth Charter. It means "the loud one" in Old English. |
| 1255 AD | Lutborne or Ludeburne | This name was used by monks at Westminster Abbey |
| 1586 AD | Vandalis riuulus | This is the Latinized form of "Wandle" |
| 1612 AD | Vandal and Wandle | This is the first mention of the Wandle as its current name. |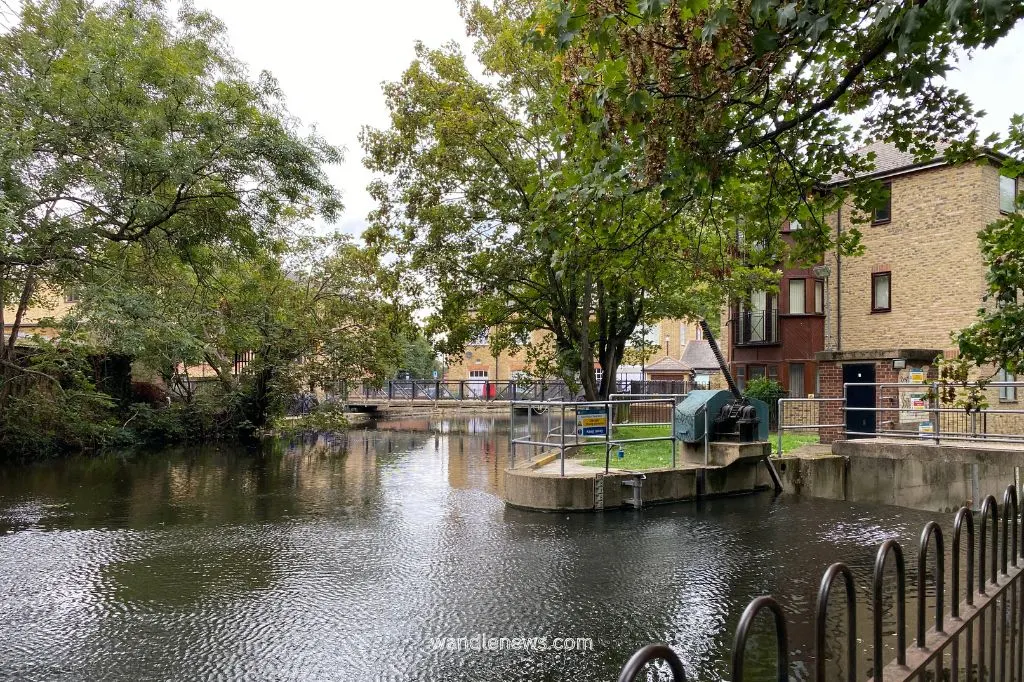 References to the Wandle as Vandalis
The Wandle was referred to as "Vandalis" by Alexander Pope in his poem Windsor-Forest, published in 1713. A quote from the poem can be found below.
"Around his throne the sea-born brothers stood,
Who swell with tributary arms his flood;
First the famed authors of his ancient name,
The winding Isis, and the fruitful Thame;
The Kennet swift, for silver eels renown'd;
The Loddon slow, with verdant alders crown'd;
Cole, whose dark streams his flow'ry islands lave;
And chalky Wey, that rolls a milky wave;
The blue, transparent Vandalis appears;
The gulphy Lee his sedgy tresses rears;
And sullen Mole, that hides his diving flood;
And silent Darent, stained with Danish blood."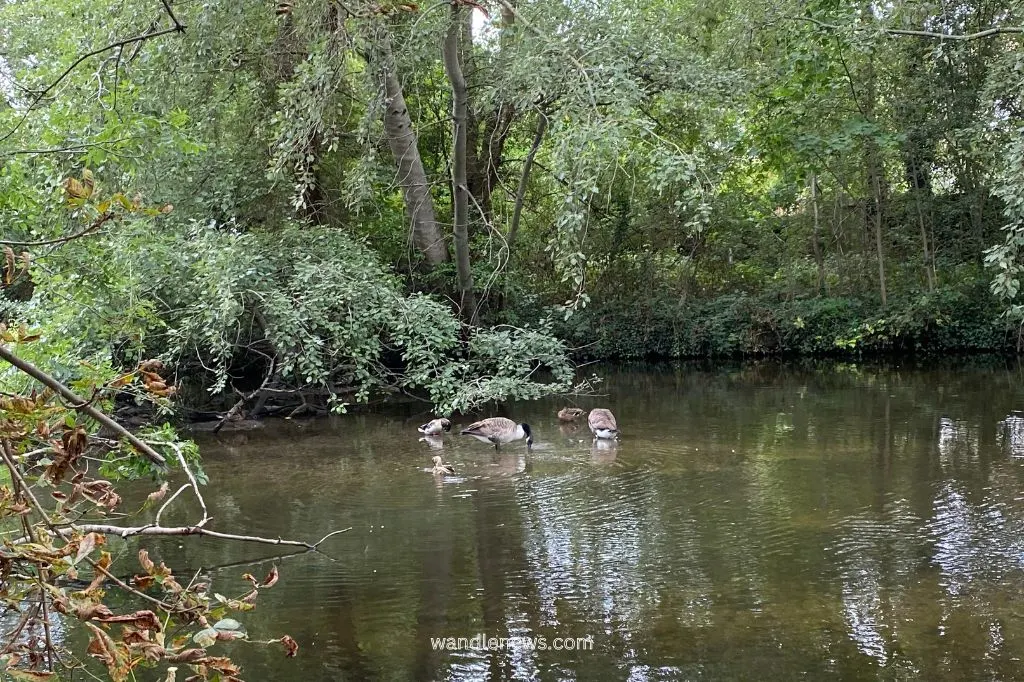 Sources Used
The sources used in this post were:
The Thames and its Tributaries; or, Rambles among the Rivers by Charles. Mackay
Dictionary of London Place-Names by A. D. Mills
River Wandle Companion and Wandle Trail Guide
More Information About the River Wandle
Thank you for Reading my Post
Thank you for reading my post about how the River Wandle got its name. Please leave me a comment below if you have any further information about alternative names of the river.