Nine Elms Sunday Market, also known as Vauxhall Sunday Market is held every Sunday from 8am-2pm at New Covent Garden Market. It has hundreds of stalls selling everything from fresh fruit and vegetables to clothing, mobile phone accessories, toiletries, footwear, sports wear, antiques and electrical goods.
It's one of the best Sunday markets in south London, and definitely worth visiting if you are looking for a bargain. This post tells you everything you need to know about Nine Elms Sunday Market.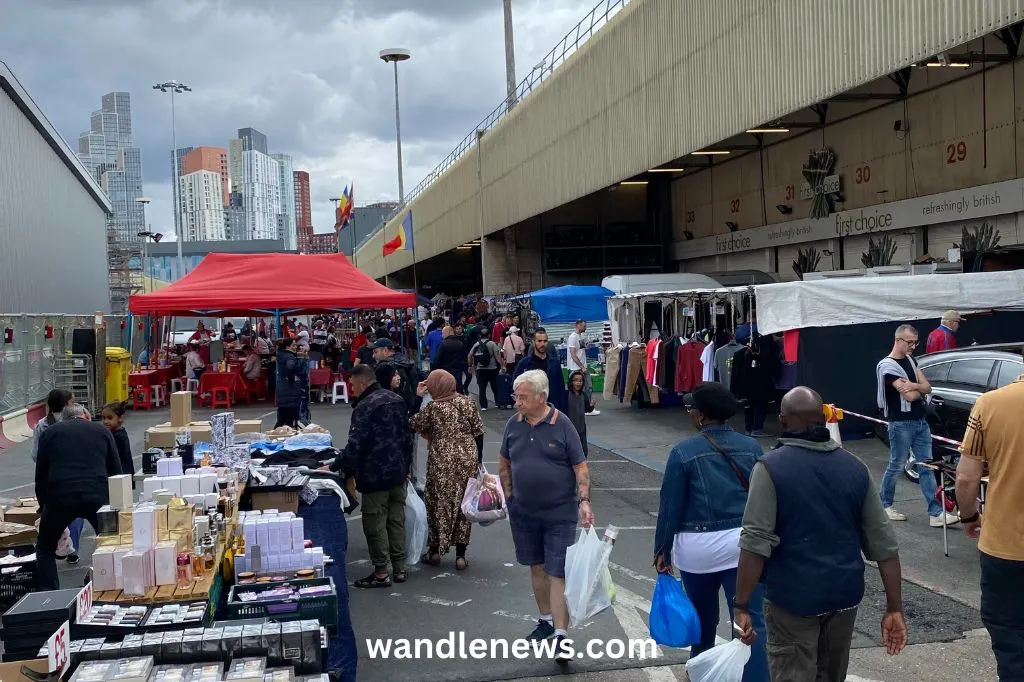 Nine Elms Sunday Market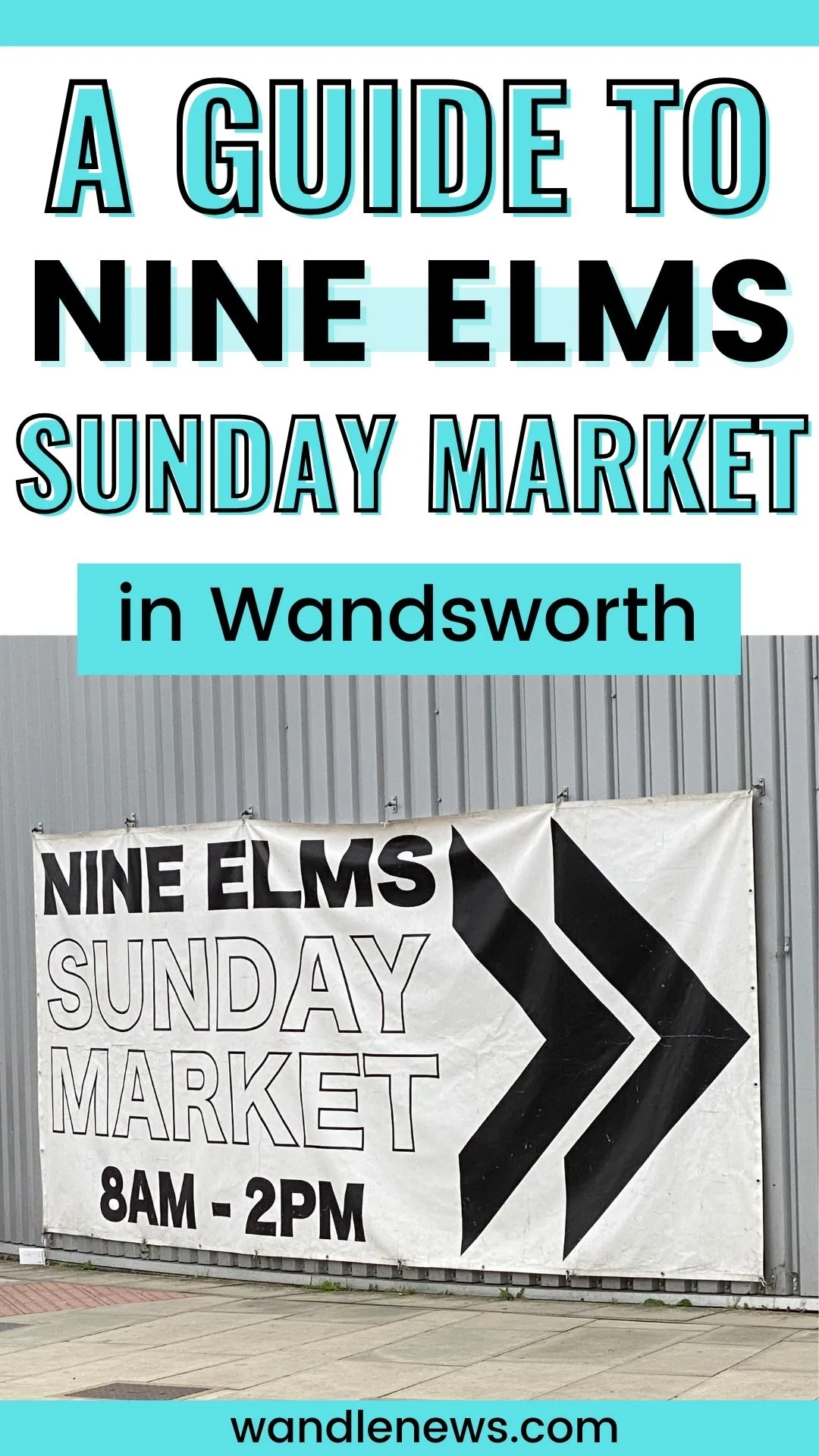 Opening Times
The market is open every Sunday from 8am-2pm. It is entirely outdoors and is open all year round.
Market Stalls
There are over 400 stalls selling a wide range of products, as well as a huge car boot sale that runs alongside the main market. There are also a large number of huts and stalls selling street food, and particularly Middle Eastern cuisine like shawarma.
Other stalls include:
Fresh produce like fruit and veg
Clothes and shoes
Toys
Jewellery and perfumes
Skincare
Antiques
Electrical goods like vacuum cleaners
Rugs
Bags
Mobile phone accessories
Cameras
Kitchenware
Household products
Arts and craft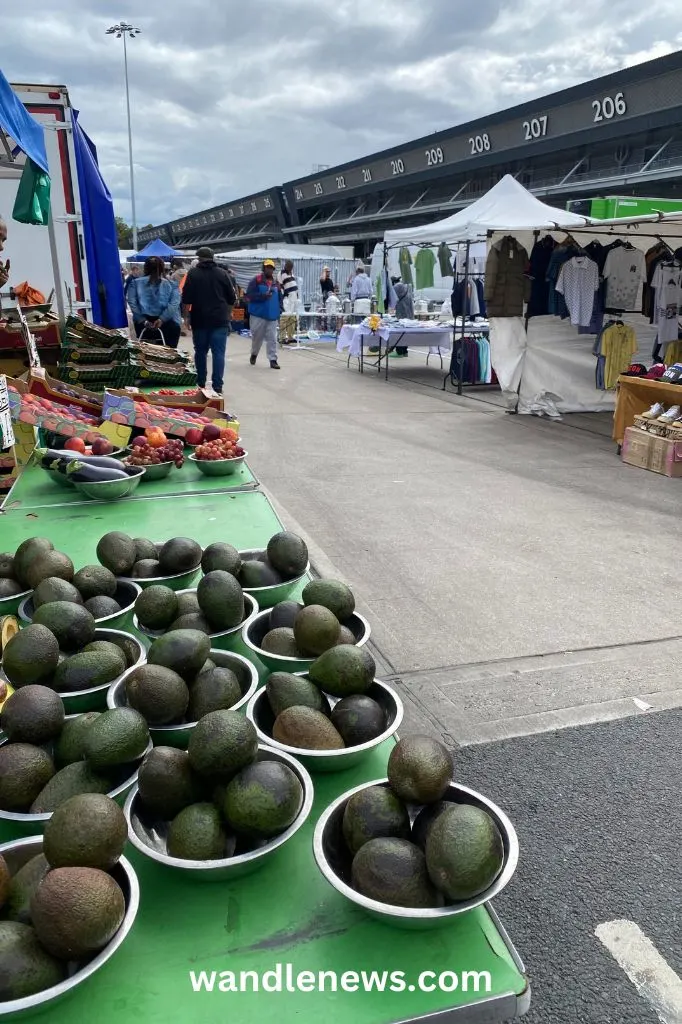 Location
Nine Elms Sunday Market is held in New Covent Garden Market. The exact location is shown on the map below.
It is easy to get to the market via the new Northern Line extension, as it is just a short walk from either Battersea Power Station tube station on Nine Elms Lane, or Nine Elms station on Wandsworth Road.
If you are driving, there is large multi-storey car park right next to the market.
Photos
Below are some of the photographs I took when I visited the market.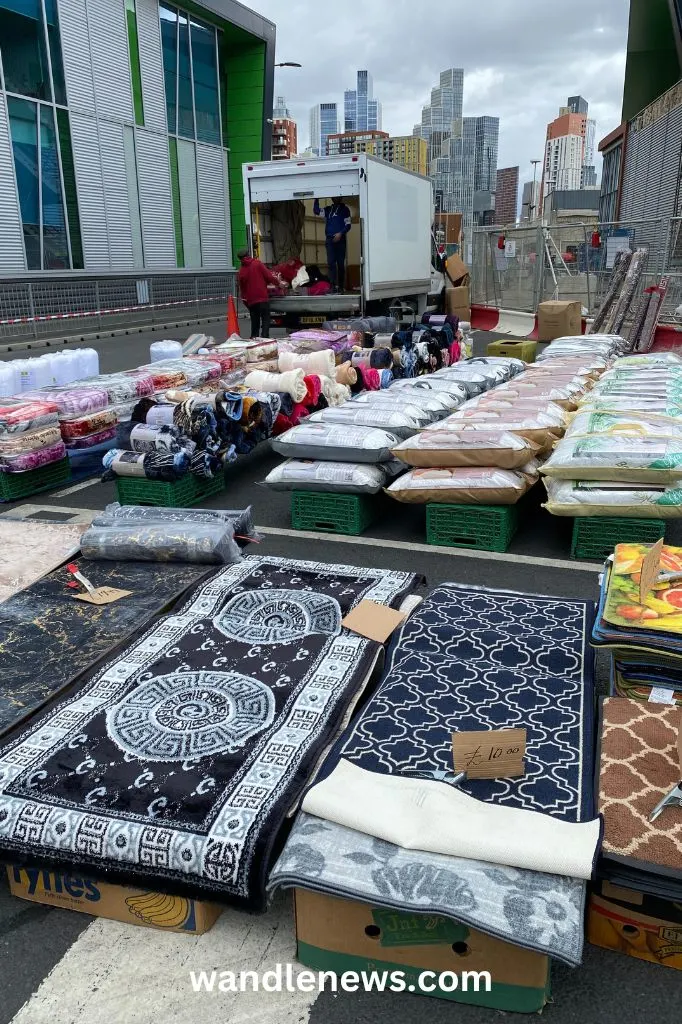 This post was about Nine Elms Sunday Market
Thank you for reading my post about Nine Elms Sunday Market. If you are in the area, why not check out the shops at Battersea Power Station at the same time?