Visiting one of the Wandsworth Christmas markets is a great way to get into the Christmas spirit! Whether you're looking for delicious food, unique gifts and decorations, or simply want to be surrounded by festive cheer – there's something for everyone during the holiday season.
This post has been updated for 2023.
Christmas Markets in Wandsworth
Northcote Road Christmas Market
When: Sunday 26 November 2023, 10am-5pm
Where: Northcote Road, SW11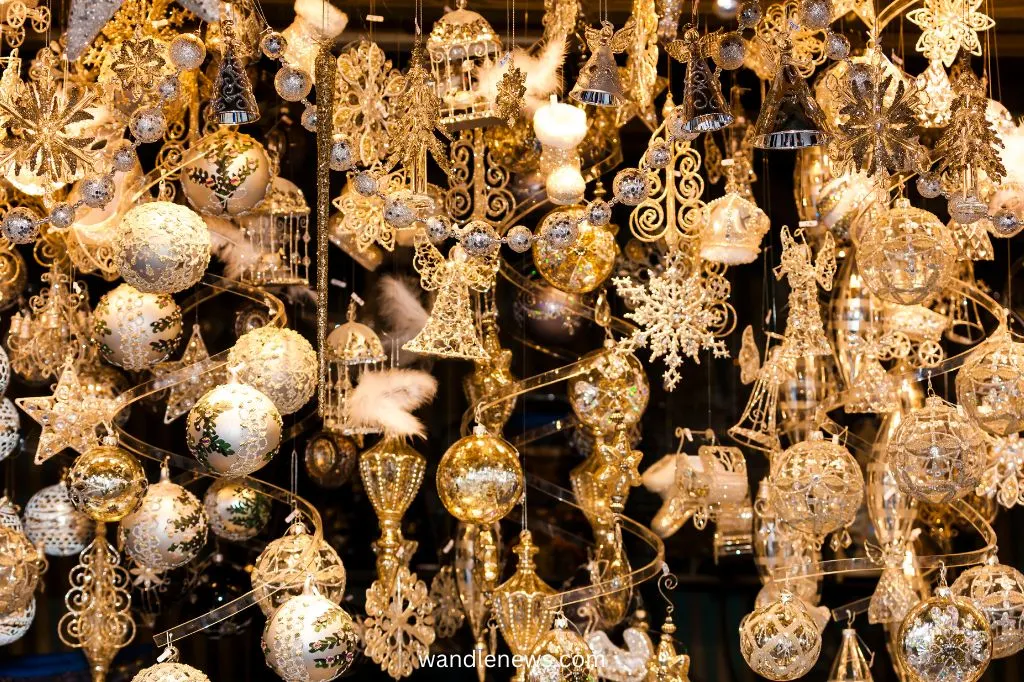 The pop-up Christmas Market on Northcote Road has over seventy stalls offering delicious Christmas snacks, festive gifts, mince pies, and mulled wine.
The market on Battersea's famous shopping street, started in 2012, and has since become an annual tradition for many in the local community. It's the perfect spot to soak up the Christmas spirit and enjoy some festive cheer.
The market usually has live music provided by Wandsworth's Riverside Radio, as well as entertainment for children, and a Santa's grotto.
---
Christmas Makers Market at the Ram Quarter
When: Saturday 25 November 2023, 10am-5pm
Where: Makers Market, The Ram Quarter, SW18 1TH
The Wandsworth Town Christmas Festival includes a special Christmas Makers Market at the Ram Quarter, which has over sixty different festive stalls.
This market is a great place to find unique stocking fillers, Christmas cards, homemade beauty products, and Christmas decorations.
The Wandsworth Town big Christmas light switch-on will take place on the same day, at the Riverside Radio stage on Southside's piazza at 4:30pm.
---
Wandsworth Mills Christmas Market
When: 9th December 2023, 10am-4pm
Where: Wandsworth Mills Marketing Suite car park, 11 Armoury Way, London, SW18 1TH
At the Wandsworth Mills Christmas Market you'll find unique creators, artists, and sellers. Explore well-made, eco-friendly items like candles, homeware, beauty products, clothing, and artisanal food and drinks.
---
Battersea Christmas Market at The Lighthouse
When: Thur 23rd Nov (2pm-8pm), Fri 24rd Nov (2pm-8pm), Sat 25th Nov (10am-5pm), Sun 26th Nov (10am-5pm)
Where: The Lighthouse Battersea, 441 Battersea Park Rd, London SW11 4LR
This is the first Battersea Christmas Market, to champion local businesses and provide a springboard for new talent. The event includes Bavarian style pop ups. There will be pretzels, hot chocolate, and mulled wine in the garden which will be transformed into a festive winter wonderland.
---
The Bedford Christmas Fair
When: Sun 10th Dec, 11am-5pm
Where: The Bedford, 77 Bedford Hill, London SW12 9HD
The Bedford pub's Christmas market will take place on 10th December from 11am-5pm. It's a great opportunity to support local businesses. There will be mulled wine on arrival.
---
Wandsworth Friends Christmas Fair
When: 14 November 2023 6pm-9pm & 15th November 2023 at 8:30am-3:30pm
Where: St Luke's Church, 194 Ramsden Road, London, SW12 8RQ
Preview evening: Tuesday 14 November 6pm-9pm. Tickets are £25 for two or £15 per person.
Fair: Wednesday 15 November 8.30am-3.30pm. Tickets are £5 on the door.
The Wandsworth Friends of Royal Trinity Hospice Christmas Fair will be held at St Luke's Church in Clapham. This Christmas fair has stalls selling Christmas cards, jewellery, decorations, fashion items, beauty products, and books.
There will also be the traditional festive auction and a prize draw to raise money for Trinity Hospice.
---
RHN Annual Christmas Fair
When: 9th December 2023, 11am-4pm
Where: Grand Assembly Room & De Lancey Lowe Room, Royal Hospital for Neuro-disability, West Hill, Putney, SW15 3SW
The Royal Hospital for Neuro-disability in Putney, is hosting a Christmas Fair on 9th December. Attendees can shop for gifts, stocking stuffers, festive foods, second hand books, and RHN merchandise. There will also be minced pies and mulled wine, as well as raffles and prize giveaways including a bottle tombola, beauty hamper, and RHN merchandise hamper.
---
Spread Eagle Pub Christmas Market
When: TBC
Where: Spread Eagle Pub, 69 Wandsworth High Street, SW18 2PT
The Spread Eagle Pub normally have two Christmas markets: one on a Saturday morning, and one on a Thursday evening. You will find market stalls selling, delicious festive food, gifts and Christmas decorations.
This is a great spot to get your Christmas shopping done, while enjoying some mulled wine and festive snacks.
---
Park Tavern Christmas Market
When: TBC
Where: Outside the Park Tavern pub, 212 Merton Road, SW18 5SW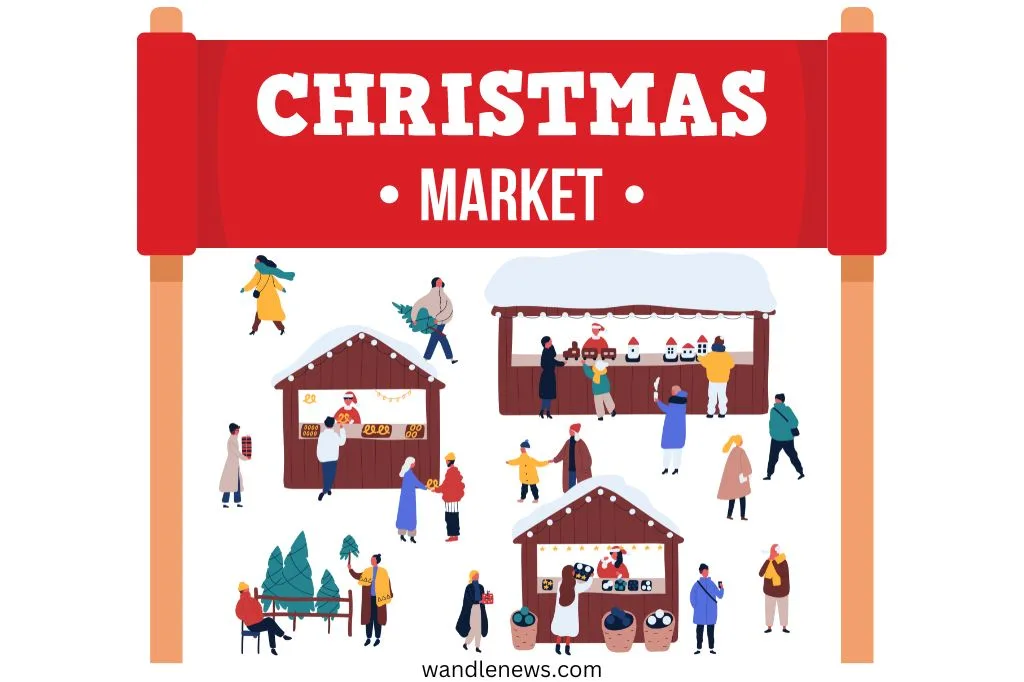 The Christmas Market outside the Park Tavern pub in Southfields normally has stalls selling decorations, gifts, food and artwork. There is also usually card making, and a chance for children to visit Father Christmas.
---
Tooting Market Christmas Pop-Up
When: TBC
Where: 21-23 Tooting High St, London SW17 0SN
Every Thursday leading up to Christmas, Tooting Market normally has a Christmas pop up event. There is usually stalls selling food, jewellery, cards, gifts, books, and clothing, as well as live music and drinks.
You can check out Tooting Market's Twitter page for the full line-up and updates!
Other Events and Places to Eat in Wandsworth
Wandsworth Christmas Market
Thank you for reading my post about Christmas markets in Wandsworth. If you know about any other Christmas markets that are not mentioned in this post, please leave a comment below or contact me at [email protected]