In a bustling metropolis like London, it's easy to feel lost in the crowd, but in Wandsworth, we are fortunate to have the Friendship Cafe! This monthly gathering is a welcoming haven where people from all walks of life can gather to build connections, foster bonds, and create new friendships.
If you are looking for ways to make new friends in Wandsworth, this post will tell you everything you need to know about visiting the Friendship Cafe.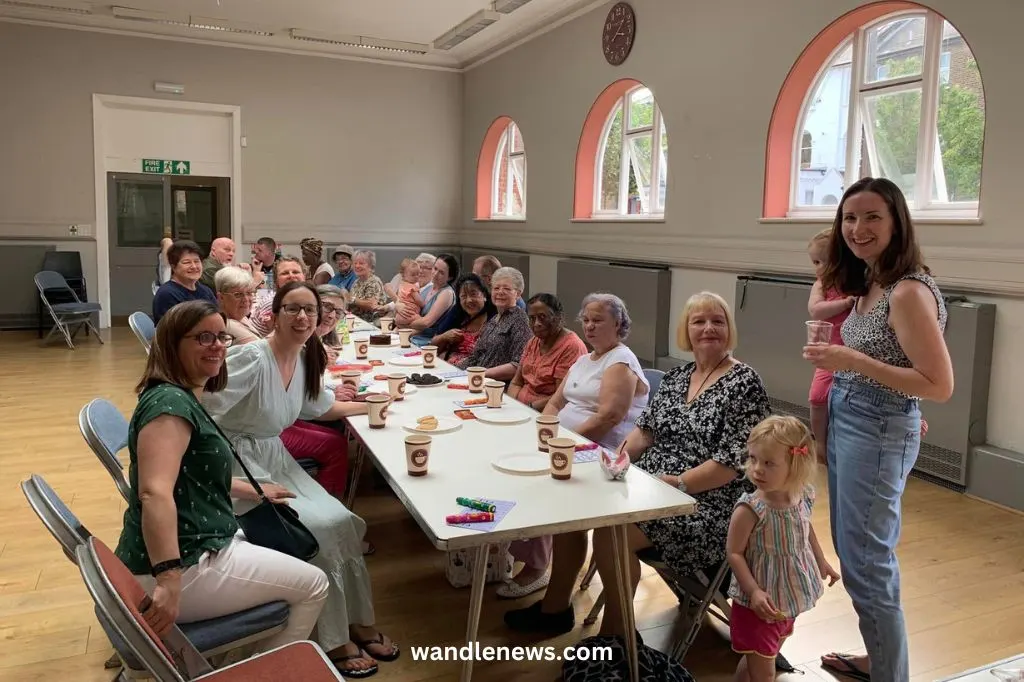 How to Make New Friends in Wandsworth
About the Friendship Cafe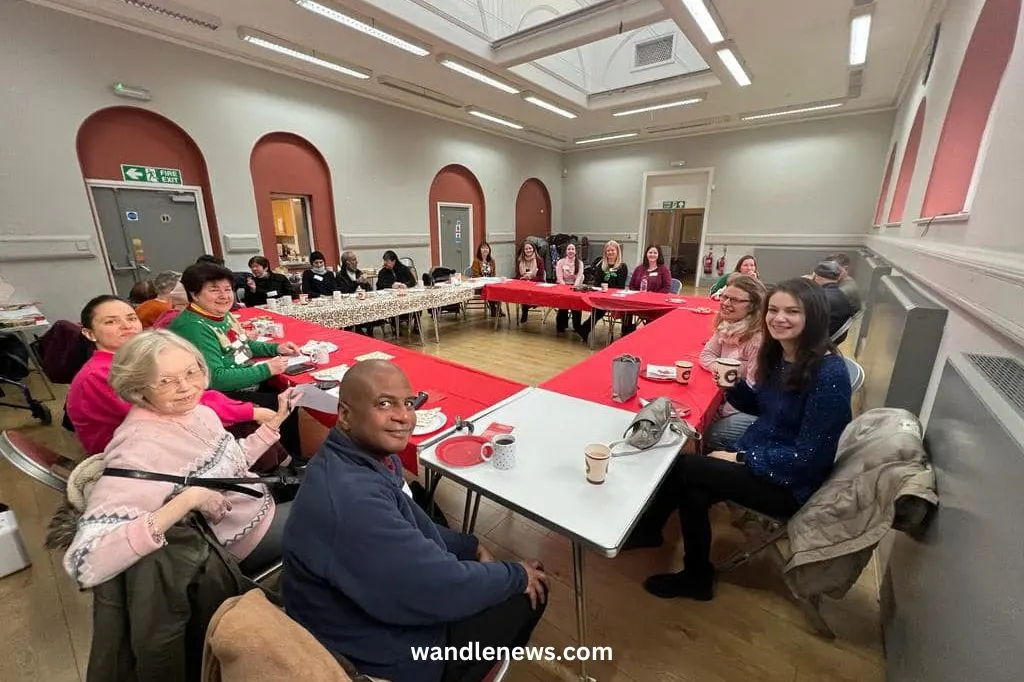 How it Started
The Friendship Cafe was started during the pandemic by local resident and former councillor, Lucy Mowatt. Lucy's motivation behind creating the Friendship Cafe was to provide a safe and welcoming space for people who had experienced loneliness and isolation during lockdown.
The monthly meet-ups ended up becoming a huge success, as they were a source of comfort and connection for many people in Wandsworth. Lucy's effort to create a place where people could come together and combat loneliness, demonstrates the power of individuals to make a positive impact on their local communities.
I set up a Friendship Cafe in Balham with my church – Christ Church Balham – to provide a safe space to allow for conversation with others who may be feeling lonely in the area.
During my time as a Wandsworth Councillor, I became acutely aware of the need to reach out to those locally who are feeling lonely or isolated, to provide friendship and also an opportunity to invite them to be part of the church community. It is open to all faiths or none, and is a drop in cafe for a cuppa, cake and chatter!
A Monthly Gathering That Became a Tradition
The Friendship Cafe was so successful during the pandemic, that it continues to be held on the third Saturday of every month at Balham Library. There's always a welcoming atmosphere with plenty of tea, cake, and wonderful individuals to engage in conversation with.
What's great about the Friendship Cafe is that it's open to everyone, regardless of age, faith, or background. It's a microcosm of the Wandsworth community, where young and old, newcomers and longtime residents, can all come together.
What Happens at the Friendship Cafe
As well as tea, cake and socialising there is also often a guest speaker and activities, such as origami. Past visitors have included the former Mayor of Wandsworth, Councillor Jeremy Ambache, and the local MP for Battersea Marsha de Cordova.
Every week a member of Christ Church Balham also gives a short talk about their life, as part of a series called "Real Lives".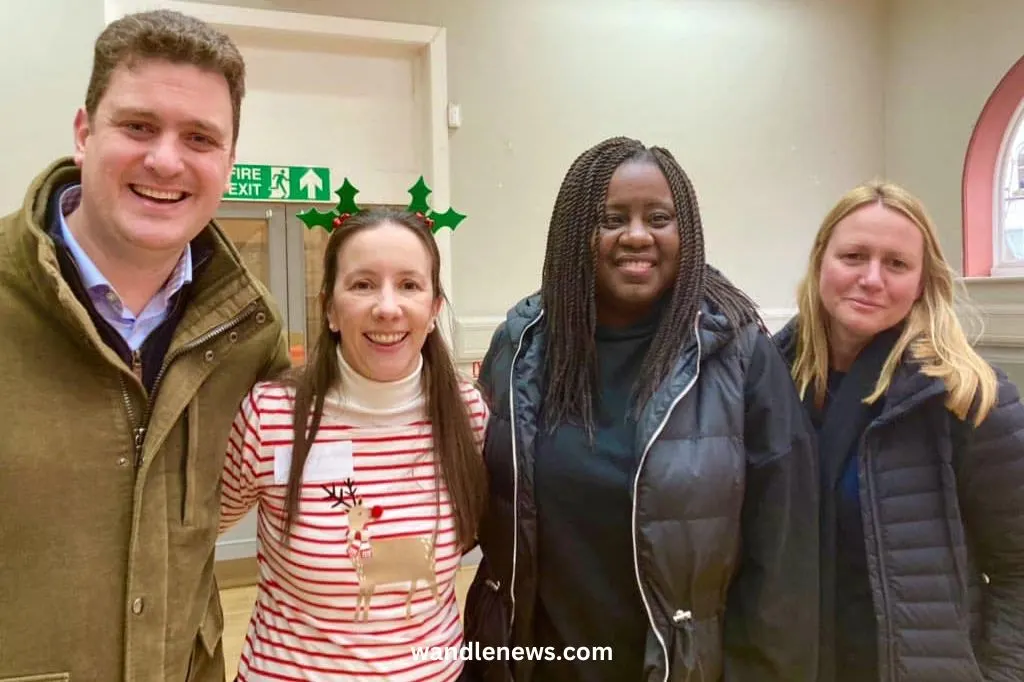 Community Impact
Since it started in 2020, the Friendship Cafe has made a profound impact on the Wandsworth community. It has helped to strengthen neighbourhood bonds, and combat the issue of loneliness in our local area. Connections made at the Friendship Cafe also help to build a supportive network that promotes understanding and camaraderie among residents.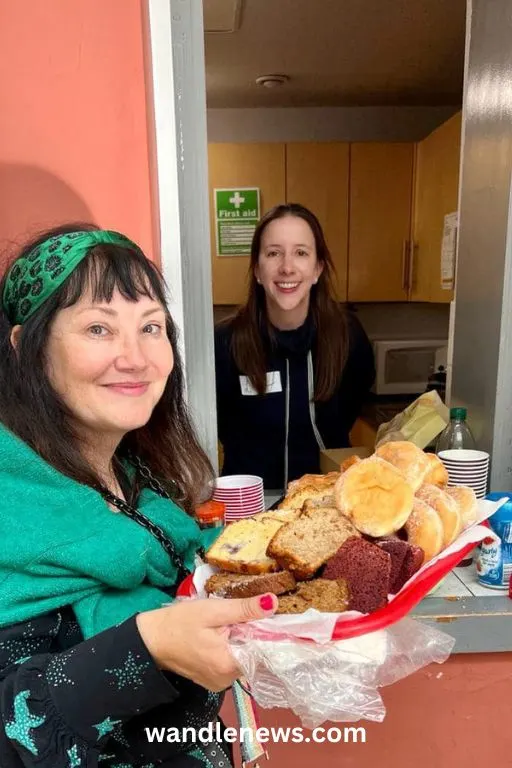 Location & Meeting Times
Everyone is welcome at the Friendship Cafe regardless of age, background, or faith.
Meeting Place: Balham Library, 16 Ramsden Rd, Balham, SW12 8QY
Meeting Times for 2023:
18th November 2:30pm-3:30pm
16th December 2:30pm-3:30pm
For the most up-to-date information, check out Christ Church Balham's Facebook Page.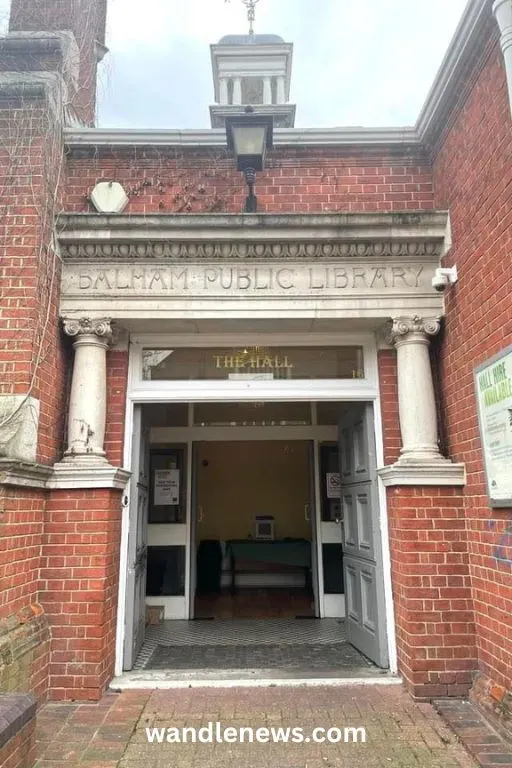 Things to do with Friends in Wandsworth
One of the joys of making new friends at the Friendship Cafe in Wandsworth, is the opportunity to explore this vibrant borough together. Wandsworth offers a diverse range of activities and attractions for you and your newfound companions to enjoy. Explore below for ideas on things to do with your new friends:
This Post Was About Making Friends in Wandsworth
Thank you for reading my post about making friends in Wandsworth. The Friendship Cafe serves as a vital pillar in Wandsworth, offering a friendly environment where people of all ages, backgrounds, and walks of life can come together to combat social isolation and build lasting connections.
This welcoming space is one of the best places in Wandsworth for both older adults and families with young children to gather and make new friends. Beyond simply meeting friends, the cafe also provides a lifeline for those dealing with mental health issues, offering a supportive network that can make a real difference.
In a world where social isolation is all too common, the Friendship Cafe thrives as a beacon of unity, fostering genuine friendships and promoting a sense of belonging within the local community.