Wimbledon Village is home to several charming pubs, some of which date back to the 17th century. This post lists five pubs in Wimbledon Village that are worth your time. I've made sure they are all dog friendly too, so you can take your four-legged friend!
---
5 Best Wimbledon Village Pubs
---
Tip for Visiting Wimbledon Pubs
All five pubs mentioned in this post are part of Young's pub chain. I recommend that you download the Young's – On Tap app before you go as it allows you to view the menu, and order straight to your table.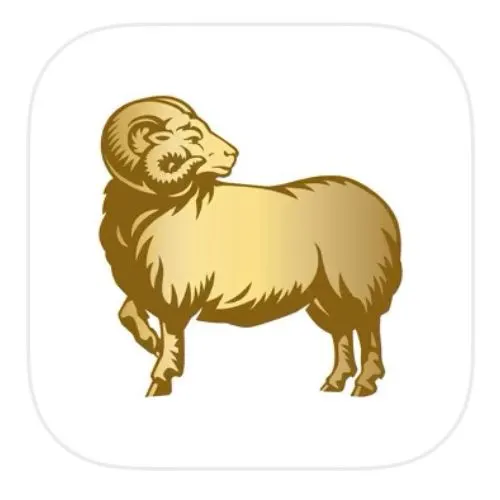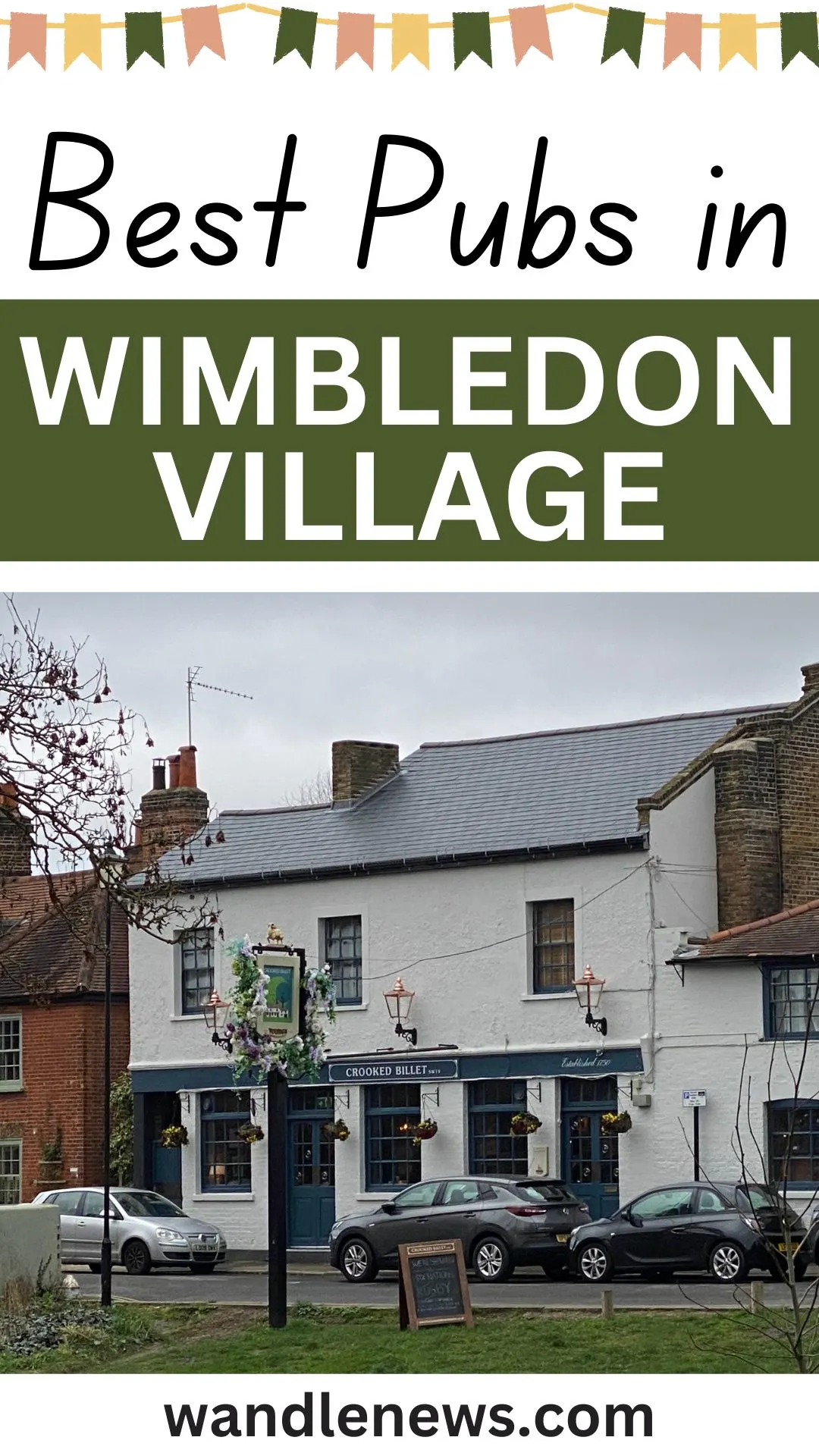 ---
1. Crooked Billet
15 Crooked Billet, London SW19 4RQ. Tel: 020 8946 4942
Dog Friendly
The Crocket Billet pub is located on the edge of Wimbledon Common, and is one of my favourite pubs in Wimbledon. The building dates back to the early 1700s, and was named "Crooked Billet" in 1750. It is believed that the area of Wimbledon known as Crooked Billet got its name from the pub.
Inside, the pub has a cosy atmosphere, with a fire to keep you warm in the winter time. They serve real ales and craft beers, and offer live sport, Sunday roasts, and great food.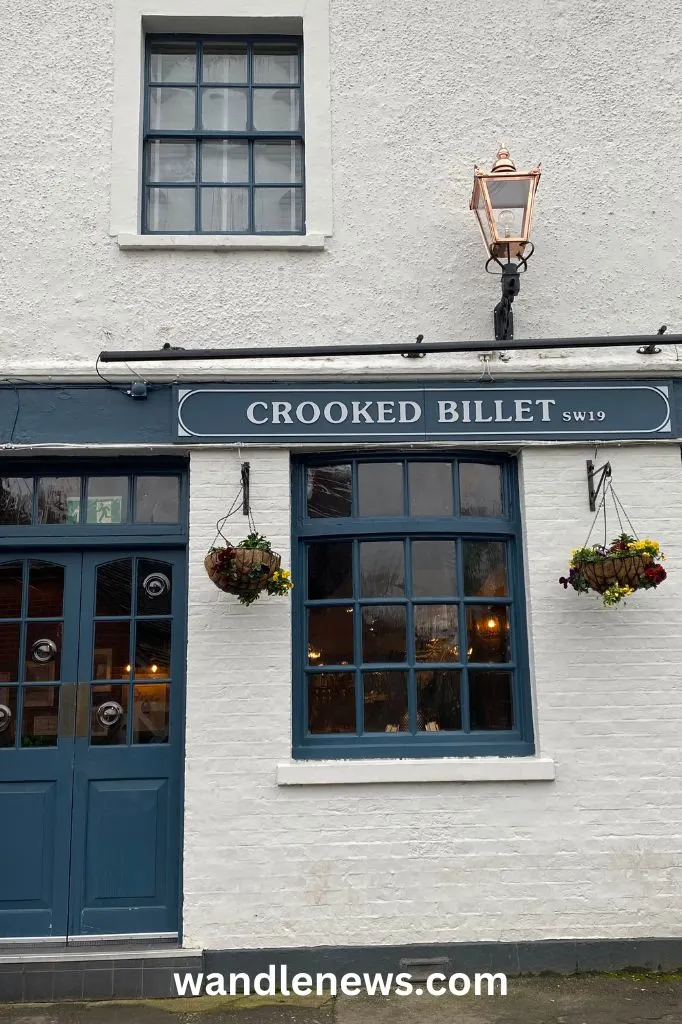 ---
2. Fire Stables
27-29 Church Rd, London SW19 5DQ. Tel: 020 8946 3197
Dog Friendly
Fire Stables is located in the heart of Wimbledon Village. It is a modern pub, which doesn't have the same cozy atmosphere as the Crooked Billet, however it's the perfect place to go for brunch or cocktails. It is a great spot to celebrate birthdays or other special occasions, since they have party planners and areas to hire.
Like the Crooked Billet, Fire Stables also serve Sunday roasts, and screen top sporting events. This pub is only a short walk from the main high street in Wimbledon Village, and is the perfect spot to go after the Wimbledon championships.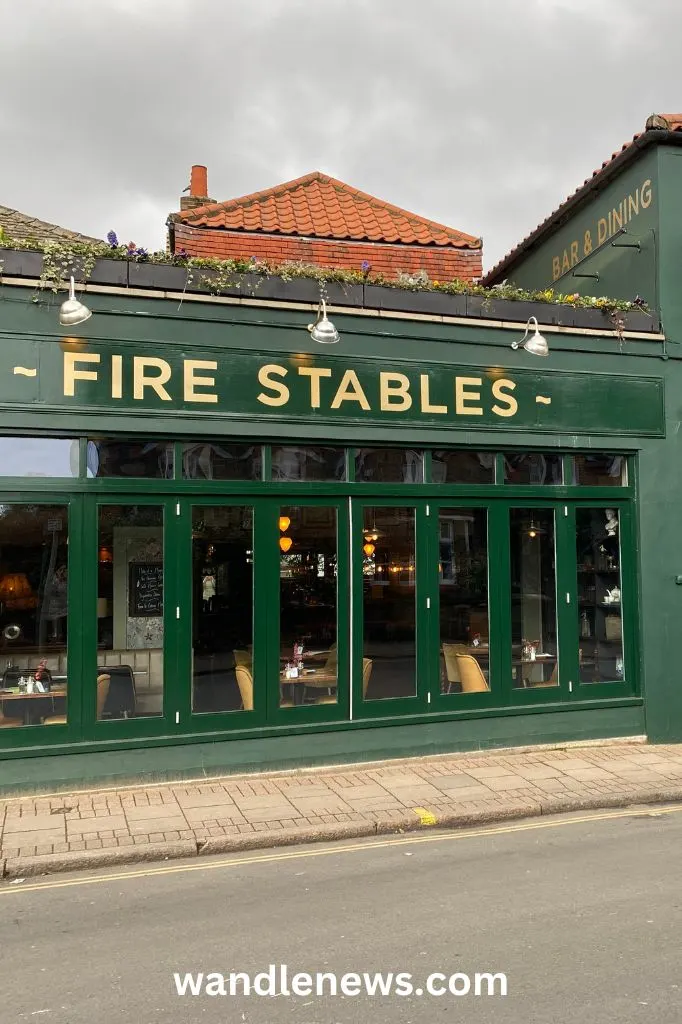 ---
3. Hand in Hand
6 Crooked Billet, Wimbledon Common, London SW19 4RQ. Tel: 020 8946 5720
Extremely Dog Friendly – offers complementary dog biscuits
The Hand in Hand pub is located next to the Crooked Billet, on the corner of Wimbledon Common. It is a traditional pub with an outside terrace, that serves real ales. They have regular sports screenings, offer beer master classes, and serve top notch food.
If you are looking for a pub that's dog friendly, this is the place to go! The Hand in Hand pub offer dog treats, and the chance for your dog to become 'Dog of the Day'. They also host the annual Great Wimbledon Dog Walk.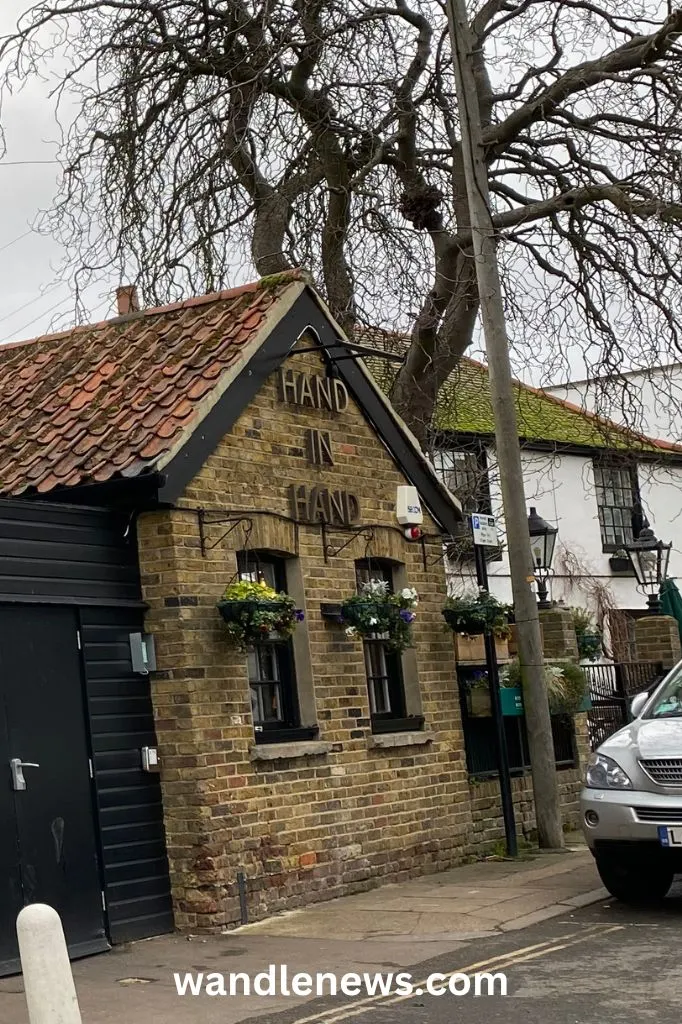 ---
4. Dog & Fox
24 High St, London SW19 5EA. Tel: 020 8946 6565
Dog Friendly
The Dog & Fox is an iconic pub located on the main high street in Wimbledon Village that offers craft beers, cocktails and premium wine. They also screen rugby matches for sports fans. If you are looking for somewhere with an outdoor space, the Dog & Fox has a small beer garden at the front.
This pub is also a hotel with twenty eight boutique hotel rooms, including dog friendly rooms which have their own doggy bed and blanket. The Dog & Fox is one of the most popular pubs of Wimbledon Village, so gets crowded at the weekends.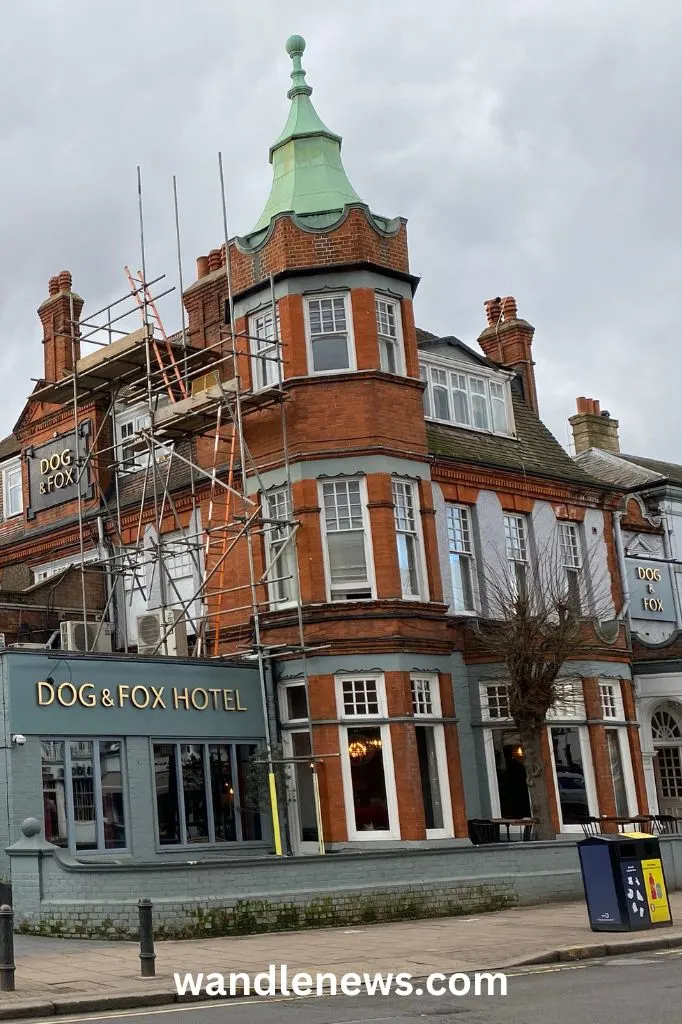 ---
5. Rose & Crown
55 High St, London SW19 5BA. Tel: 020 8947 4713
Dog Friendly
The Rose & Crown pub is another great pub in Wimbledon Village that is also a hotel. It was built in 1659, making it the oldest pub in Wimbledon. Their menu includes traditional pub classics like fish and chips, bangers and mash, and burgers.
This pub has an interesting history as it used to be the starting point for stage coaches travelling to Putney and London. The section of the pub on the right as you walk in, used to lead through to the stables where the horses were kept.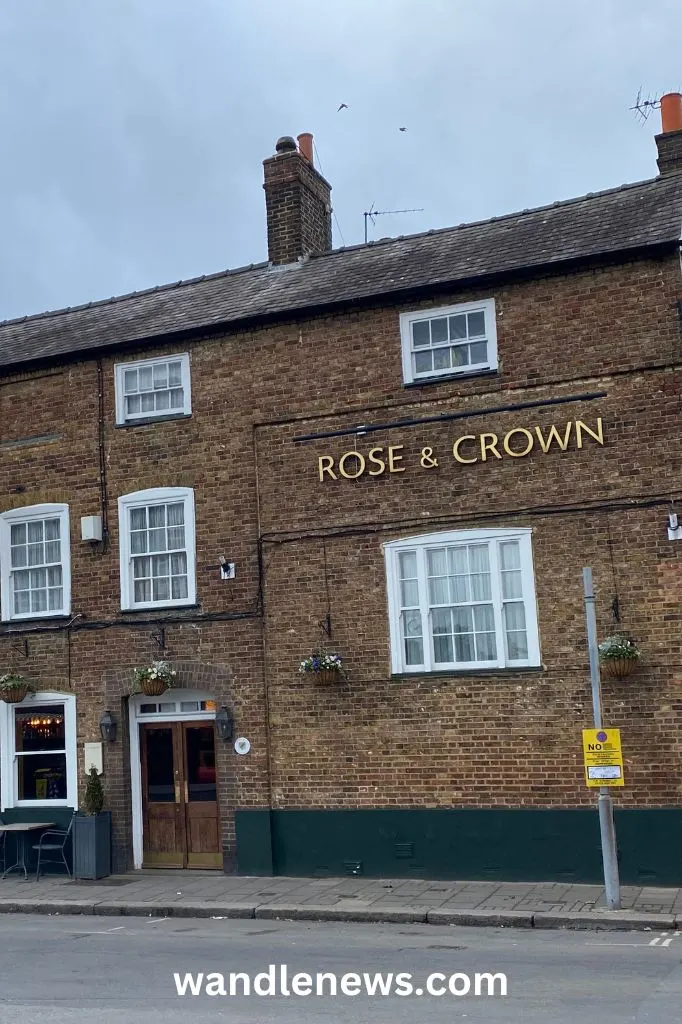 ---
Map of Pubs in Wimbledon Village
All the pubs mentioned in this post are plotted on the map below.
Looking for pubs in South London? Check out my other posts here!
Other Posts Related to Wimbledon
If you found this article helpful, you may also enjoy the posts below.
This Post was About the Best Pubs in Wimbledon Village
Thank you for reading my post about the best pubs in Wimbledon Village. I hope you enjoyed reading about these cosy nooks. All the pubs mentioned are Young's pubs, so don't forget to download the app before you go.
Please note: If you are specifically looking for pub that serves a vegan roast, the best option is The Rushmere in Wimbledon Village