Wimbledon Antiques Fair is organised by Sunbury Antiques Market, and takes place four times a year in Raynes Park. The fair is always held on a Sunday, and has an impressive range of stall holders selling antiques, collectables, vintage items, and artwork. This post contains everything you need to know about the Wimbledon Home & Antiques Fair.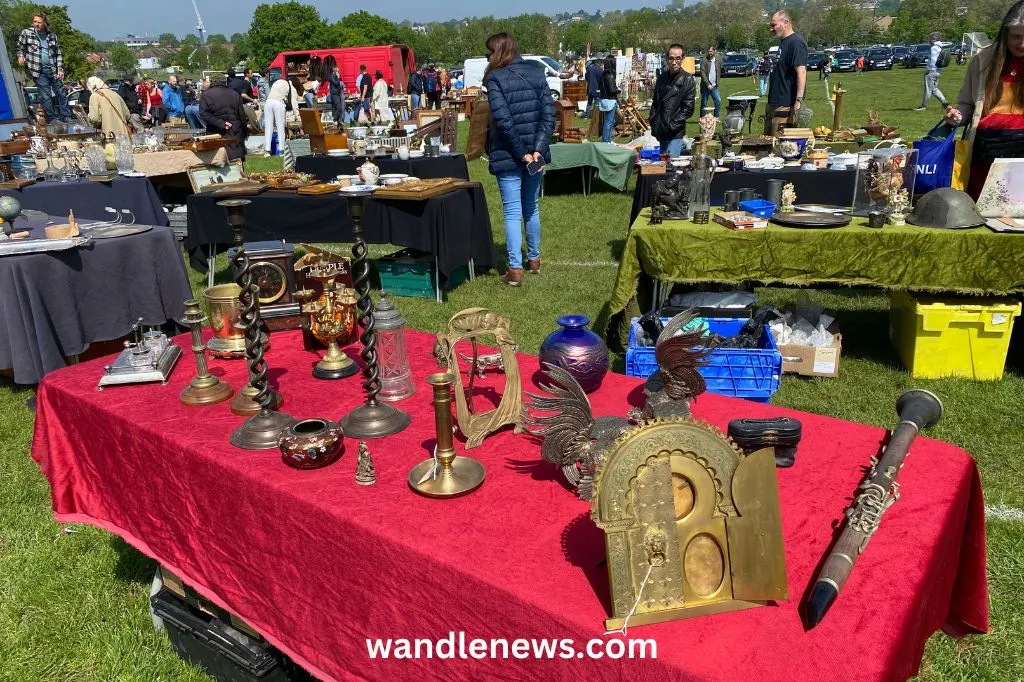 Wimbledon Antiques Fair
Wimbledon Antiques Fair takes place between 9:30am-2pm. As well as antiques, you will also find delicious food such as breakfast baguettes and ice cream. Check out the links below for more information.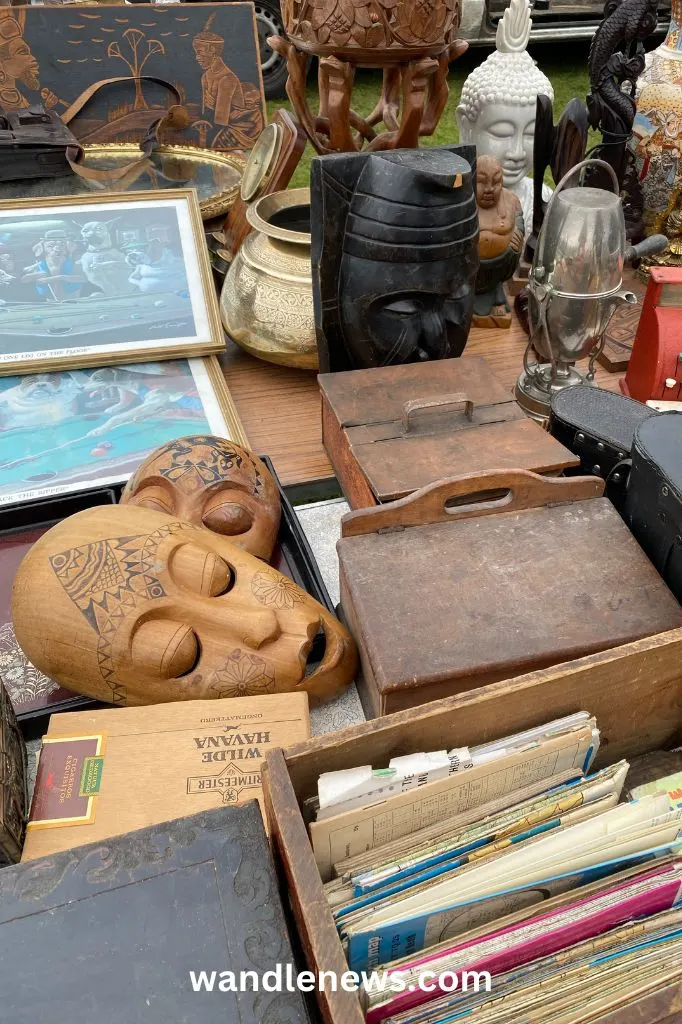 General Information
£2 admission fee (cash only)
Free for children under 16 years
Hot & Cold Refreshments on site
Toilet Facilities on site
Dogs on leads are welcome
Most stallholders don't accept card payments
There is free parking on site
Location of Wimbledon Antiques Fair
The event is held at: Prince George's Playing Fields, Bushey Road, Raynes Park, London, SW20 8TE.
The location is shown on the map below, adjacent to the David Lloyd Health Club.
Travelling by Car
From the A3, take the A298 exit towards Wimbledon. The antique fair is located on the A298 (the entrance is next to the David Lloyd gym).
There is ample parking on site. The car park is open from 9am-3pm, and is free.
Travelling by Train
The nearest train station is Raynes Park, which is a ten minute walk away.
Dates for 2023
All this year's fair dates are listed below. All of the antiques fairs take place from 9:30am-2pm.
Sunday 16th April 2023
Sunday 14th May 2023
Sunday 30th July 2023
Sunday 3rd September 2023
Antiques and Art Fairs in South West London
The fairs listed below are great if you are looking for decorative antiques.
If you are looking for art fairs, Wimbledon Art Fair takes place twice a year at Wimbledon Art Studios.
The Battersea Decorative Fair takes place three times a year, in the winter, spring and autumn, and showcases a wide range of antique decorative art. The fair is held in Battersea Evolution.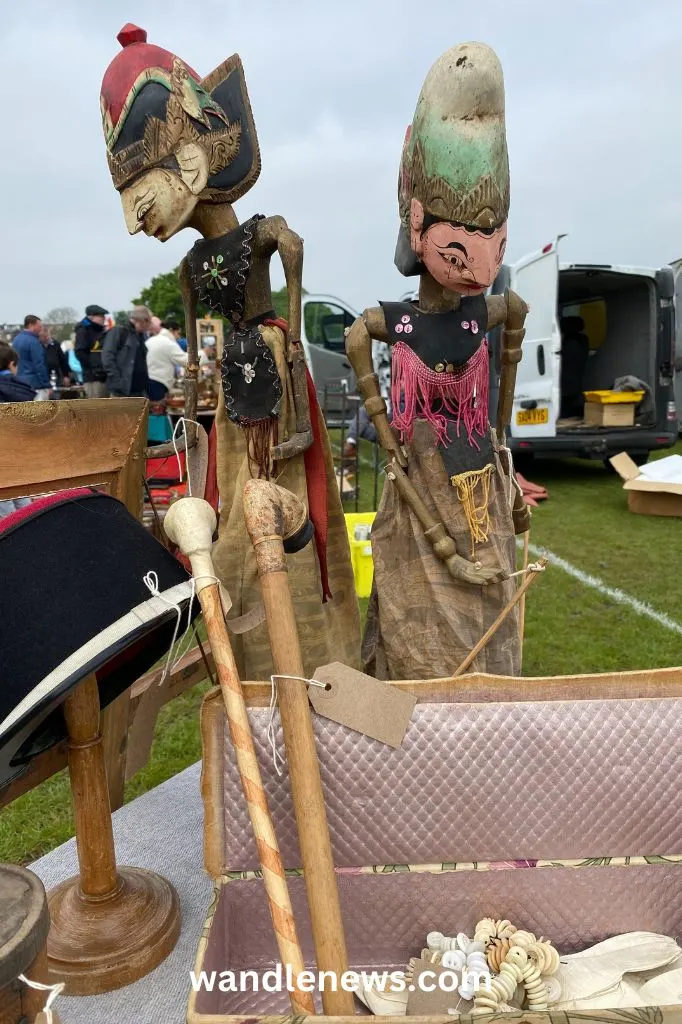 Other Antique Markets in London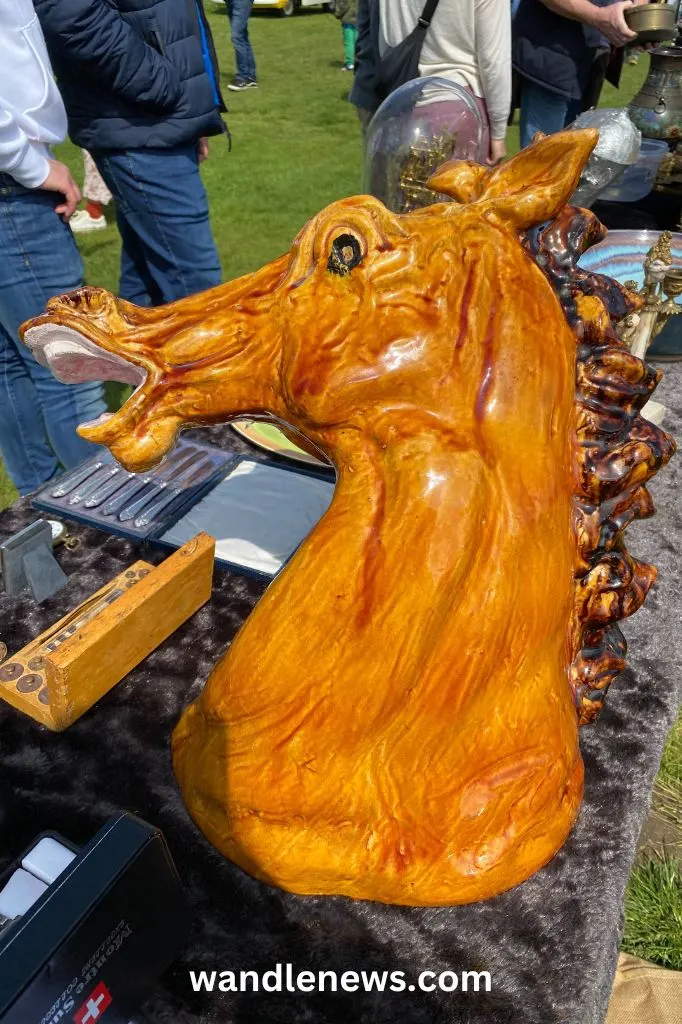 Useful Links
Below are a list of useful links if you are looking for things to do, or places to eat in Wimbledon.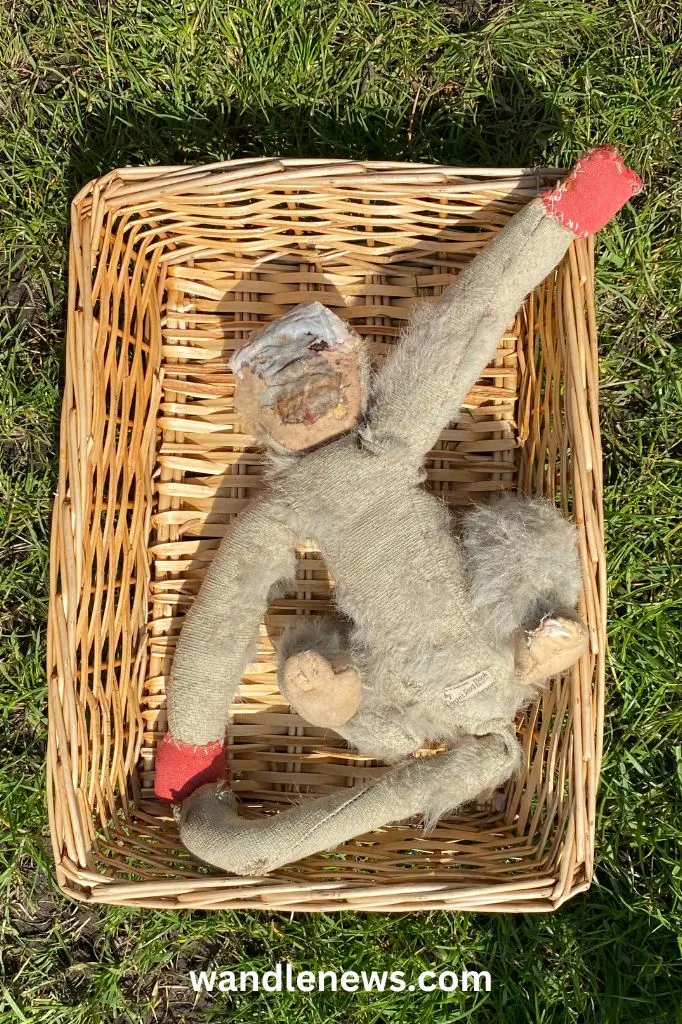 Photographs of Wimbledon Antiques Fair
Below are some of the photographs I took when I visited the antique market.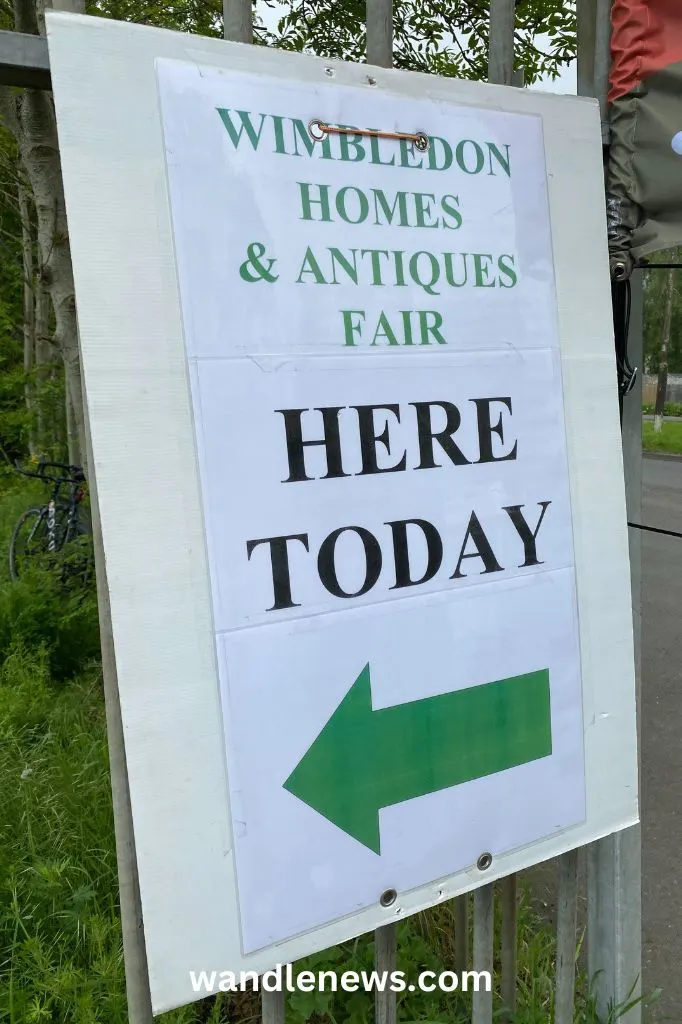 This Post was About Wimbledon Antiques Fair
Thank you for reading my post about the Wimbledon Antiques Fair. The event is a great day out, and you will find an abundance of antiques, as well as vintage and retro items.