Hoo Hing is a large Chinese supermarket in Mitcham, and a great place to get Asian cooking supplies. Although it is mainly a supplier to Chinese restaurant businesses, anyone can visit and buy a range of items including fresh seafood, spices and sauces. This post contains everything you need to know about Mitcham's Chinese Supermarket.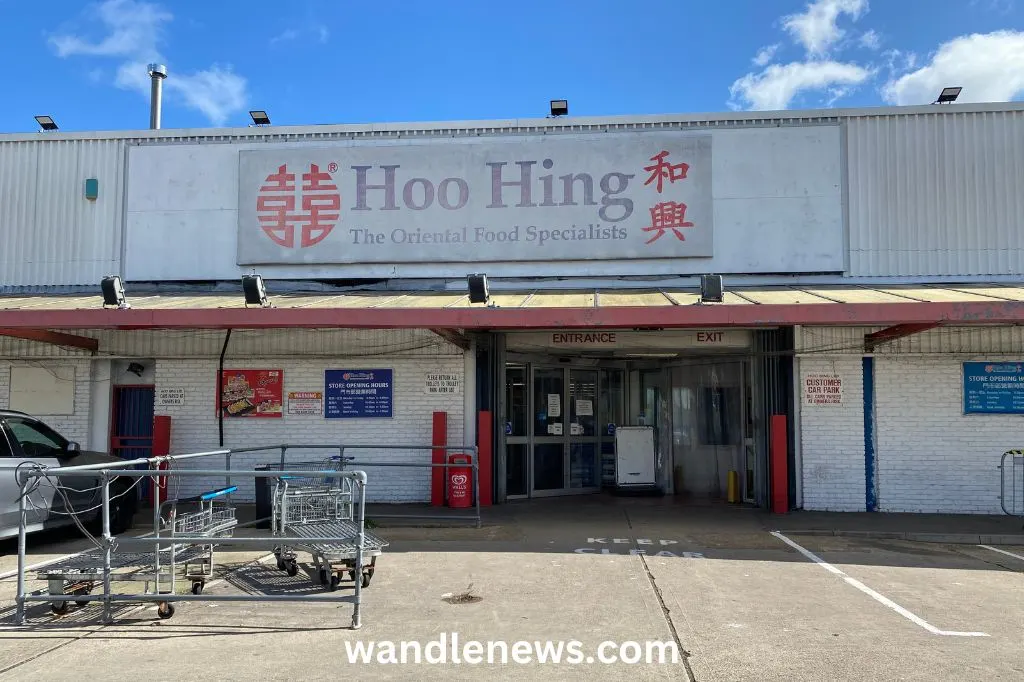 Mitcham's Chinese Supermarket
What Does Hoo Hing Sell?
Hoo Hing stocks a huge range of Asian food supplies including fresh and frozen food, canned goods, and spices. They also have supplies and equipment for Chinese restaurants, such as paper bags, tin foil dishes, and plastic food boxes.
Since Hoo Hing is a wholesaler that normally supplies businesses, you can buy items in bulk for a low cost. Some of the items you can buy at Hoo Hing include:
Curry pastes
Curry powders
A massive range of noodles
Spices and sauces
Soy sauce
Instant ramen
Tea
Eggs
Fresh fish and meat
Fresh veg
Chinese new year products
You can also buy delicious steamed buns (bao) (包子) in the fresh food section. These are shown in the photograph below.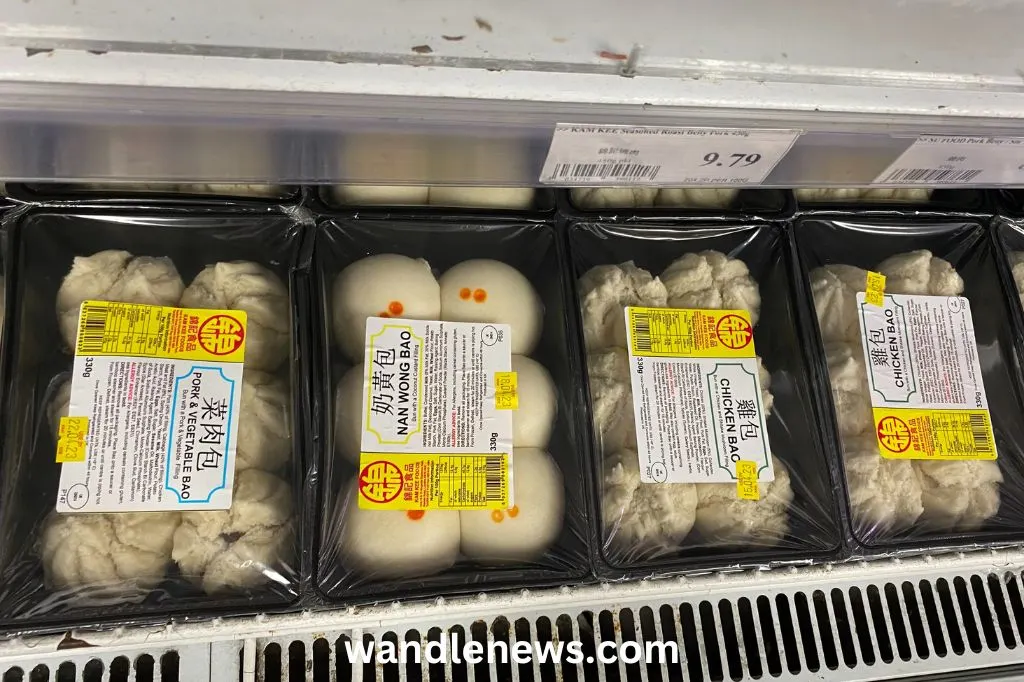 The store has large area selling fresh fish, including live lobsters and live crabs. You can see the lobsters, and the fish counter in the photographs below.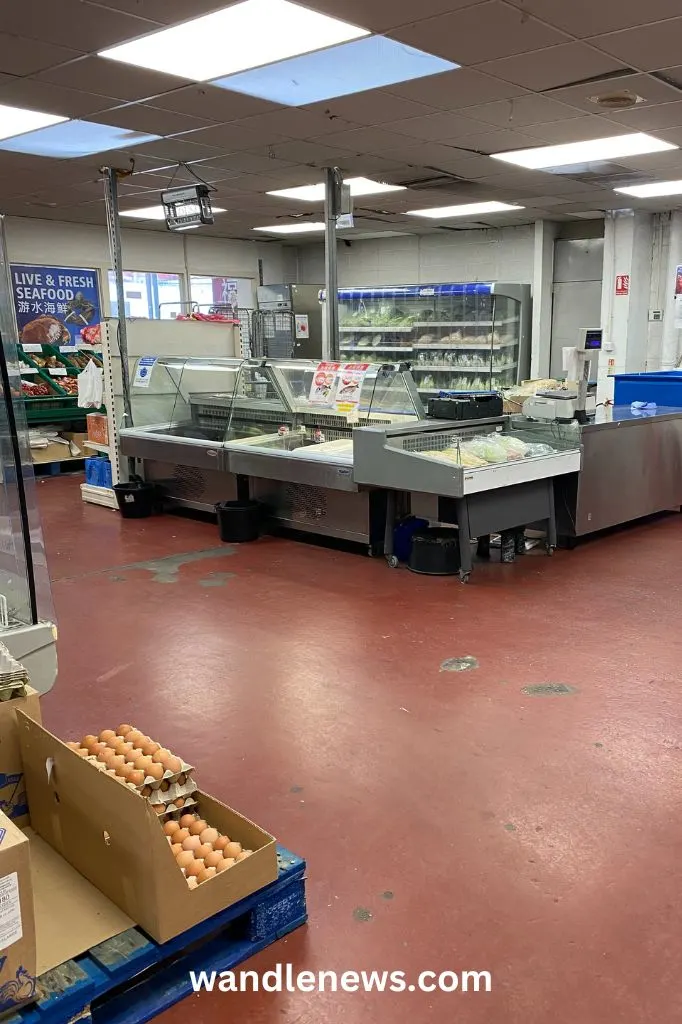 The Hoo Hing Cafe
The store also features a small café which is open from 11:45-16:00, and serves dumplings, dim sum, soup, and noodles. The menu is quite small but the food is affordable and delicious.
The photographs below show what the cafe looks like. I was there just before it opened but it normally gets very busy and there are limited tables. It's a good place to get lunch at a reasonable price, and the food is freshly cooked and served quickly.
Recommended dishes: The dumplings are excellent, as is the won ton noodle soup, duck with noodles and chicken and mushroom.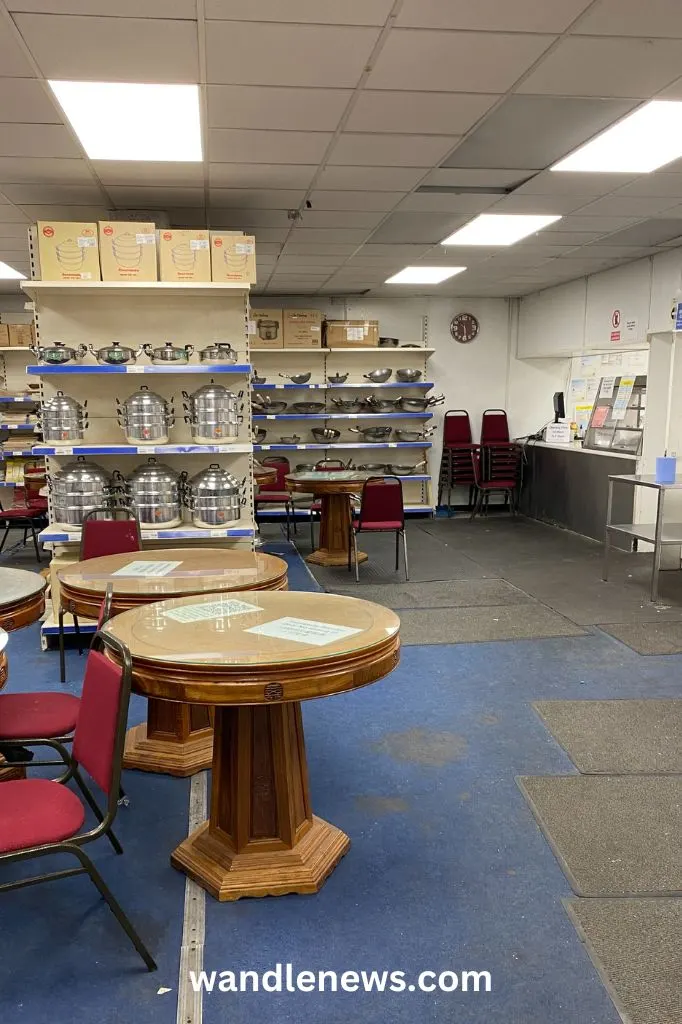 Location
Hoo Hing is located at: Bond Rd, Mitcham, CR4 3EB.
The nearest tube station is Colliers Wood on the northern line. From there it is either a 20 minute walk, or an 11 minute bus journey on the 152 bus. If you are driving, the store has a big car park at the front.
The location of the Chinese supermarket in Mitcham is marked below with a red pin.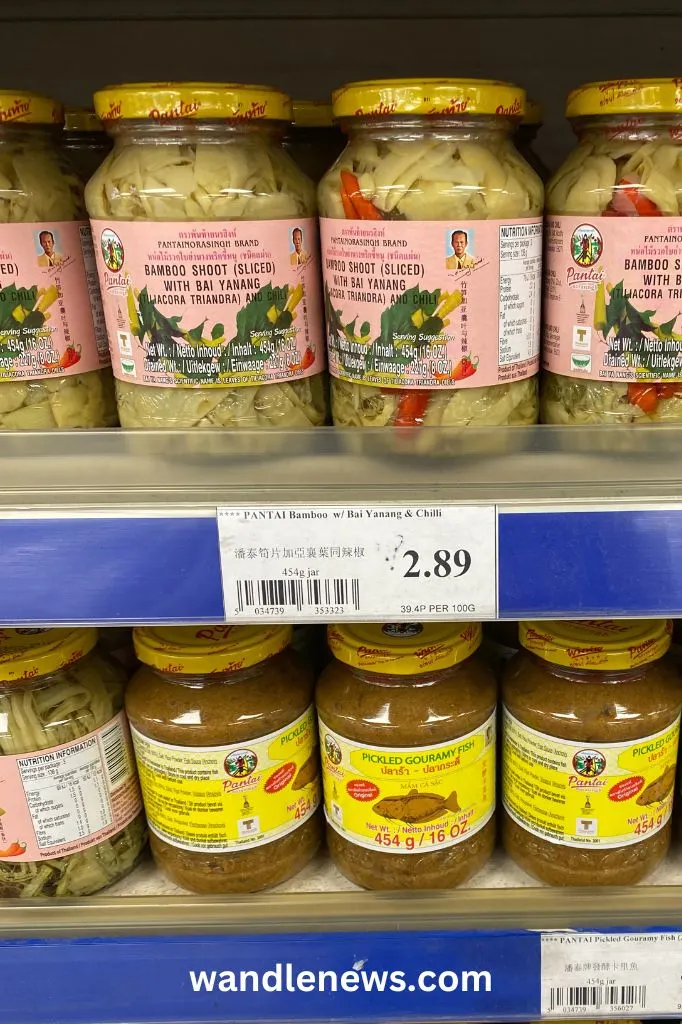 Opening Hours
The opening times of Hoo Hing supermarket are shown in the table below.
| Day | Time |
| --- | --- |
| Monday to Friday | 09:30 – 18:00 |
| Saturday | 10:00 – 18:00 |
| Sunday | 10:30 – 16:30 |
| Bank Holiday | 10:00 – 18:00 |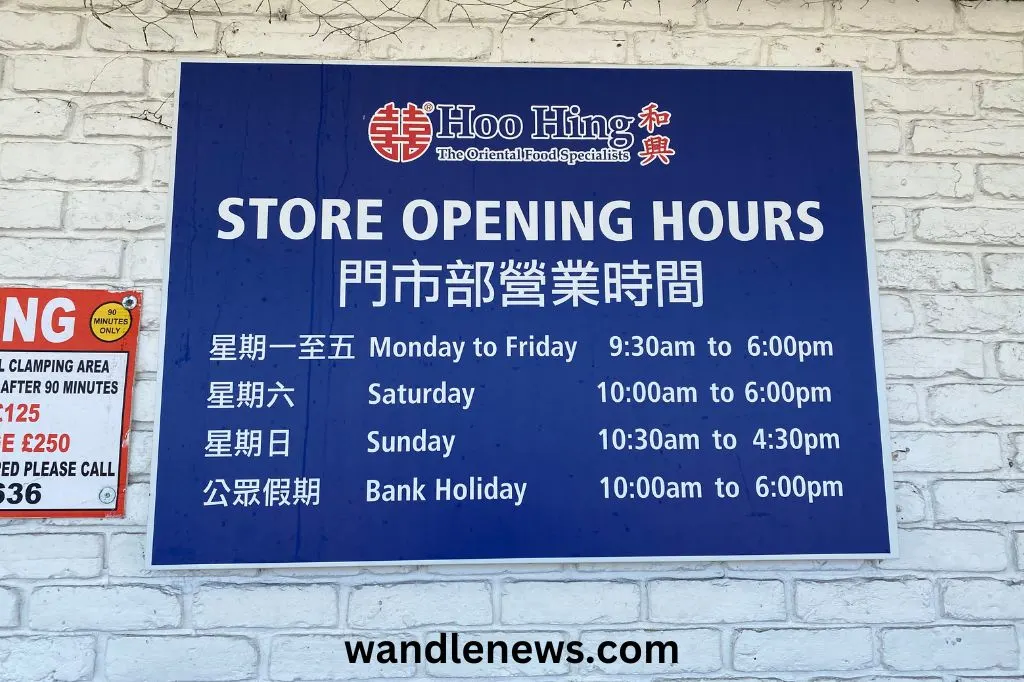 Photos of Mitcham's Chinese Supermarket
Below are some of the photographs I took when I visited the Chinese supermarket in Mitcham.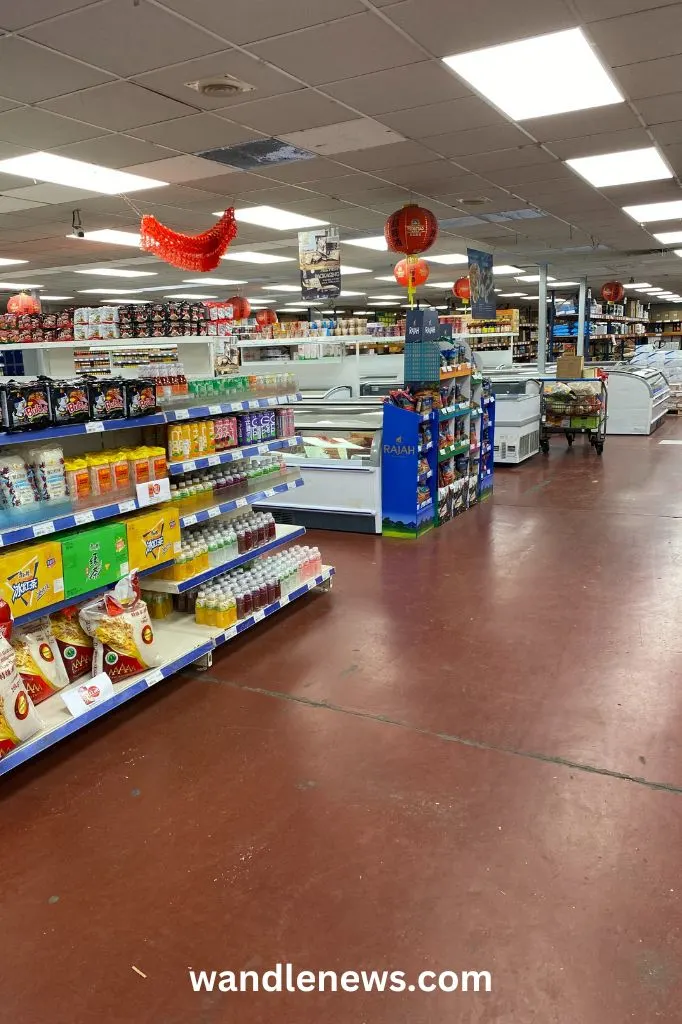 Chinese Supermarkets in London
Hoo Hing has a good choice of options, but there are other Chinese supermarkets in London if you can't find what you're looking for. I've linked to some of the best Asian supermarkets below.
Other Places to Visit in Mitcham
Below is a list of recommended places to visit in Mitcham.
This Post Was About Mitcham's Chinese Supermarket
Thank you for reading my article about the Chinese Supermarket in Mitcham. I think Hoo Hing is one of the most interesting shops in the area. I love oriental food so I think we are very lucky to have a local Chinese supermarket nearby.