Battersea Flower Station is an independent garden centre nestled along the railway tracks, off Battersea Park Road. With its beautiful greenhouse and vibrant outdoor plants, this magical space is a paradise for plant lovers. This post is all about Battersea Flower Station including its opening times and location.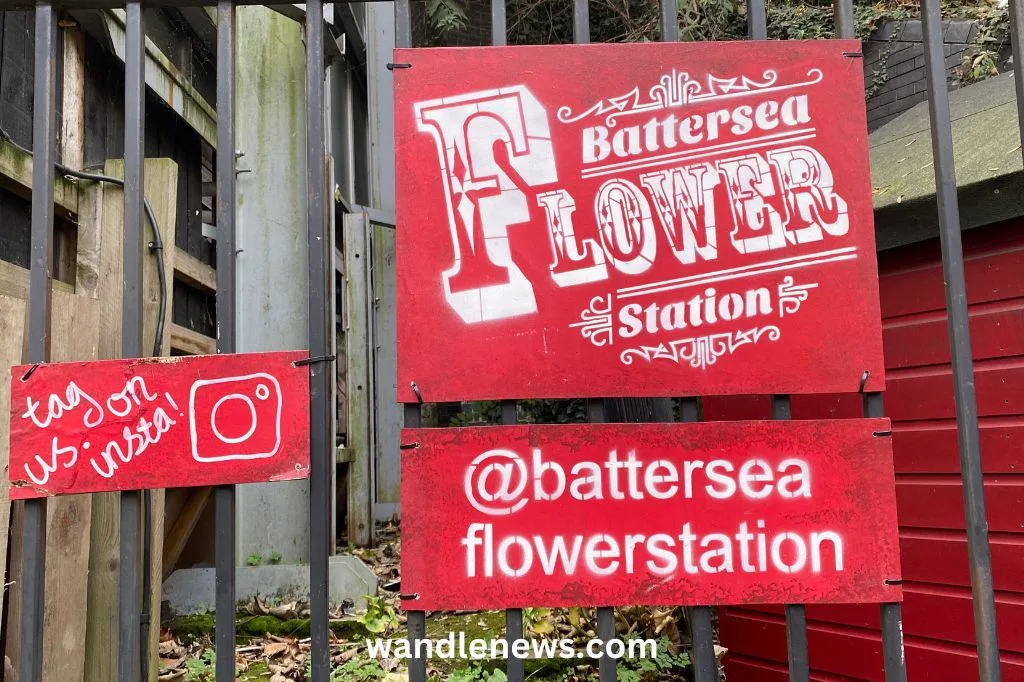 What is Battersea Flower Station?
Battersea Flower Station is located within a charming alleyway, that stretches from Battersea Park Road to Winders Road. This intriguing, elongated space, that runs along the railway line, once served as the home for Battersea Park's horses, and later as a storage place for market barrows from Battersea High Street. It was even once home to a flower shop in the early 1900s.
Today, the area has been transformed into an Aladdin's cave of botanical treasures, with fresh flowers, house plants, outdoor plants, pots, seeds, compost, and herbs. The garden is beautifully decorated with stone animals, colourful flags, hand painted signs and delicate fairy lights.
Location of Battersea Flower Station
The main entrance to the garden centre is located at 320 Battersea Park Rd, however it also has a second entrance at 16 Winders Road which is sometimes open. The exact location is shown on the map below.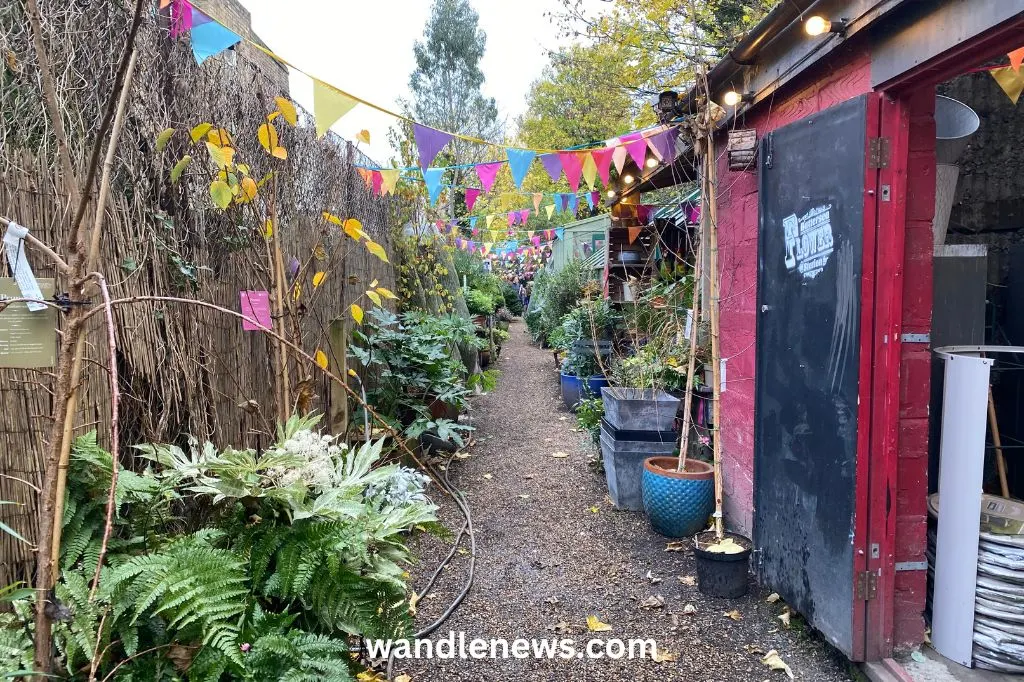 Opening Times
Battersea Flower Station is open every day apart from Monday. The exact opening times are shown in the table below.
| | Opening Times |
| --- | --- |
| Monday | Closed |
| Tuesday | 10am-5:30pm |
| Wednesday | 10am-5:30pm |
| Thursday | 10am-5:30pm |
| Friday | 10am-5:30pm |
| Saturday | 10am-5:30pm |
| Sunday | 11am-5:30pm |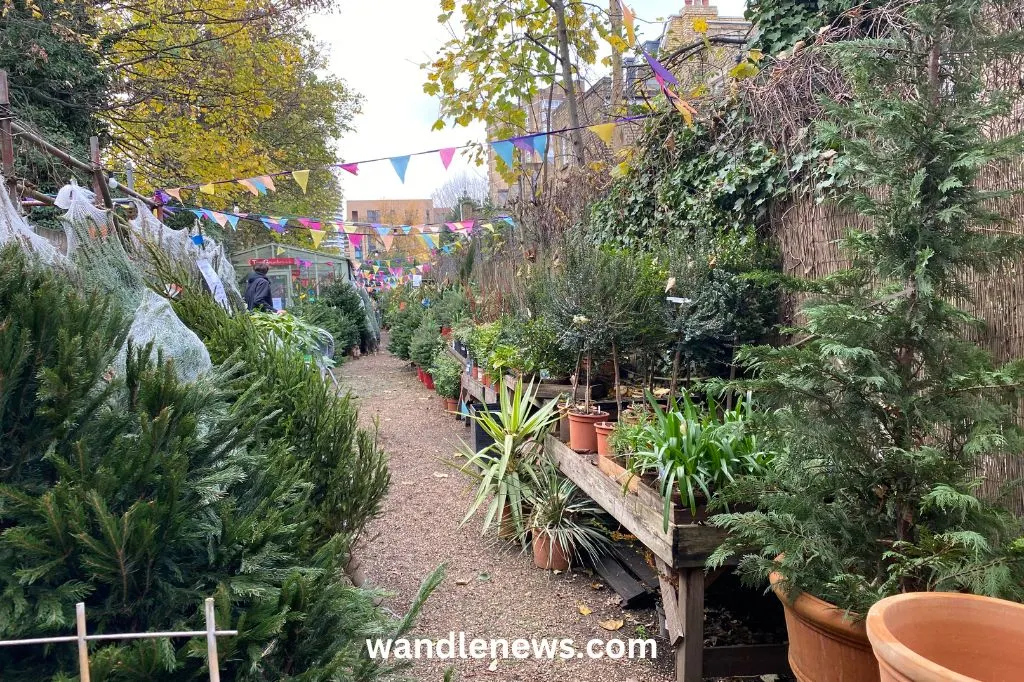 Window Box Planting Service
Battersea Flower Station offer a window box planting service. They will deliver window boxes with plants to homes and offices in south London, and assemble them for you. If you already have window boxes or pots that need refreshing, they can help with this too. They also offer a regular planting service where a member of their friendly team will come and refresh your boxes for you 3 times a year with seasonal colour.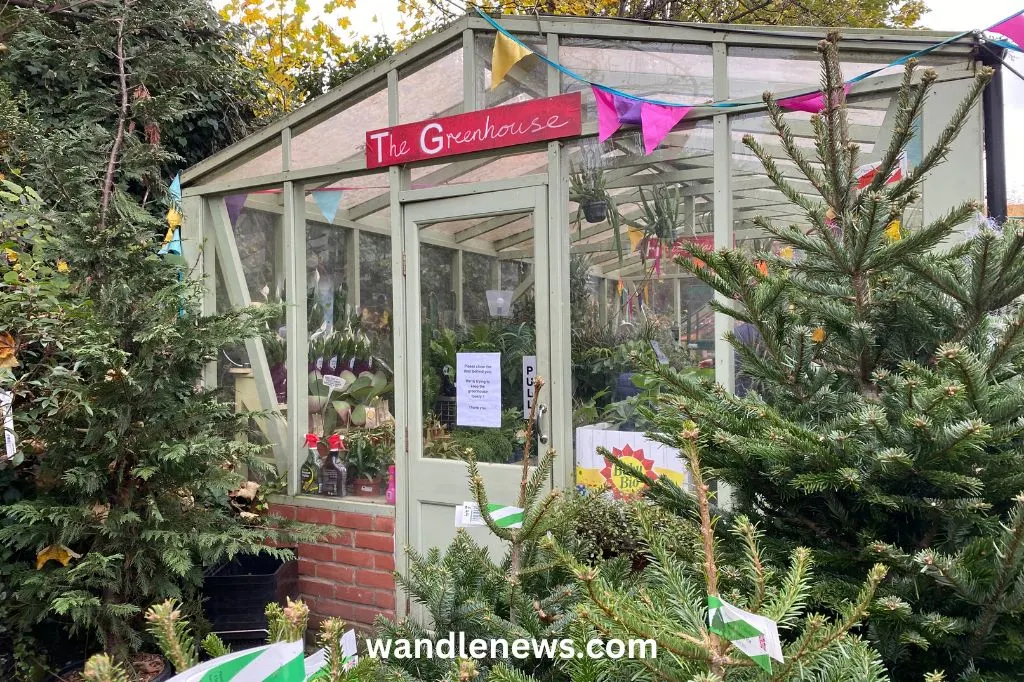 Photographs
Below is a gallery of photographs that I took when I visited the garden centre. It was Christmas time when I went, which is why you can see a lot of Christmas trees and decorations. I thought that the garden centre was a magical place, whether you are interested in gardening or not. They also sell gifts and cards to the local community in Battersea.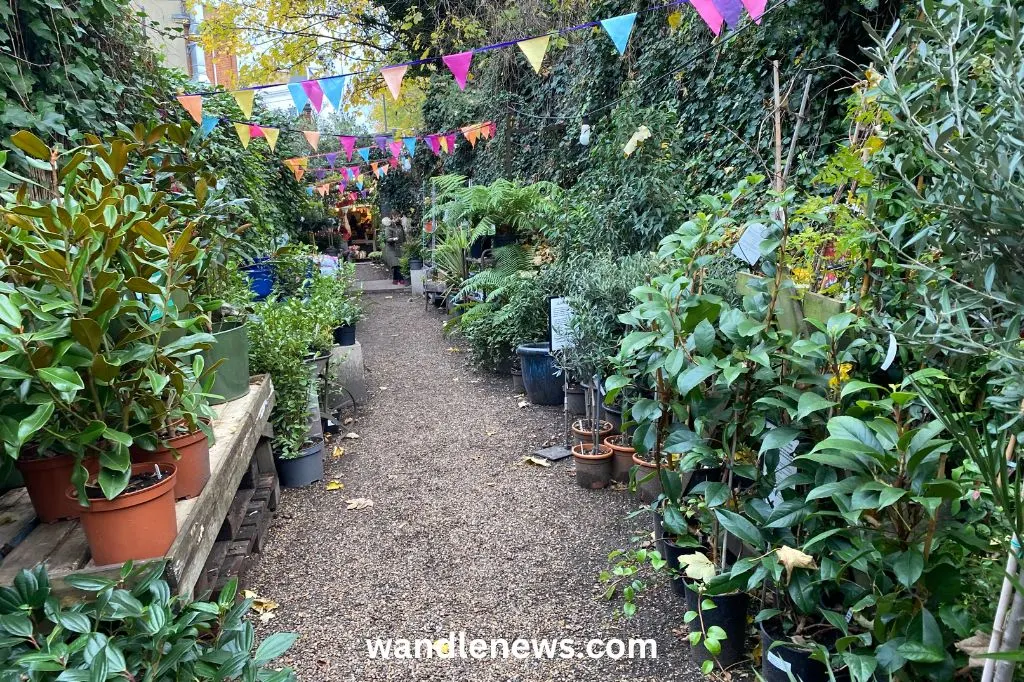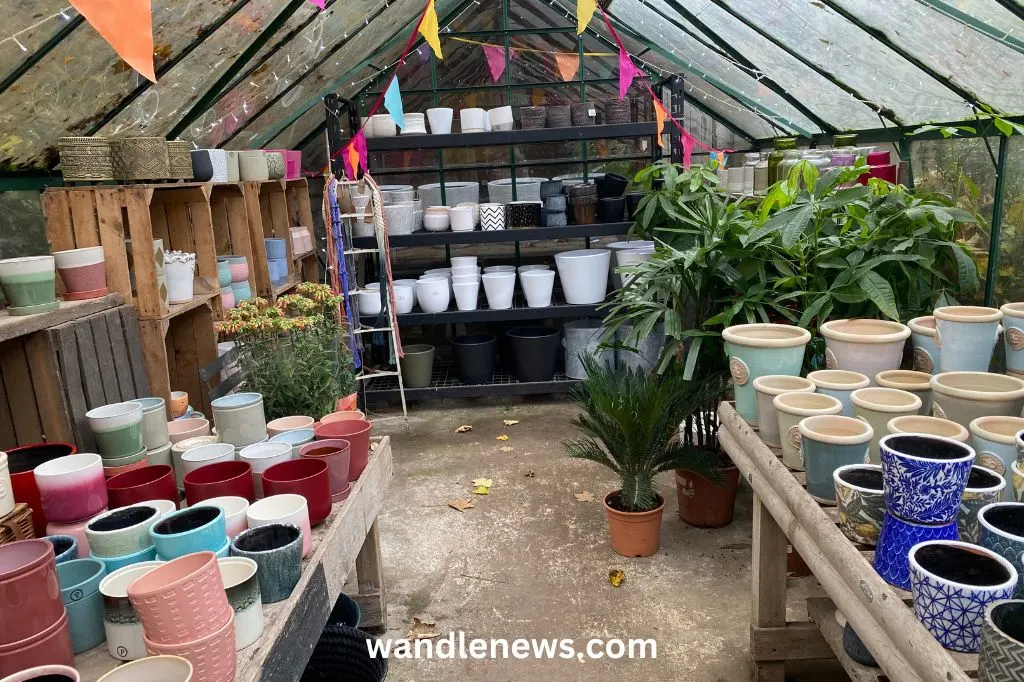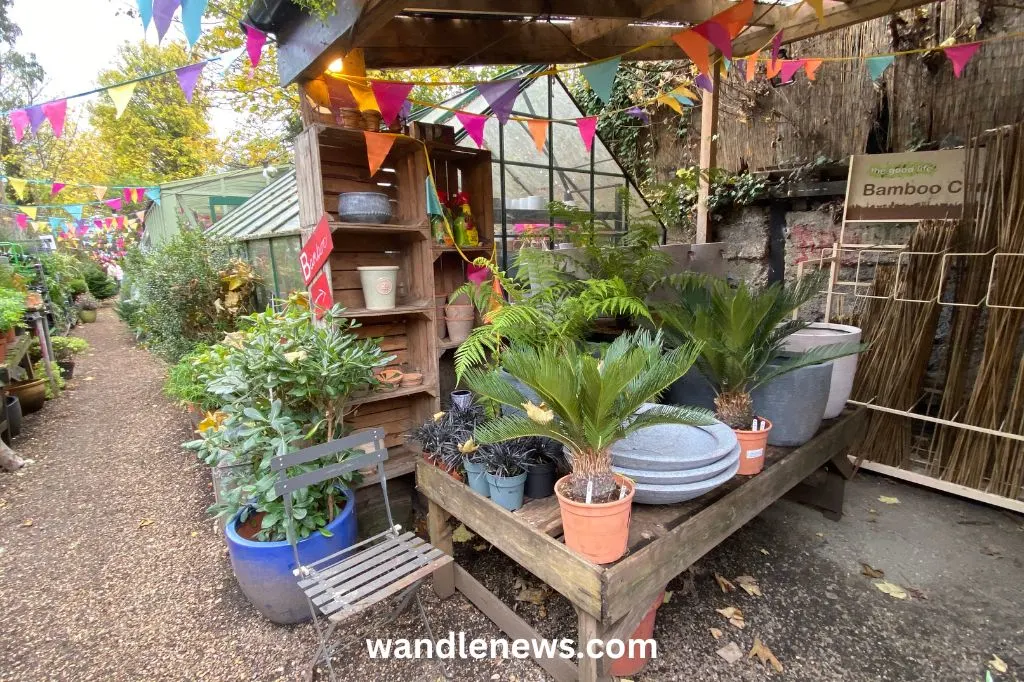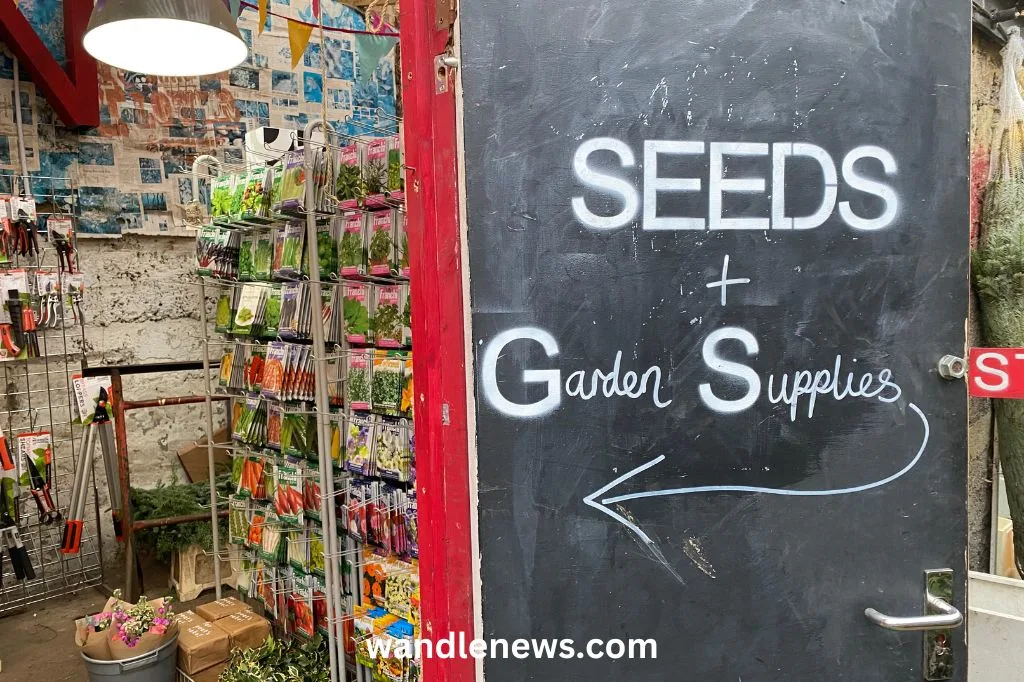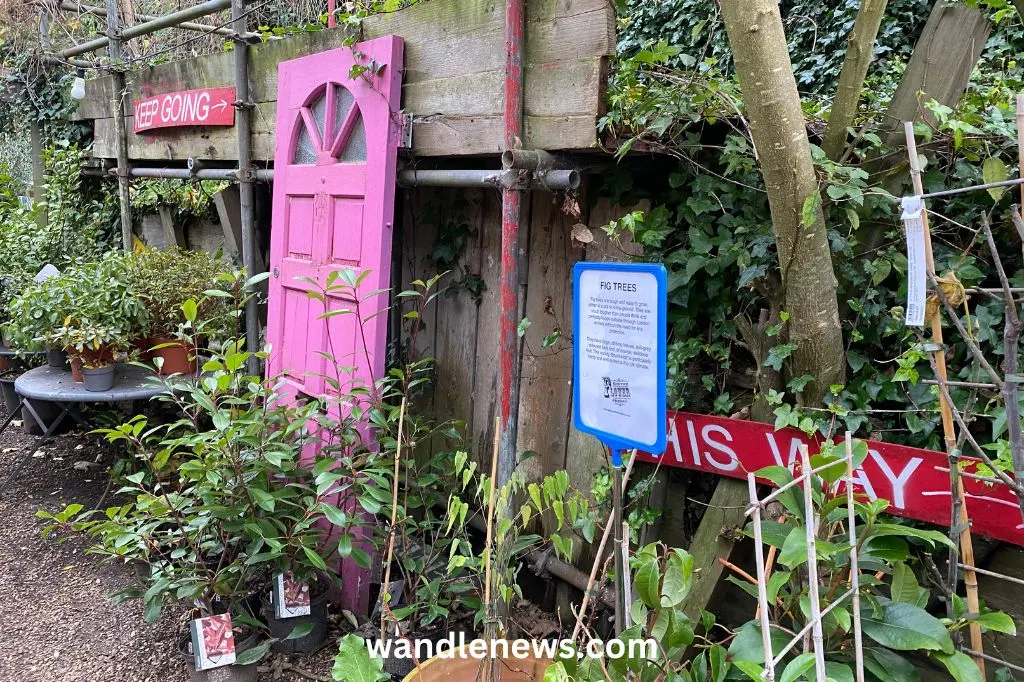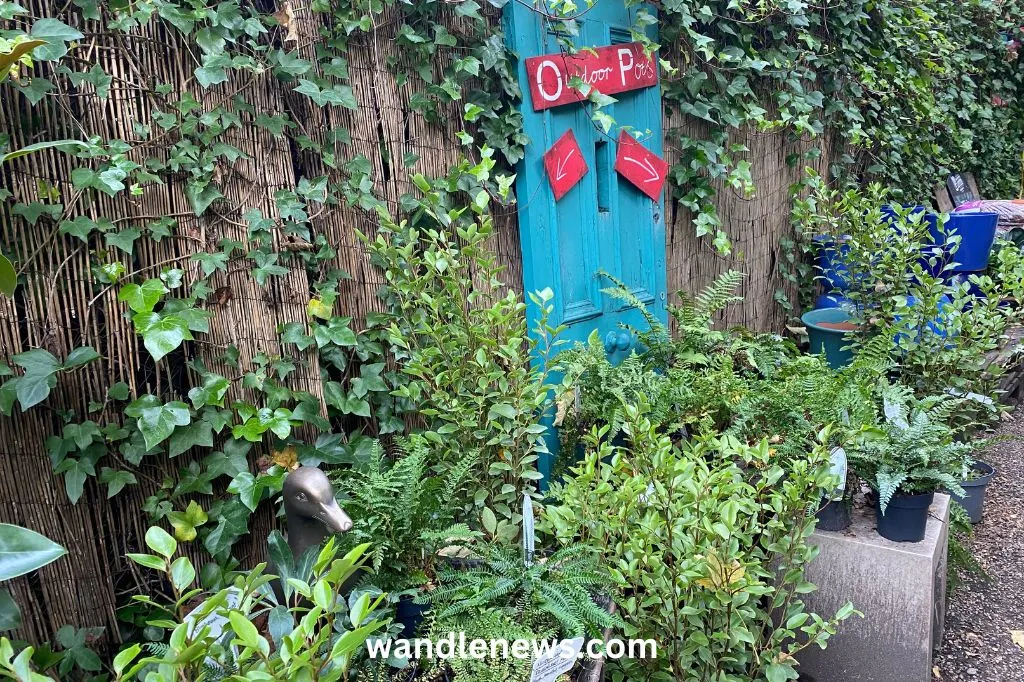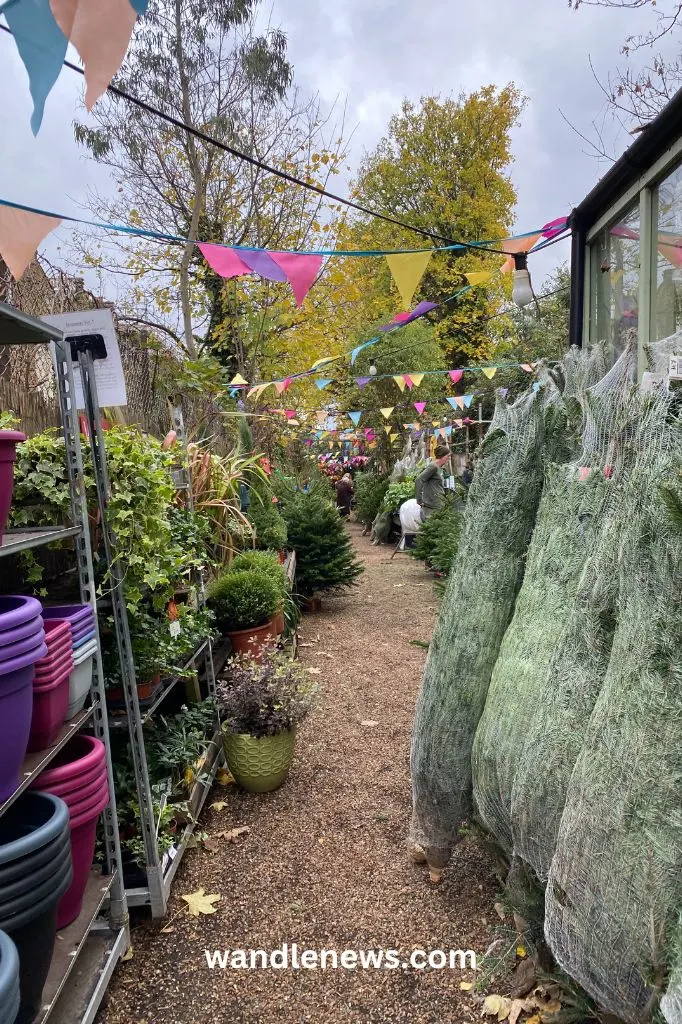 Things to do in Battersea
If you are visiting the garden centre, why not visit Battersea Power Station, or Battersea Park at the same time? Check out the links below to discover more things to do in Battersea.
For the latest information about what is happening at the garden centre, check out their Instagram