Battersea Park is the perfect place if you are looking for an exciting day out. There are plenty of fun things to do including renting bikes, going out on the boating lake, visiting the zoo, and taking a relaxing walk. The park also host events throughout the year including live music, a Christmas ball, and fireworks. This post is my list of top things to do in Battersea Park.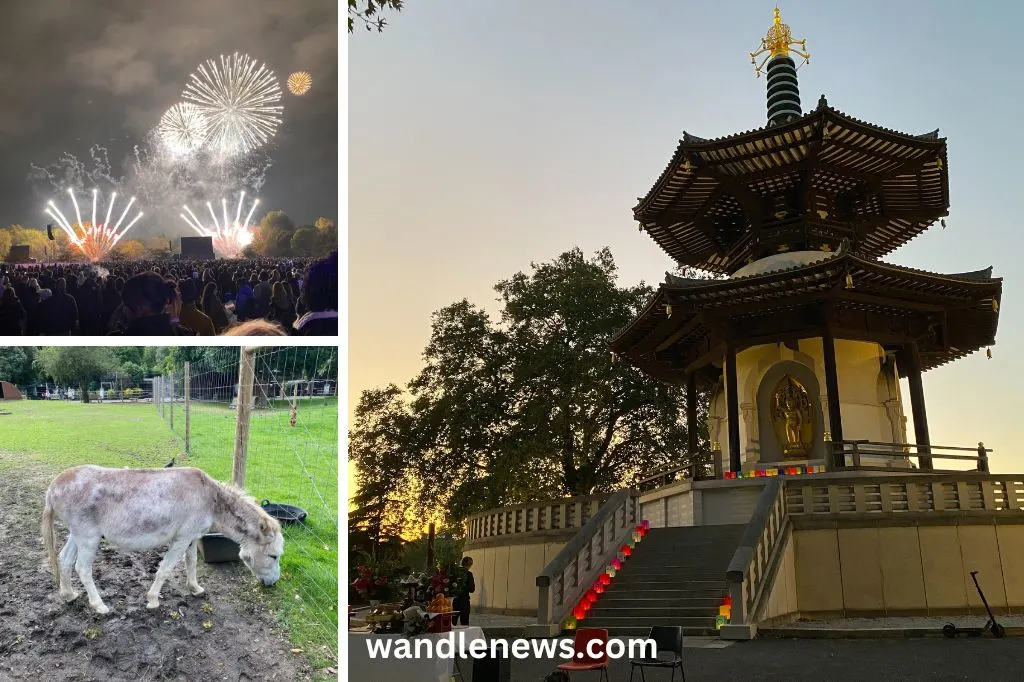 15 Things to do in Battersea Park
Below is a list of my top recommended things to do in Battersea Park.
How to Get to Battersea Park
If you are travelling on the overground train, the nearest stations to the park are either Battersea Park or Queenstown Road. If you are travelling by tube, the nearest stop is the new tube station at Battersea Power Station, which is on the northern line. There are many buses that stop near the park including numbers 44, 452, 137, 344, 156, and 436.
Places to Visit in the Surrounding Area
If you are visiting Battersea Park, there are lots of things to do in the surrounding area. Check out the links below for ideas.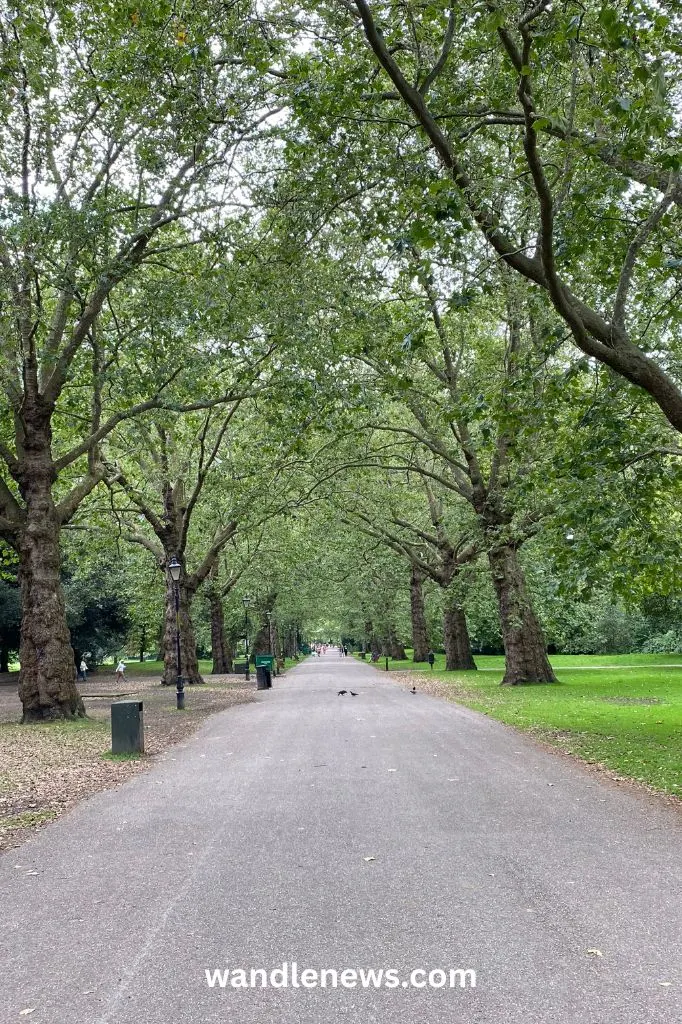 Battersea Park: A Historical Gem with a Community Focus
Battersea Park holds a rich history, and plays a significant role in the local community. It opened in 1858, and has witnessed the transformation of the surrounding area over the years.
Originally designed by Sir James Pennethorne, Battersea Park was created as a place for relaxation and leisure for the growing population of London.
When it first opened, bustling factories dominated the daily lives of Londoners. Battersea Park was a tranquil haven where people could escape the chaos of urban living, and immerse themselves in a world of natural beauty and leisure.
Throughout the decades that followed, the park adapted to the changing needs and desires of Battersea's residents. What was once a refuge for Victorian-era strollers, seeking refuge from the city's hustle and bustle, gradually transformed into a dynamic community space.
From hosting annual events like the Battersea Ball and Guy Fawkes Night fireworks, to providing a space for open-air concerts and art exhibitions, the park fosters connections among residents and visitors alike. These events not only entertain but also contribute to the vibrant fabric of the Battersea community.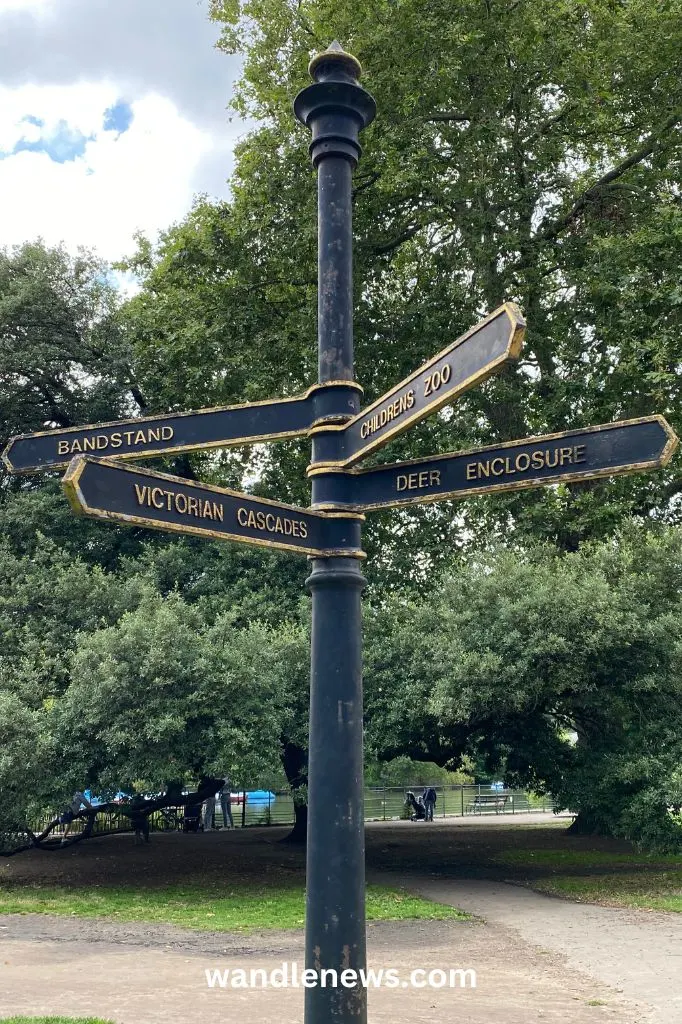 This Post was a List of Things to do in Battersea Park
Thank you for reading my list of things to do in Battersea Park, in south London. I think Battersea Park is one of the best parks in London, offering a blend of natural beauty, recreational opportunities, and a peaceful atmosphere. It's a great place to go, whether you're seeking a moment of tranquility, an afternoon of adventure, or an evening of cultural delight.