Battersea Power Station is the perfect place for post-work drinks, as it has some great bars and pubs. This post list my top five recommended bars and pubs at Battersea Power Station.
5 Best Pubs at Battersea Power Station
1. Control Room B
Upper Ground Floor, Turbine Hall B
Control Room B is an all-day cocktail bar located in one of the giant turbine halls of Battersea Power Station. The bar is in the Power Station's original bustling control room, where you can see all the original dials and controls from the 1950s.
The bar has its own mezzanine floor overlooking Turbine Hall B, and serves a wide range of cocktails, as well as bagels, hot drinks and nibbles. They also have live music every Friday and Saturday night, and can be booked for private parties.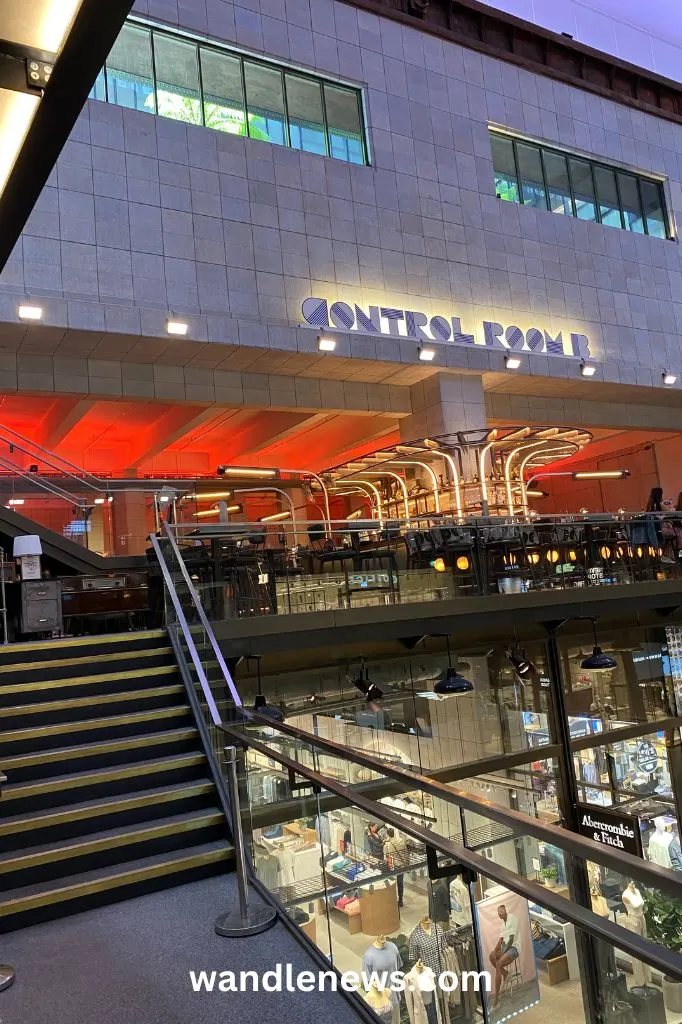 2. Battersea Brewery
Arches Lane, Circus West Village
Battersea Brewery is a micro-brewery that serves a variety of local and international craft beers. The beer is pumped directly from their brewery, so it can't get any fresher! They also offer wine, and delicious homemade toasted sandwiches.
Battersea Brewery is located under the arches in Circus West Village, which is a short walk from the river path, and a stone's throw from the Power Station. There is a beer garden at the front, which is the perfect spot for drinks in the summer.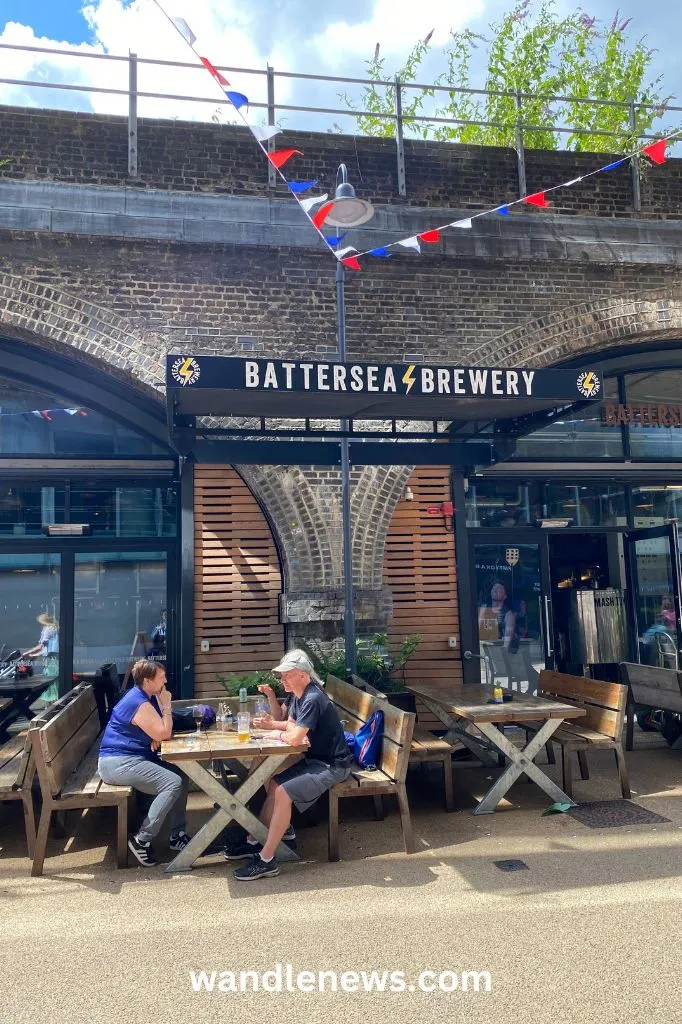 3. No 29 Power Station West
29 Circus West Village
No 29 Power Station West is not only one of the best bars at Battersea Power Station, but also one of the best restaurants! It's in an ideal spot, with an outdoor terrace and views of the river Thames.
They serve great food including burgers and salads, as well as bigger plates with chicken schnitzel, haddock and dry-aged rare breed beef. They also serve a range of cocktails, beer, cider and wine.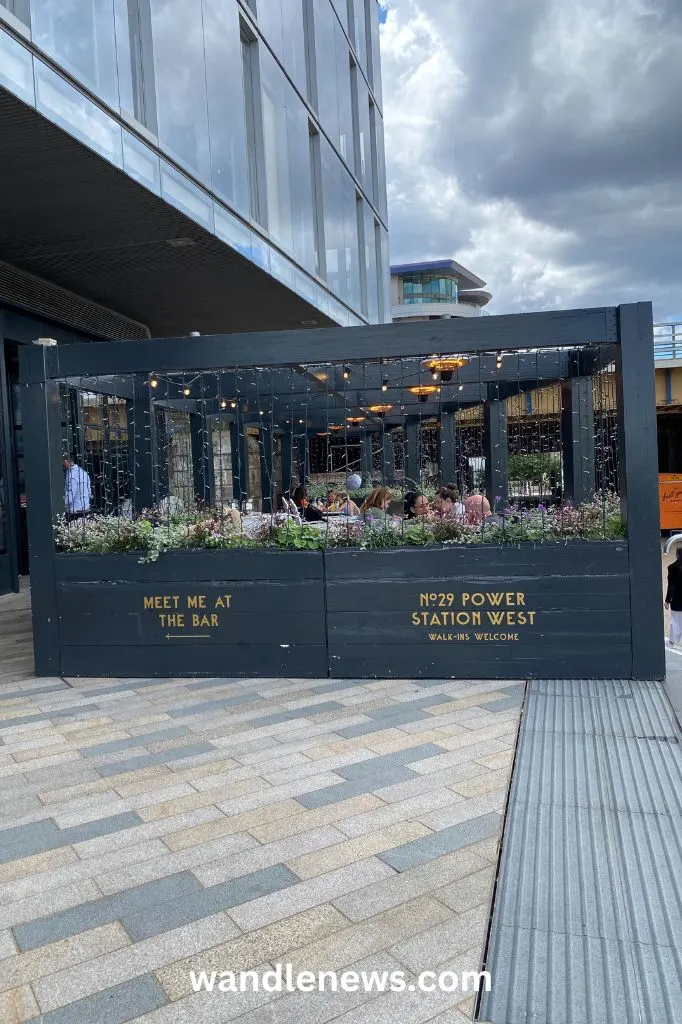 4. Vagabond
Circus Road West, Circus West Village
Vagabond is a wine bar and wine shop that serves rare wines sourced from around the world. The menu includes over 100 different wines, as well as beer and spirits. They also serve food including small plates, sandwiches, nibbles and cheese boards.
The bar is located next to the Battersea General Store, and is a lively hangout with plenty of indoor and outdoor seating.
5. JOIA Bar
14th floor of Art'otel, Battersea Power Station
JOIA Bar is situated on the 14th floor of Art-otel, which has fantastic views of the Power Station. Their menu includes inventive cocktails that were inspired by the Iberian region.
Some of their unusual ingredient combinations include: basil infused Plymouth Gin, with mint & matcha cordial, and citrus foam, and Komos Reposado Rosa tequila, with elderflower and grapefruit tonic, and rose petal water.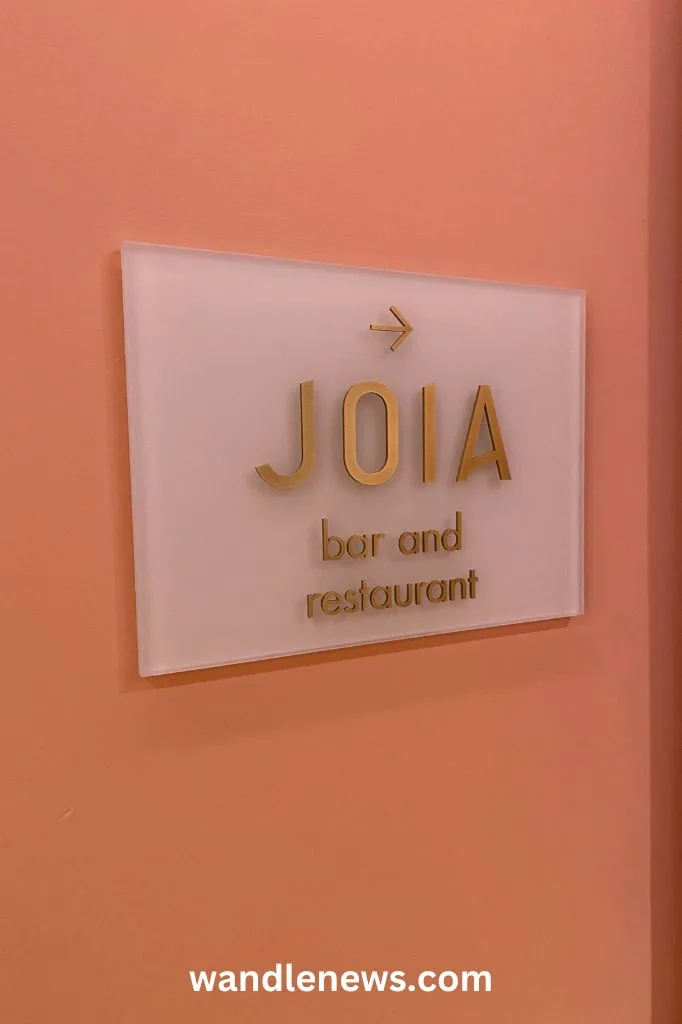 Map of Pubs at Battersea Power Station
All the pubs and bars mentioned in this post are marked on the map below. The nearest underground station is Battersea Power Station on the northern line.
Posts Related to Battersea
Check out the posts below for ideas on things to do in Battersea. If you are looking for places to eat, I have a separate post on Battersea Power Station restaurants.
This Post Was List of the Best Pubs at Battersea Power Station
Thank you for reading my post about the best pubs at Battersea Power Station. The Power Station is a great place in south London to go for drinks.
For all the best things to do around the river Thames, subscribe to my mailing list.