Tooting is a lively area in south west London, with two buzzing indoor markets, a thriving culinary scene, and the largest area of open green space in Wandsworth. This post lists fifteen great things to do in Tooting.
Things to do in Tooting
1. Have a Night Out at one of Tooting's Indoor Markets
Tooting has two indoor markets: Broadway Market and Tooting Market. Both markets are next door to each other, and filled with a variety of different restaurants and bars.
Broadway Market was established in 1936, and is one of south London's oldest markets. As well as market stalls selling groceries, this indoor market also has a number of exotic restaurants that are open until late. Some of the most popular include Mamma Mia Pasta, The Tapas Room and Barra10.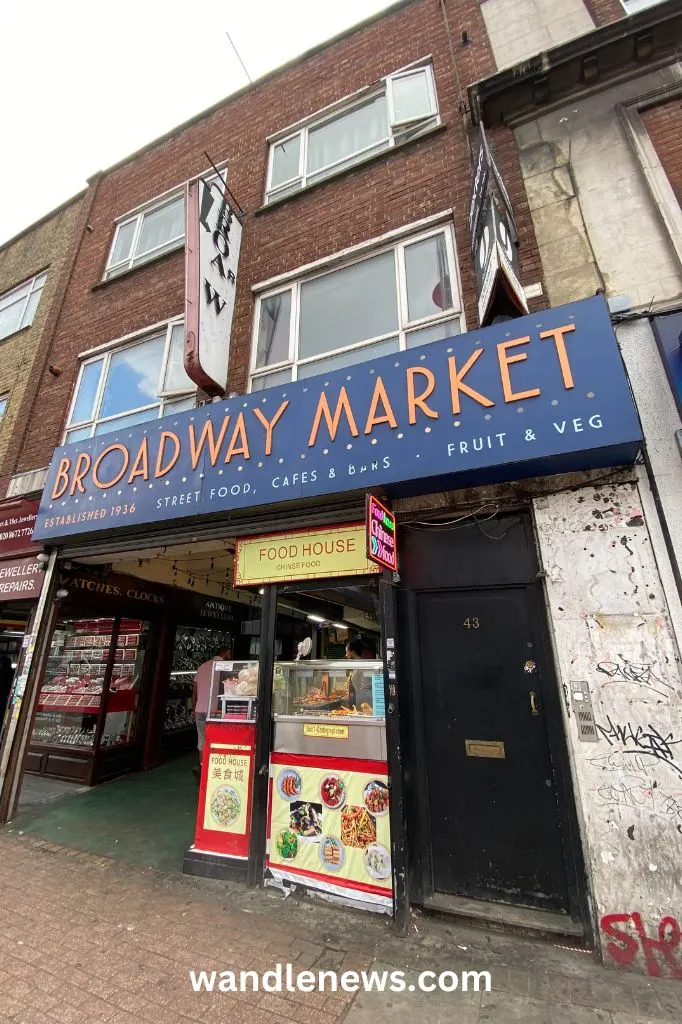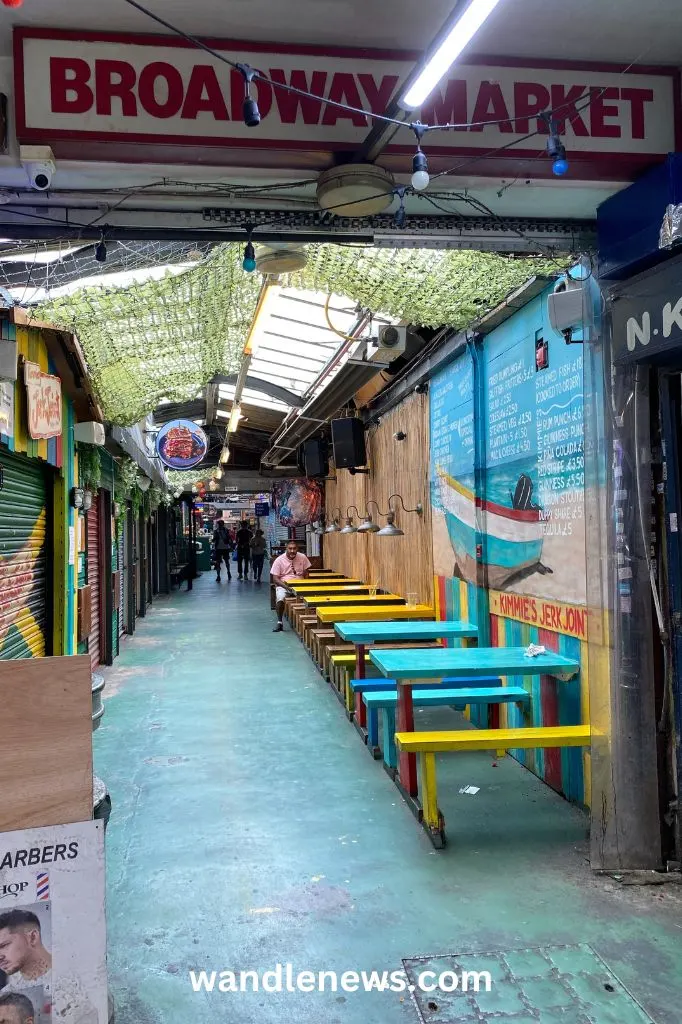 Tooting Market, which is right next door to Broadway Market, was established in 1930, and is south London's original indoor market. They have vendors selling a wide range of different cuisines including Jamaican, Italian, Japanese, Mauritian, Lebanese, Chinese, Portuguese and Guyanese. Tooting Market also has live music every Thursday.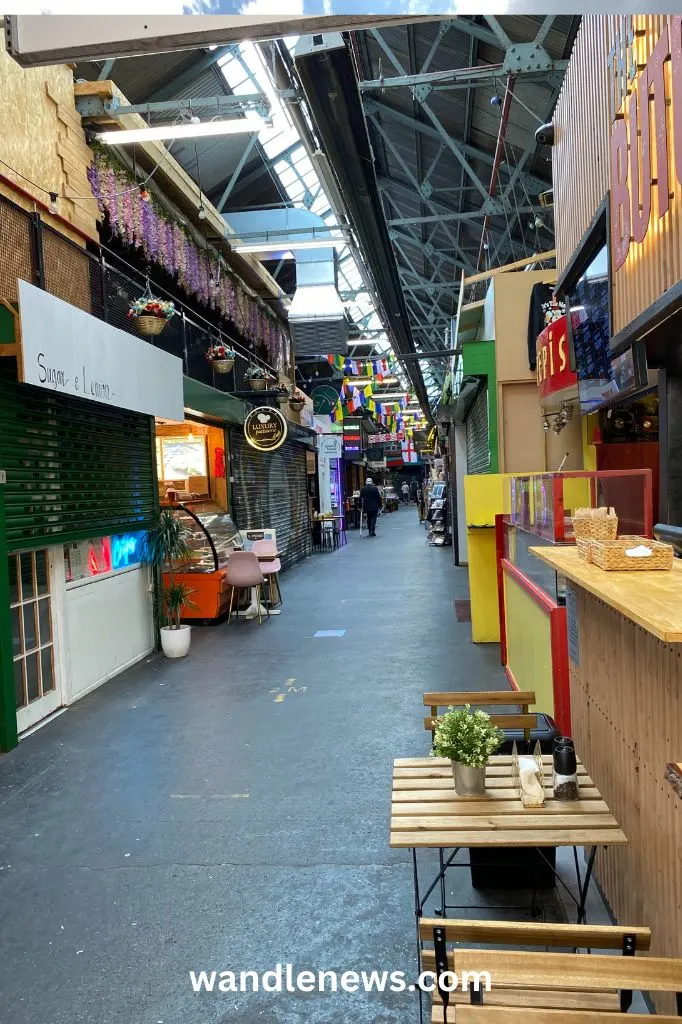 2. Swim in Tooting Bec Lido
Tooting Bec Lido was built in 1906 and has a capacity of 1,300 people. It is the largest lido in the country, as well as one of the oldest. The lido is open to the public from April to September, and you can book a swim slot through Places Leisure.
Tooting Bec Lido is closed in the summer of 2023 for repairs.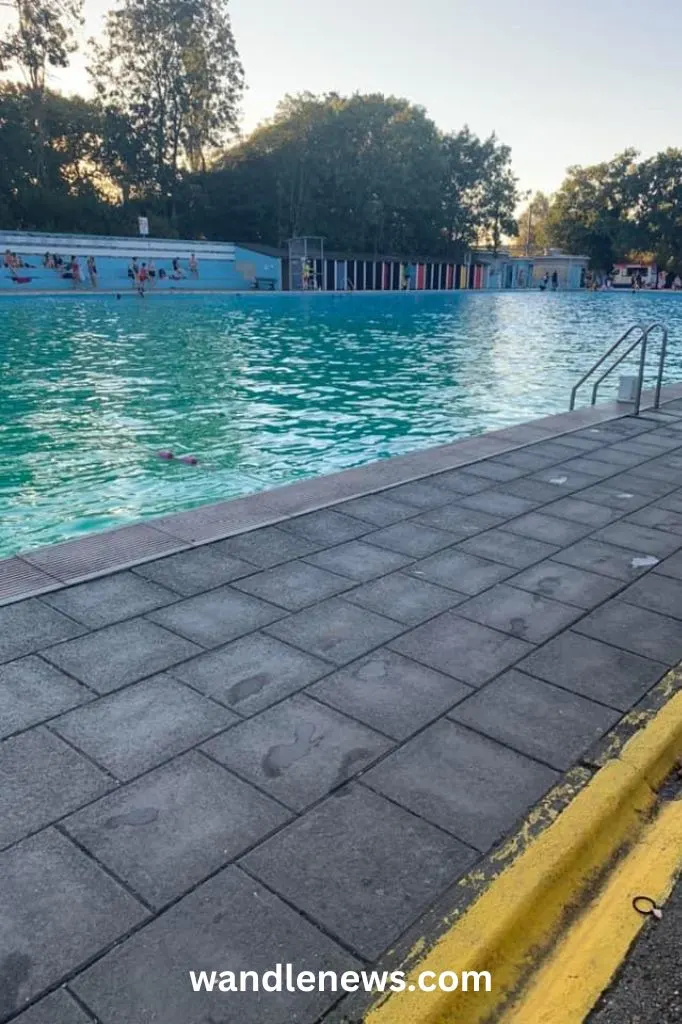 3. Play Tennis on Tooting Bec Common
Tooting Bec Common is a beautiful green space with has six outdoor tennis courts. The courts are are managed by All Star Tennis, and can be booked online.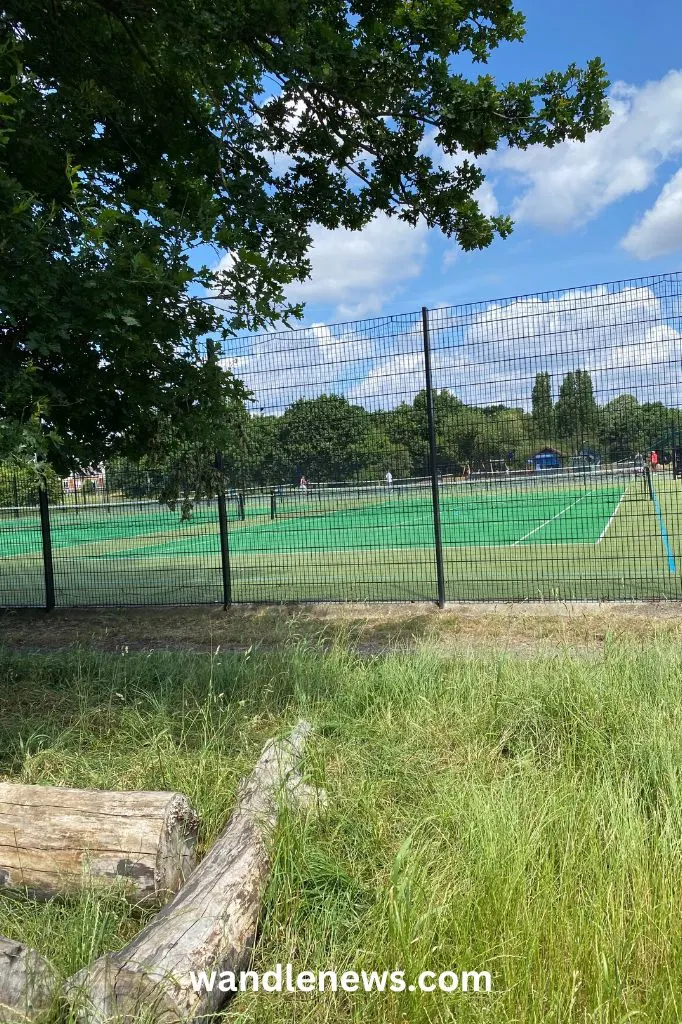 4. Eat Dinner at One of Tooting's Curry Houses
Tooting has become known as one of the best places in London for to go for a curry. The area between Tooting Broadway and Tooting Bec tube station is filled with delicious Indian, Sri Lankan and authentic Pakistani cuisine. Two of our favourites are Lahore Karahi and Mirch Masala, which both serve great curries at reasonable prices.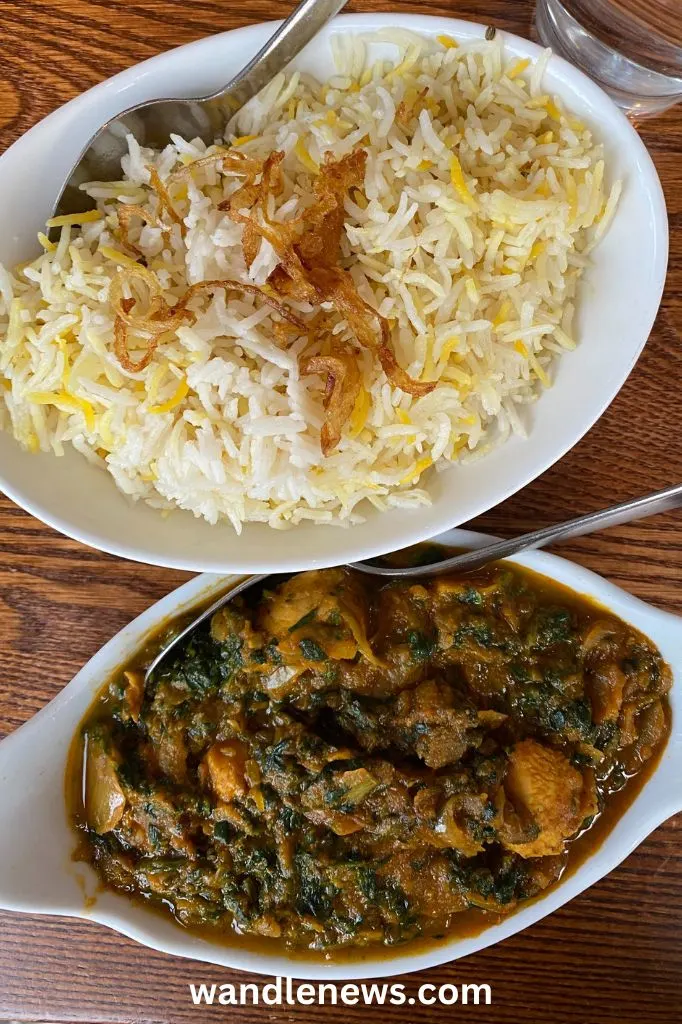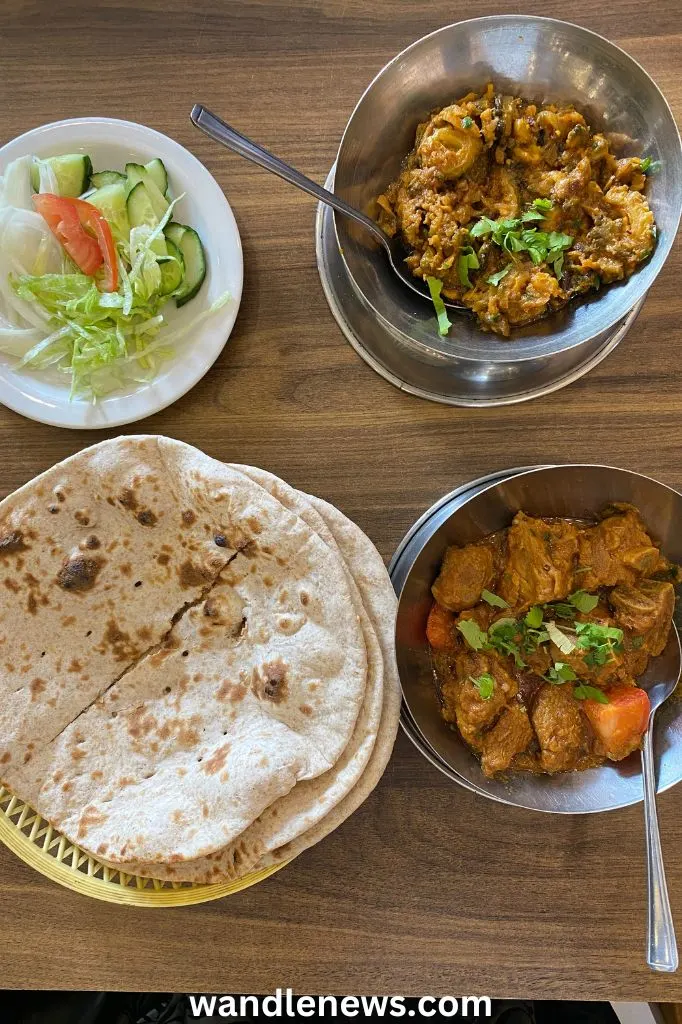 5. Try Baking at The Big London Bake
The Big London Bake has twelve fully kitted out baking stations, where anyone can come and learn to bake!
When you book a session, you'll be treated to a 90-minute baking experience that includes all the necessary ingredients and step-by-step instructions to create something delicious. Every month they have different theme and you'll have baking experts on hand should you need help.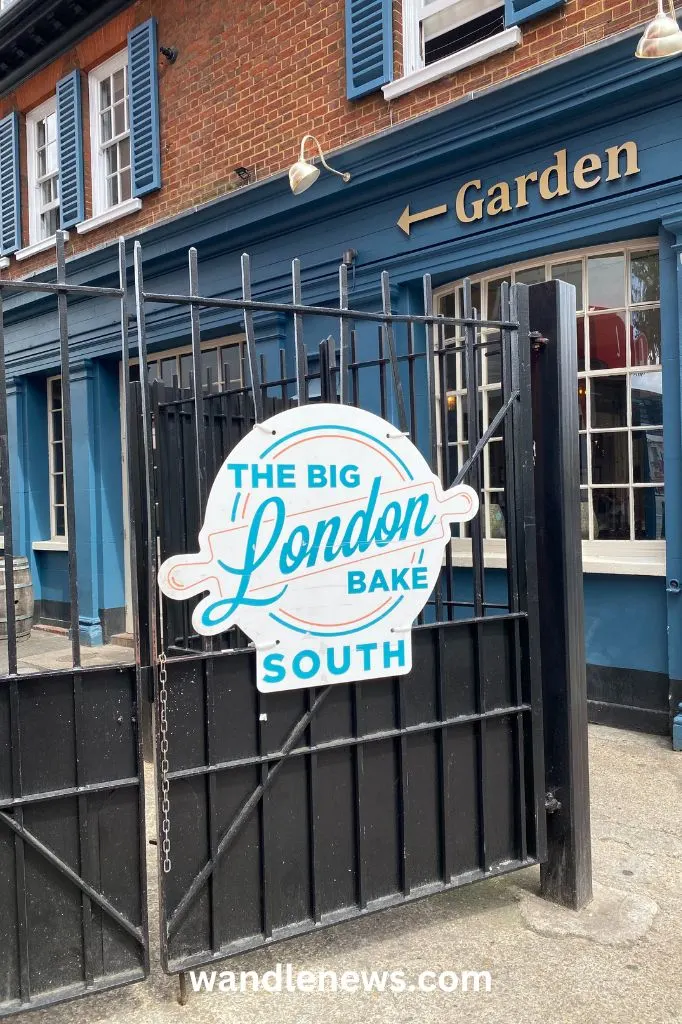 6. Go to a Comedy Night at the Tooting Tram and Social
The Tooting Tram and Social, a popular entertainment venue in Tooting, hosts comedy nights on the first Thursday of every month. Prepare for an evening filled with laughter as talented comedians take the stage to entertain the audience with their hilarious performances.
7. Play Snooker at the London Snooker Club
The London Snooker club in Tooting is a friendly and affordable venue for cue sports enthusiasts. With seven full-size snooker tables, seven American pool tables, and two English pool tables, it offers options for every player!
You can also enjoy refreshments from the bar, play on gaming machines, and catch sports and entertainment on the TVs that are placed around the venue. When I visited the staff were very welcoming, and it had a great atmosphere for a fun night out.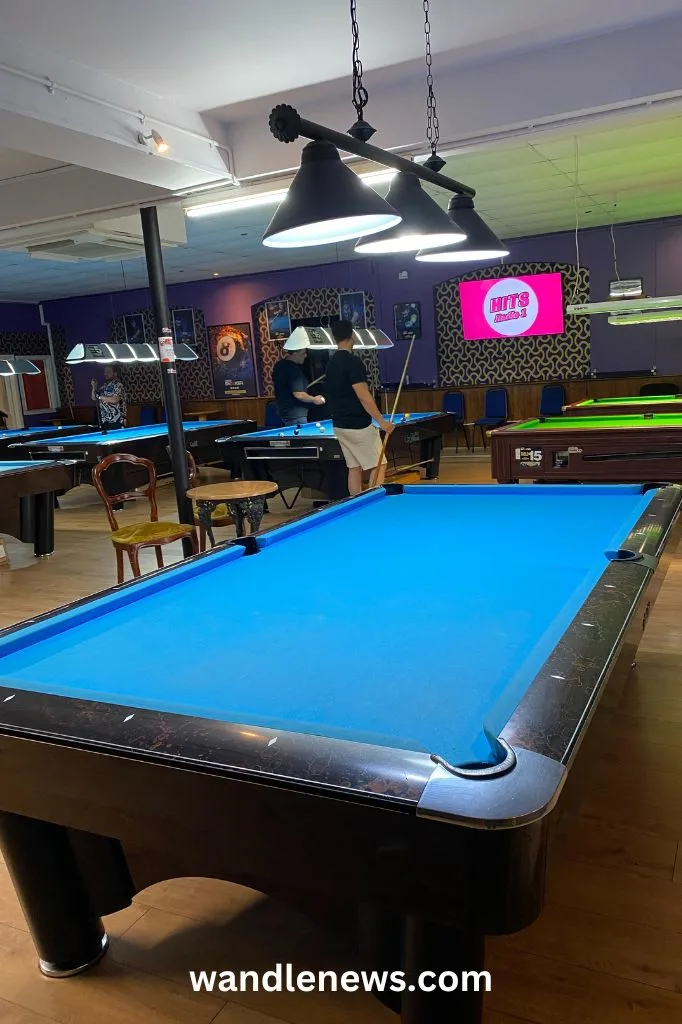 8. Have Cocktails at Tooting's Rooftop Bar
The Corin is Tooting's rooftop bar, located conveniently opposite Tooting Broadway tube station. It offers a unique experience as both a cocktail bar and a restaurant serving brunch and dinner.
It also hosts a variety of events throughout the week, including live music, live DJs, rooftop day socials, and business networking events.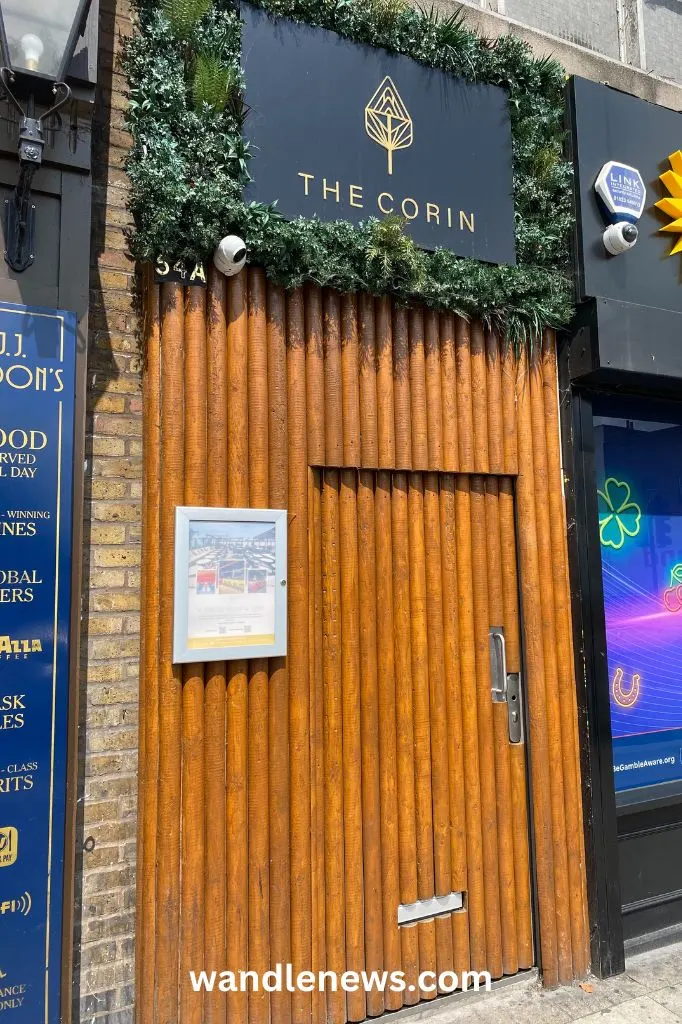 9. Play Bingo at Buzz Bingo in Tooting
Buzz Bingo in Tooting is housed in the historic Granada cinema, an iconic Art Deco masterpiece from the 1930s. This Grade I listed building, renowned for its luxurious design, remains one of the most impressive cinemas in Britain. Today, it serves as a vibrant bingo hall, offering games at a range of prices, from £3 for Breakfast Bingo to £10 for selected main events.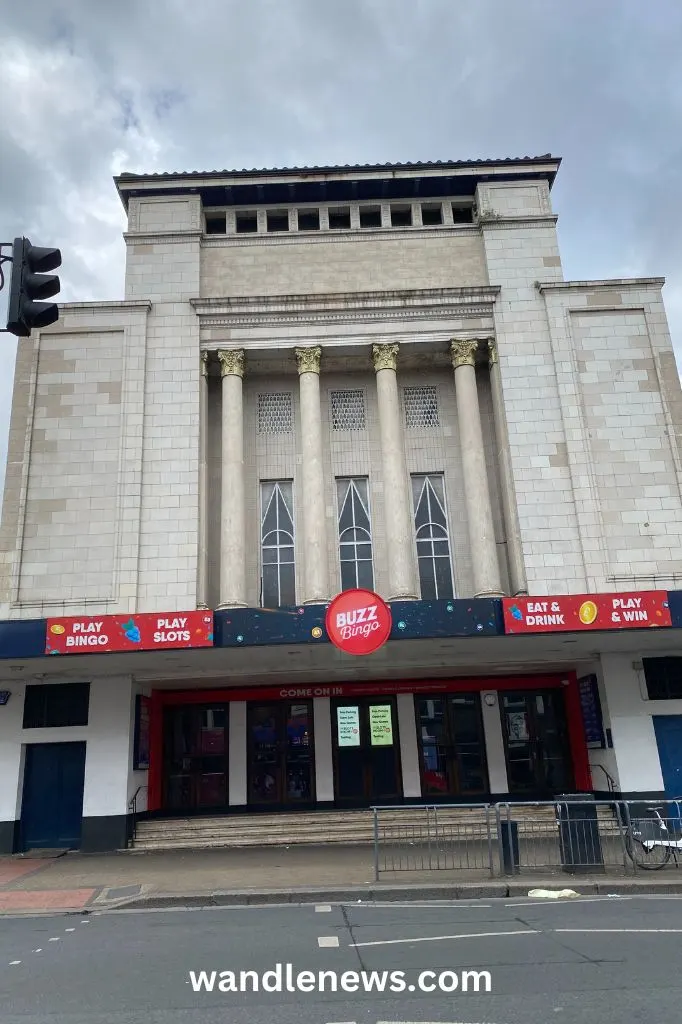 10. Visit the London Sewing Machine Museum
The London Sewing Machine Museum is home to a remarkable collection of over 600 machines. Curated over 50 years by Ray Rushton, the owner and Managing Director of the Wimbledon Sewing Machine Co Ltd, the museum showcases the evolution of sewing technology. Among the exhibits is a machine gifted to Queen Victoria's eldest daughter as a wedding present in the 1850s.
The museum is open on the first Saturday of the month, from 2pm to 5pm. Entry is free but donations are welcomed.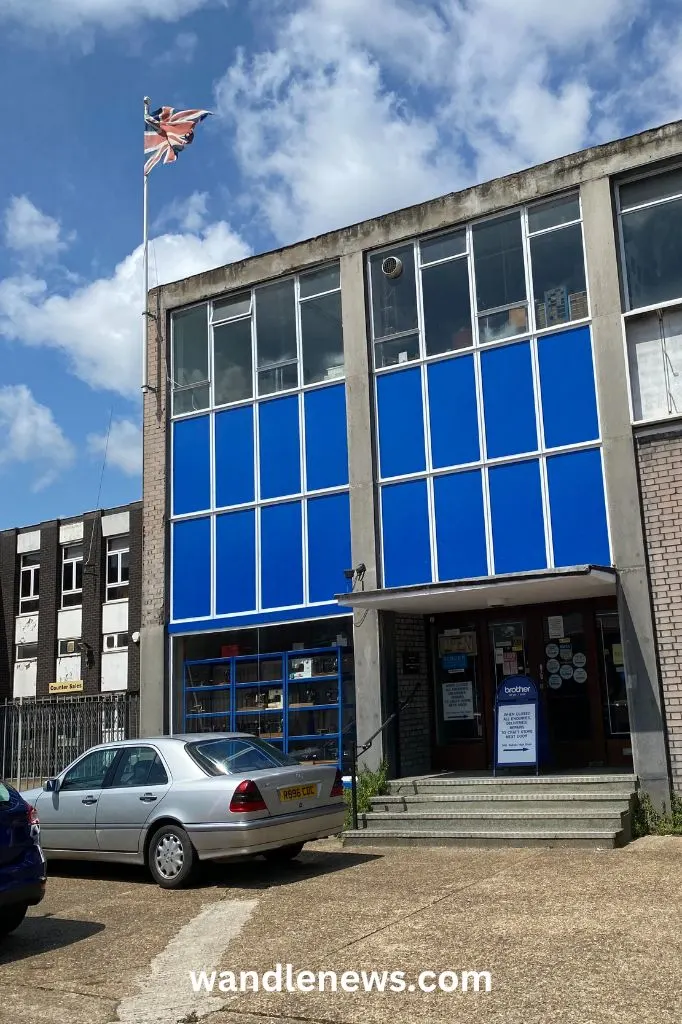 11. Play Badminton at Tooting Leisure Centre
At Tooting Leisure Centre you can either book a badminton court, or join one of their social badminton sessions on a Thursday night for £5. Joining a social badminton session not only helps you to stay fit, but also provides an avenue to meet new people and make lasting friendships. The sessions are open to players of all levels.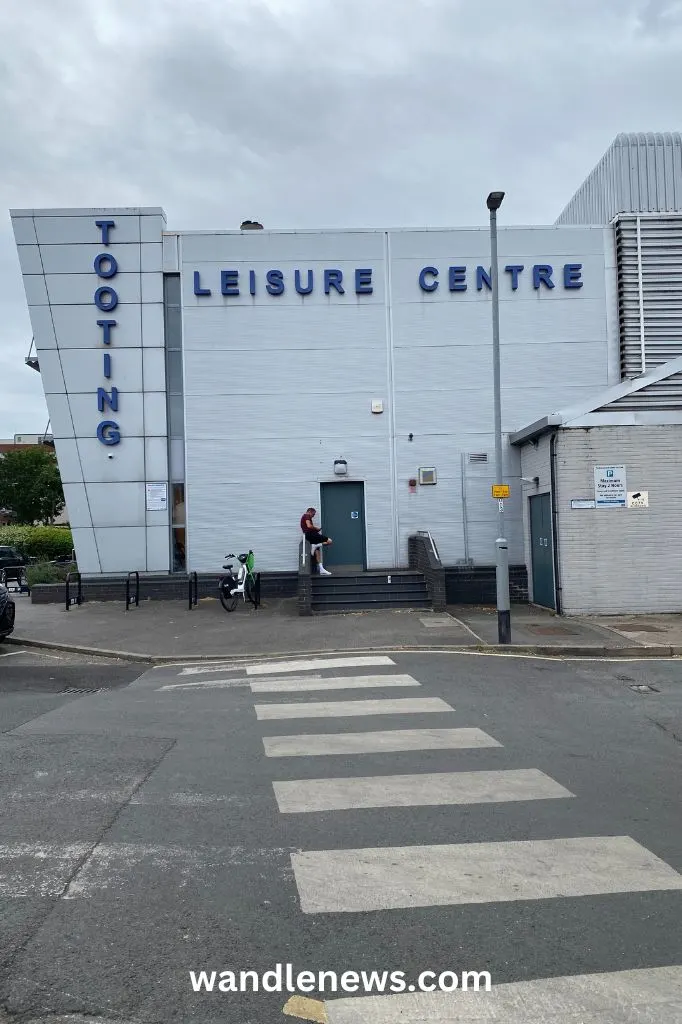 12. Have Brunch in One of Tooting's Cafes
Tooting has become known as a trendy place in south London to get brunch. It's filled with interesting, quirky little cafes that all have a delicious brunch menu. Some of our favourite brunch places in Tooting are Mud, Brickwood Coffee & Bread and Daddy Bao. They all serve good food at affordable prices.
13. Eat at Harringtons Pie & Mash shop
Harrington's Pie and Mash shop is a hidden gem that only locals know about. It was established in 1908 and has been serving traditional Pie and Mash for over 100 years. It is a family run shop that's been in the same family for more than 110 years. They serve delicious pies, mash and jellied eels.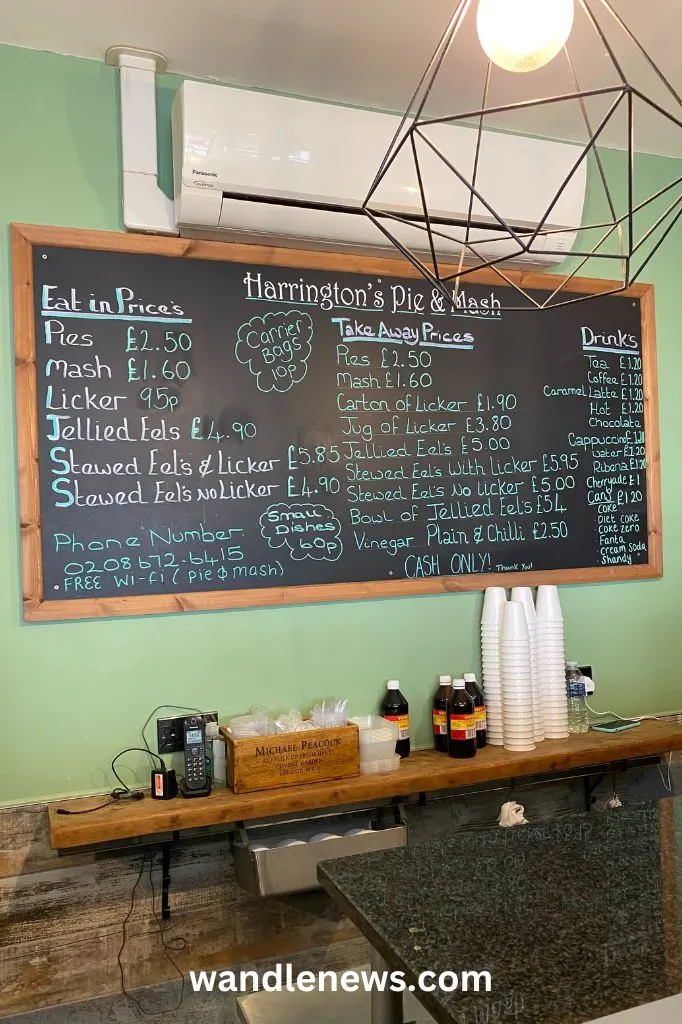 14. Get a Beer at Craft Tooting
Tooting has some great local pubs, but the best place to get craft beers is at Craft Tooting. Craft Tooting is a craft beer shop and bar, located in Broadway Market. They stock beers from large breweries, as well as small local brewers, and probably have the best selection of craft beers in south London. The staff are also knowledgeable and always willing to help.
15. Go for a Run at Tooting Athletics Track
Tooting has a 8 lane athletics track, which anyone can use with no obligation to join the club. It is a safe area for anyone of any standard to go for a run. Casual users can just pay a one off fee to use the track.
Map of Things to do in Tooting
Most of the places mentioned in this post are marked on the map below. The nearest tube stations are either Tooting Broadway or Tooting Bec on the northern line.
Other Things to do Near Tooting
This Post Was About Things to do in Tooting
Thank you for reading my post about things to do in Tooting. Tooting is a vibrant and exciting neighbourhood in south London, known for its green spaces, excellent transport links, and brilliant things to see and do. The area offers a perfect blend of nature and urban life. It has Tooting Commons providing expansive open spaces for relaxation and recreation, and the lively Tooting High Street which is a hub of activity, featuring a variety of shops, restaurants, and vibrant markets.